Petite Bee studded with Diamonds
A petite version of our signature Bumblebee has been studded with Diamonds in this precious Sterling Silver necklace with a 22ct Gold Plated finish. This is a Limited Edition style with only 2 necklaces available.
Sold Out
This was a Limited Edition piece and is now Sold Out. If you'd like to discuss something similar then please contact our Bespoke Team.
Secure Payments
We use a secure payment gateway and never store individual payment details.
Handmade in England
Every piece of Alex Monroe Jewellery is handmade in England by our team of expert jewellers and craftspeople.
Free UK Delivery & Returns
Product Description
Petite Bee Necklace studded with Diamonds. Handmade in Sterling Silver with a 22ct Gold Plated finish, this is a Limited Edition style with only 2 necklaces available.
Metal
22ct Gold Plated Sterling Silver
Chain Length
40.5 cm - 45.5 cm (16" - 18")
Just like you, our beautiful jewellery does need to be looked after.
We have compiled a list of hints and tips for you on how to care for your Alex Monroe jewellery, so it will look as lovely as the day you received it. Many customers continue to enjoy wearing their Alex Monroe jewellery after owning it for 25 years!
We also provide a full repair and re-conditioning service for all Alex Monroe jewellery. If your jewellery is damaged or just needs a little TLC, then please get in touch to receive a quote.
More information on how to care for your jewellery or how to get in touch regarding a repair or re-conditioning, can be found on our Jewellery Care page.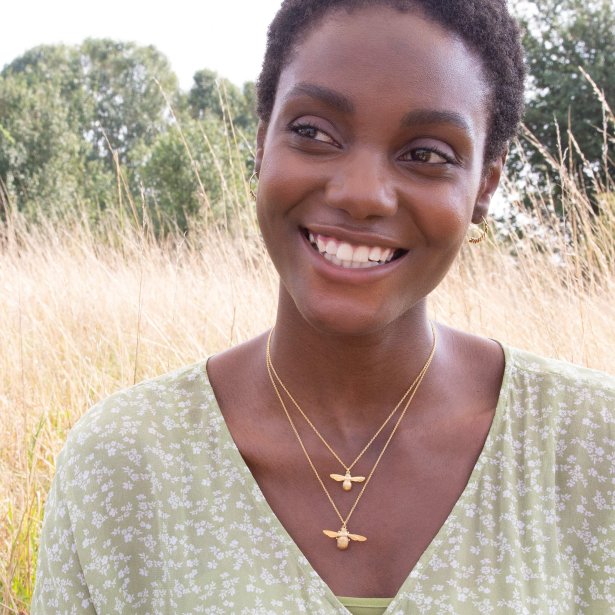 The Story Behind
The Symbolic Bee
The bee represents a whole array of thoughts and emotions for me; Feminine strength, beauty, vulnerability, the Renaissance idea of the inevitable pain of love, community. There is a nostalgic Britishness to the bee, Beatrix Potter and the cottage country garden. And then of course there is the environmental role of bees, pollinating the world's food while under constant threat from pollution. There is so much symbolism in my bee… I can see most of what I was after, and I hope people who buy or wear one might see just a little bit of my inspiration in their bee, and of course, they will have their own ideas about what their bee means to them too!
Discover The Beehive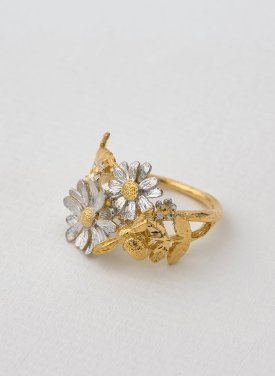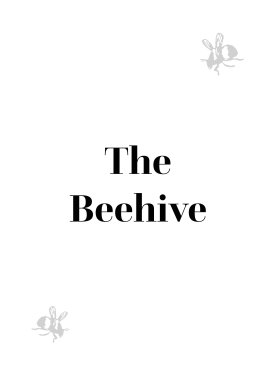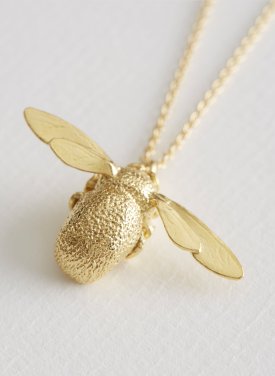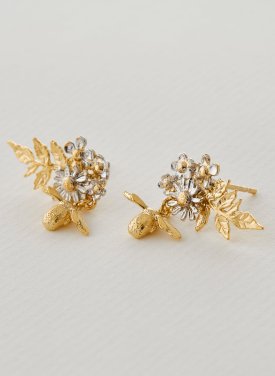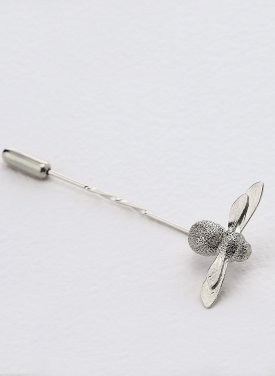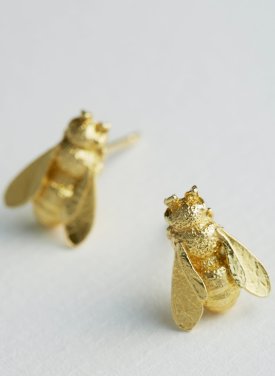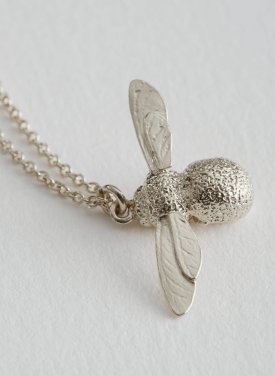 Alex's signature Bumblebee necklace is a nostalgic nod to the bees of his childhood...fat, fuzzy and in abundance in the Suffolk Countryside each summer.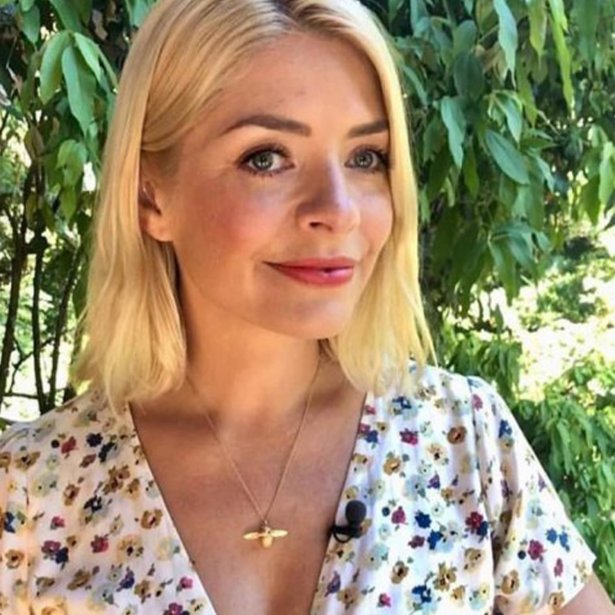 Bumblebee in the Jungle
As seen on Holly Willoughby
We were unbeelievably excited to spot Holly Willoughby wearing an Alex Monroe Bumblebee Necklace in the I'm a Celebrity Jungle. The perfect sparkly expression of Jungle style!
Follow our Journey