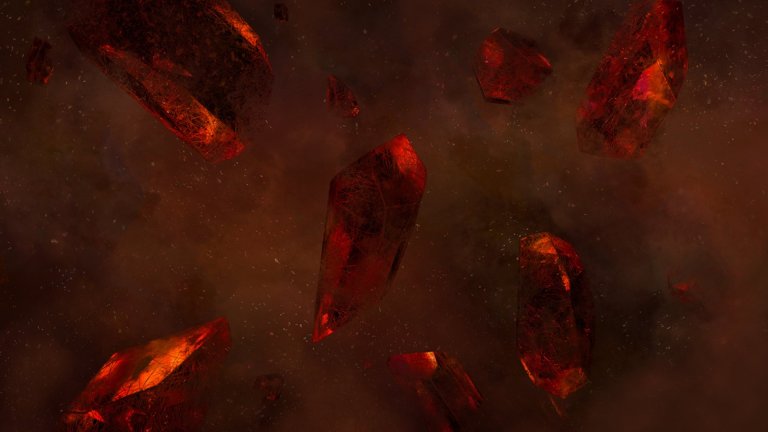 Doctor Who
Alex Monroe X Doctor Who
As part of the BBC's highly anticipated new series of Doctor Who, Alex was delighted to be asked by the BBC's costume team to create the official Earring worn on screen by the first female Doctor, Jodie Whittaker! Our Doctor Who Capsule Collection features the exact replica of this iconic Ear Cuff worn by the 13th Doctor, as well as it's perfect galactic accompaniments!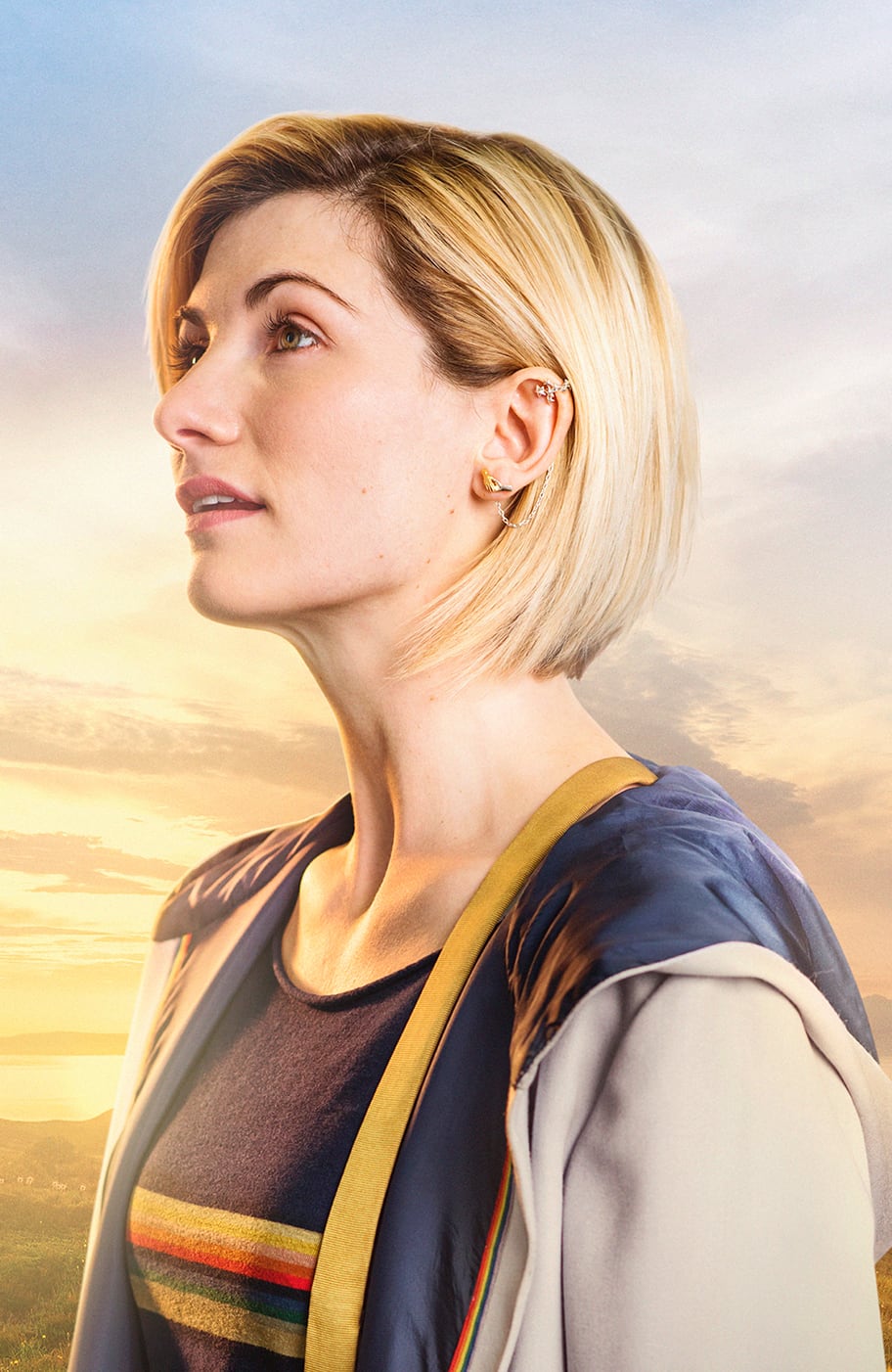 Doctor Who Galaxy Single Ear Cuff
An exact replica of the costume piece worn by Jodie throughout the new series of Doctor Who. Available exclusively through our online store and in our London Boutiques.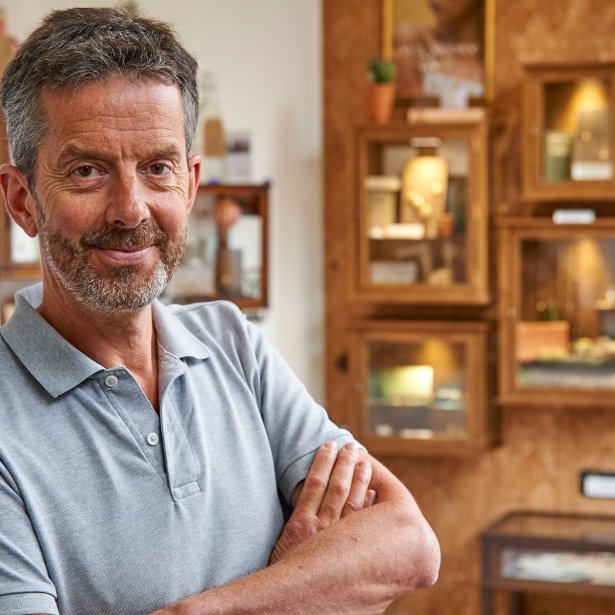 From the Designer
"I love Doctor Who and watched it religiously when I was a kid and now my kids absolutely love it. I have three girls, each one brought up with a different Doctor. To create a piece for the show and such a strong character is incredibly rewarding and exciting." Alex Monroe Creative Director & Owner of Alex Monroe Jewellery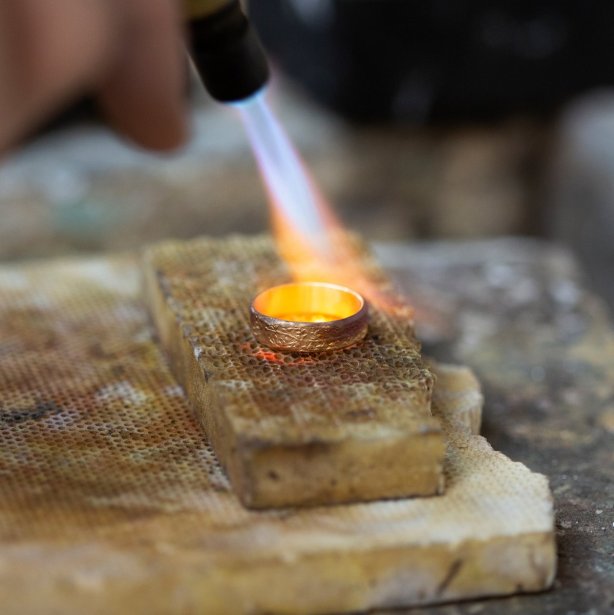 Handmade in England
Each and every piece of Alex Monroe jewellery is designed and handmade in England, from Alex's carefully crafted orignal to our jeweller's finshing each piece in our workshop.
Discover the process here