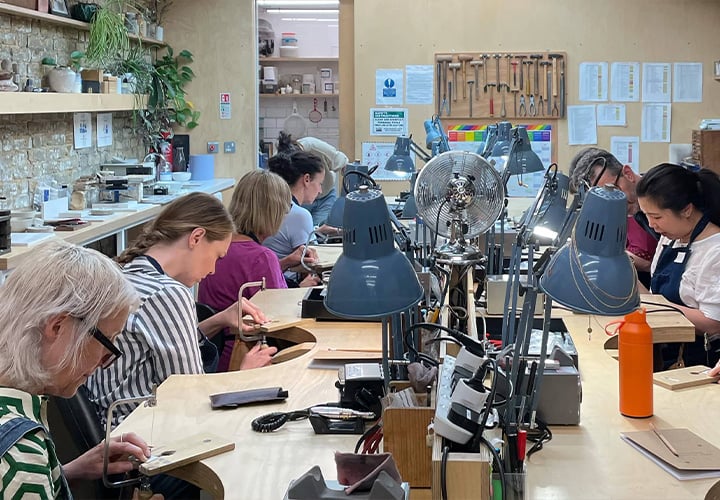 Jewellery School
Experience a hands-on day in the workshop! Have you ever wondered what goes into making a piece of Alex Monroe jewellery or are curious to try your hand at developing new skills?
With a relaxed and creative atmosphere, spend a day in our Bermondsey workshop as part of an intimate group of 10 coming away from the day with new found skills and a beautiful piece of jewellery!
Buy Tickets Now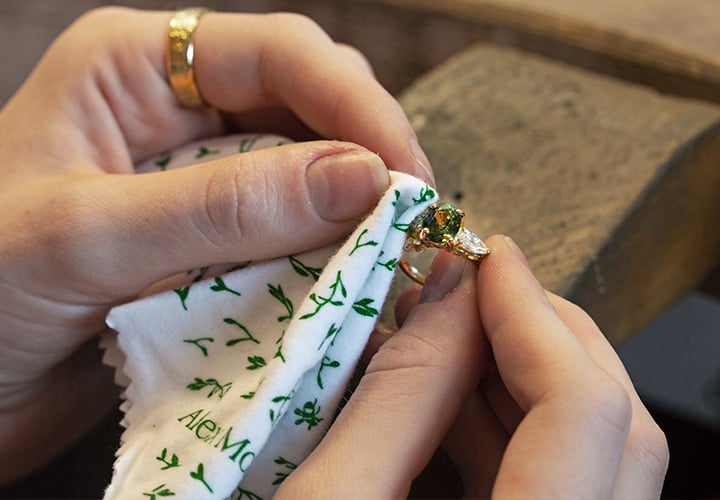 Handmade In England
For over 30 years we have been hand-making every piece of Alex Monroe jewellery in England using a combination of traditional and specifically developed jewellery-making techniques.
From necklaces, rings, bracelets and more everything is carefully hand finished by our team of expert jewellers.