Our Boutiques
In light of the national lockdown, our London Boutiques are currently closed for the safety of our staff and customers. If you have any questions about our jewellery, or would like to arrange a complimentary Personal Shopping appointment via Zoom, please contact our Customer Care Team.
If you subscribe to our Hive and click 'boutiques' in your preferences, you will be kept up to date with all our Boutique news.
Stay safe and well, and we look forward to welcoming you again soon!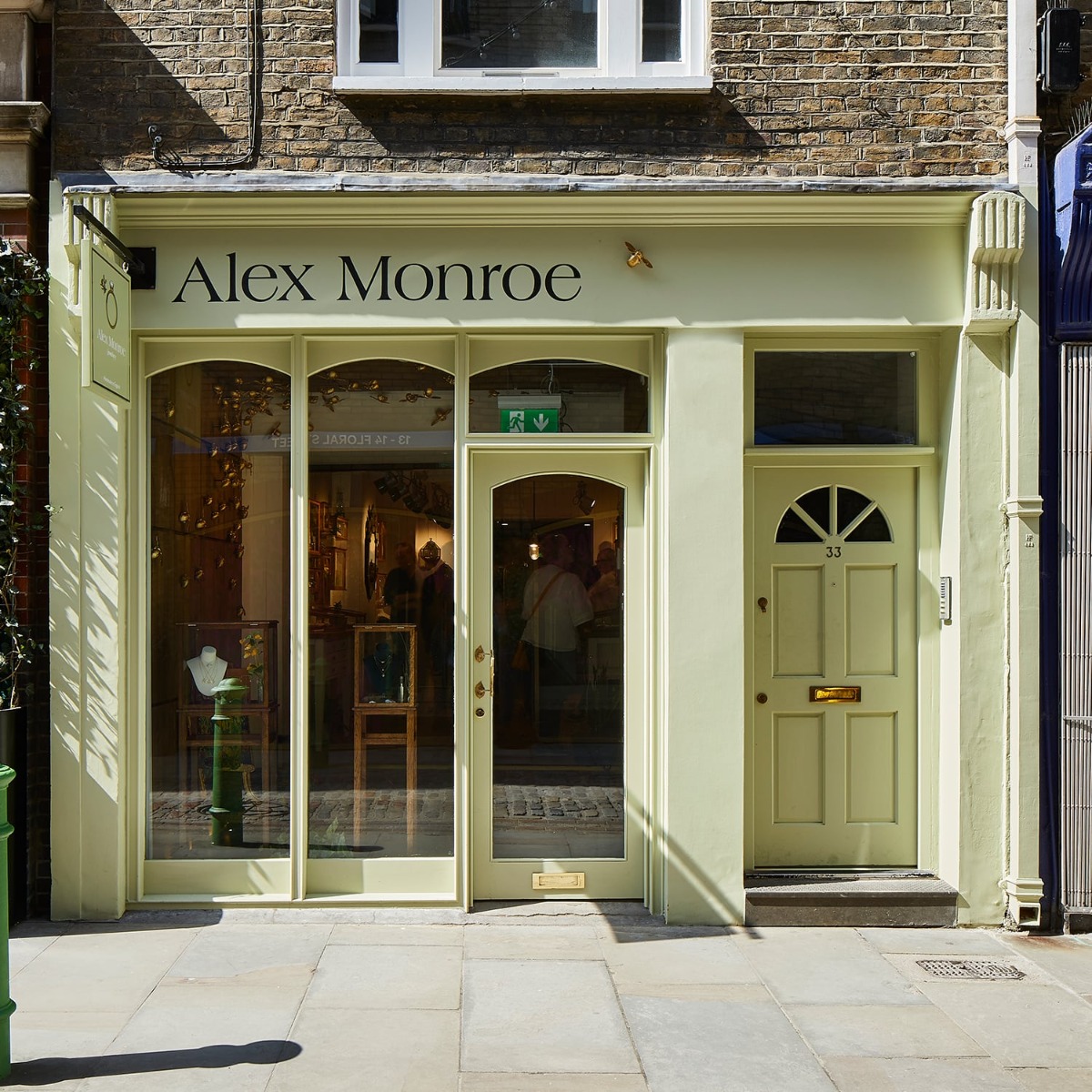 Covent Garden
Our Flagship Boutique, located in the heart of London's Covent Garden. Our Floral Street Boutique is the perfect location to discover and delight in all things Alex Monroe and is home to our iconic 'Bee Wall'.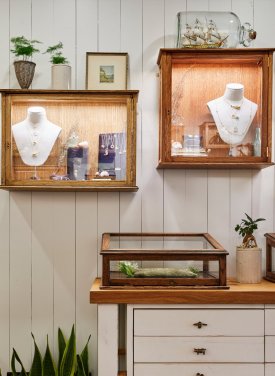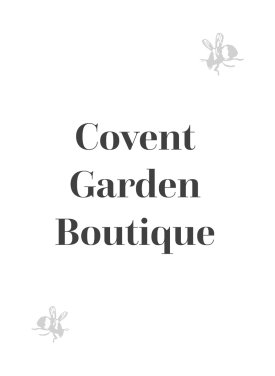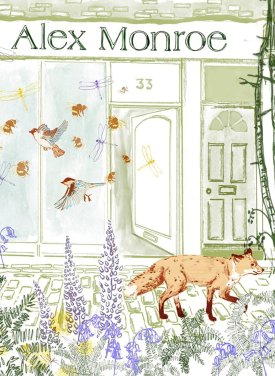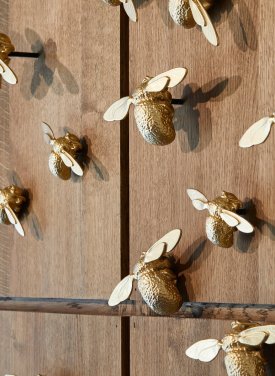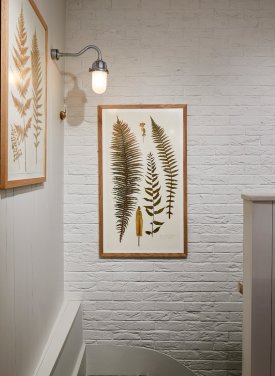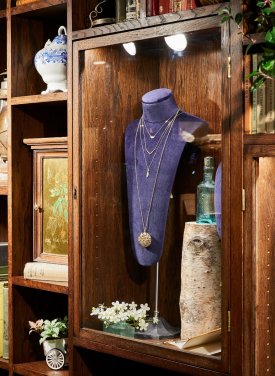 London Bridge
Located below Alex's design studio, our Snowsfields Boutique holds our entire selection of jewellery and is perfect for engraving requests and a highly personal shopping experience.