A Podcast with


This Is A Token
We are delighted to announce the launch of 'This Is A Token with Alex Monroe', a new podcast celebrating the magic of jewellery and the stories behind some very special pieces.
Every week, Alex will explore the relationship between his guest and their most-loved jewellery. Together they will uncover the moving, fascinating and often surprising stories tethered to each piece, and the emotional connections they just can't do without. Click through to your preferred platform below to subscribe so you never miss an episode!
With thanks to Alex's daughter Connie for creating our podcast illustration, and helping to co-produce this series (Listen out for her on the podcast!)
Episode 1
Olivia Colman
The wonderful actor Olivia Colman, star of The Crown, The Favourite, Fleabag and so many other brilliant productions, joins Alex at home in London for a chat about her most treasured pieces of jewellery and the stories connected with them.
Listen to Alex & Olivia
Episode 2
Dwight Pile-Gray
The incredible musician Dwight Pile-Gray: a professional conductor, horn player, academician, and musical director of two orchestras, joins Alex at home in London for a chat about his pioneering work in the classical music industry, and the medals he has been awarded for his service to the Corps of Army Music.
Listen to Alex & Dwight
"I've spent half a lifetime designing and making jewellery, but what really interests me is what it means to other people! This is a podcast where we ask our guest about the piece of jewellery they cherish most of all!"
Alex Monroe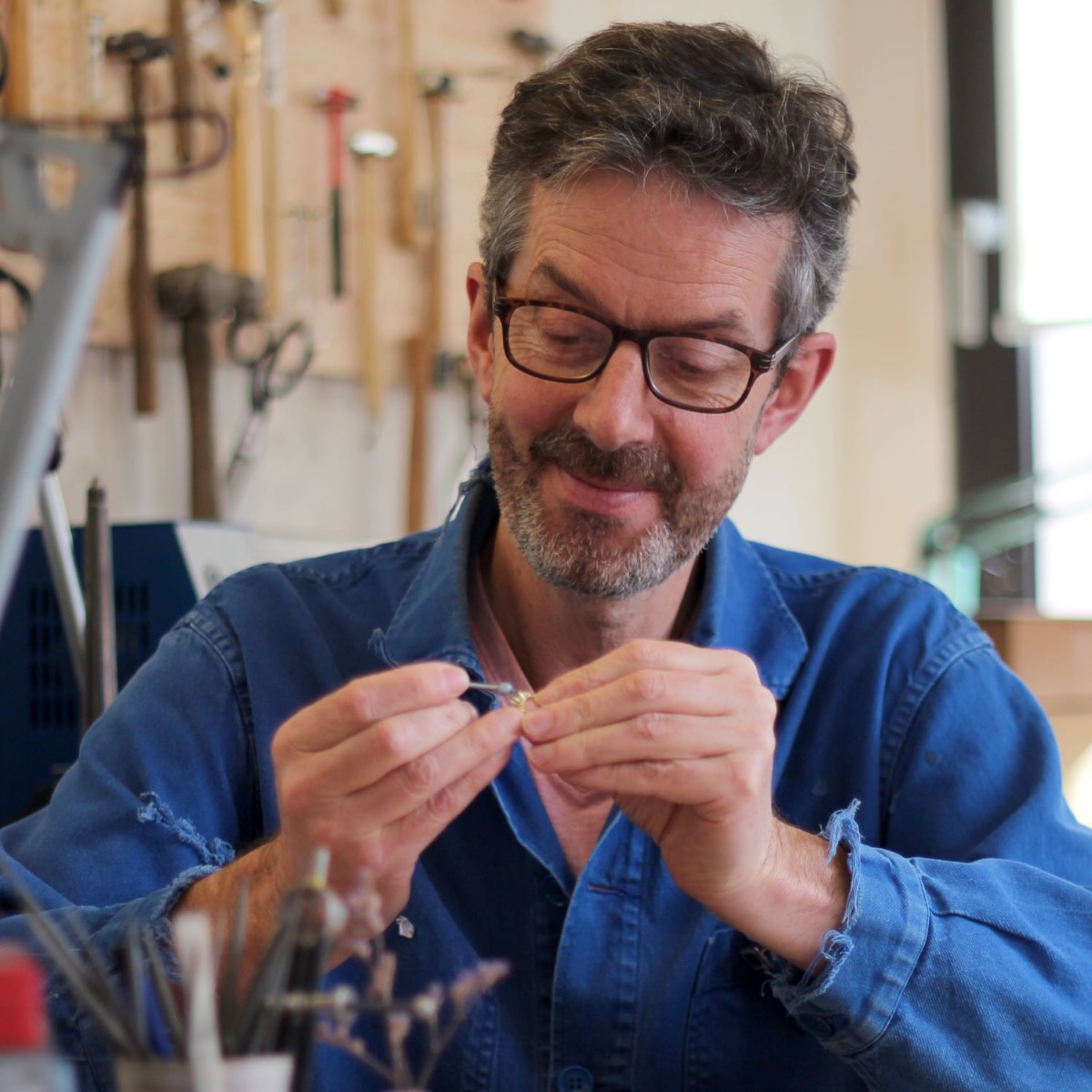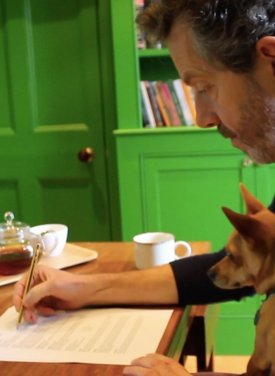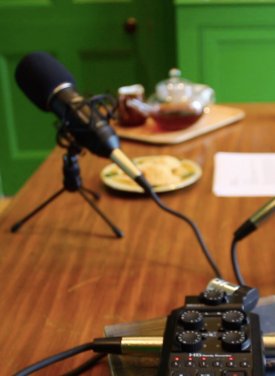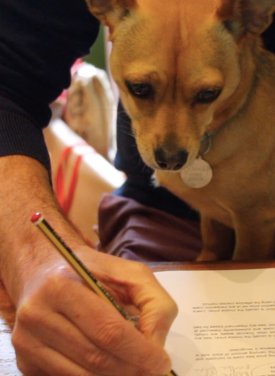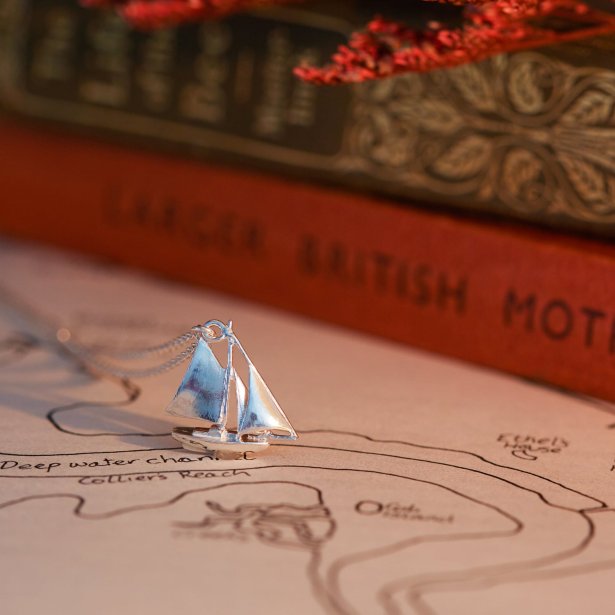 Share Your Story
Your Treasured Tokens
Alex would love to hear about your favourite piece of jewellery and the stories connected to it. Send us an email if you have a moving, fascinating or surprising story behind your most special piece.
Email us your story