This is a
Token
A Podcast with Alex Monroe
A Podcast with

This Is A Token
Welcome back to Season 2 of 'This is a Token with Alex Monroe' - our podcast celebrating the magical nature of jewellery, and the individual stories behind some very precious pieces.
Every week, starting from the 10th of August, Alex will explore the relationship between his guest and their most meaningful pieces of jewellery. Together they will uncover the moving, fascinating and often surprising stories tethered to each piece, and the emotional connections they just can't do without.
Season 1 included the wonderful actress Olivia Colman, US movie star Beanie Feldstein and international supermodel, Erin O'Connor. From a pioneering female auctioneer to one of our favourite contemporary journalists, we cannot wait to introduce you to our friendly and fascinating guests for Season 2!
"I've spent half a lifetime designing and making jewellery, but what really interests me is what it means to other people! This is a podcast where we ask our guest about the piece of jewellery they cherish most of all!"
Alex Monroe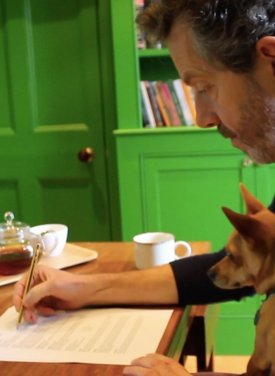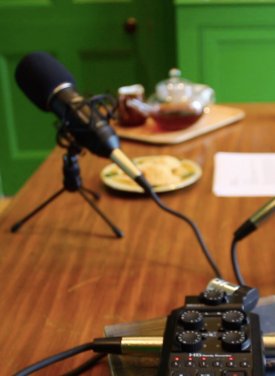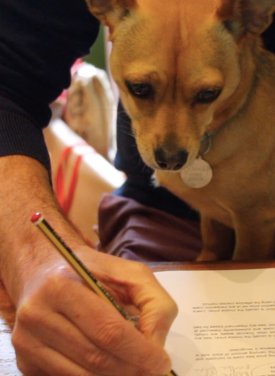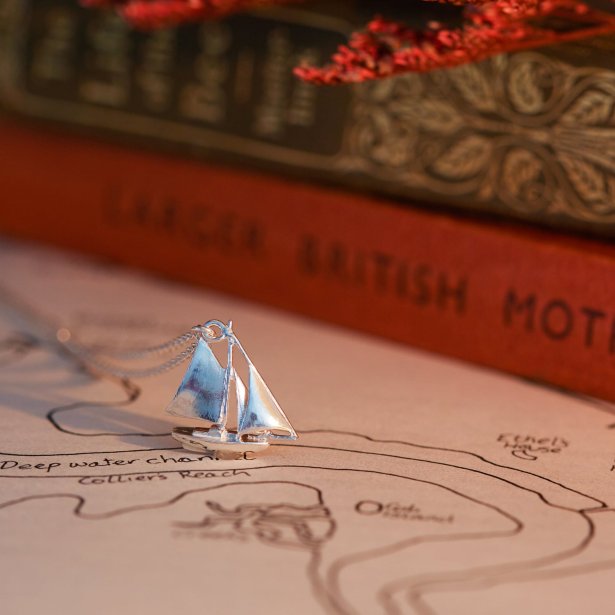 Share Your Story
Your Treasured Tokens
Alex would love to hear about your favourite piece of jewellery and the stories connected to it. Send us an email if you have a moving, fascinating or surprising story behind your most special piece.
Email us your story