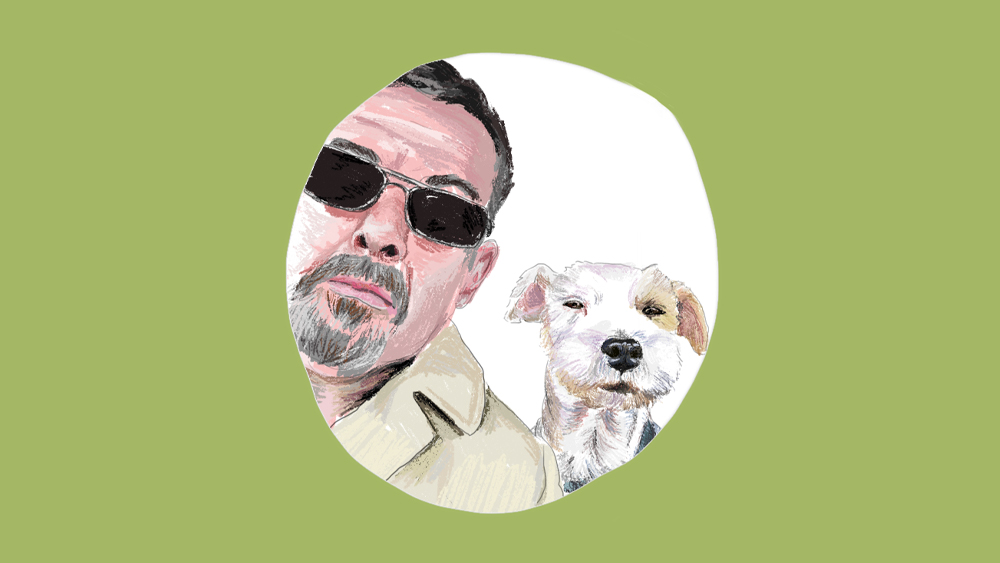 Episode Three - Lloyd Hutchinson
Actor and close friend, Lloyd Hutchinson, best known for his prolific stage work with the National Theatre alongside many other brilliant productions, joins Alex at home for a chat about a life spent performing, and how three gold rings will always connect him to his late and much-loved father John.
Listen in as Alex and Lloyd discuss a childhood in Northern Ireland amongst 'The Troubles', being directed by an unknown Danny Boyle in 1980's Belfast, and how a humorous misunderstanding with his father and a lucky poker game underpin the unusual origins of his wedding ring!
"Lloyd is my favorite actor. If a play has Lloyd Hutchinson in it… go see it. It'll be brilliant. I was fascinated by how a lad from Northern Ireland ends up treading the boards in the Royal Shakespeare Company… and he has some brilliant stories about his Dad and Northern Ireland during the troubles. Lloyd is a very open and honest person. This was quite an emotional one, I loved recording it and it brilliantly illustrates the important link between object and emotion. Hope you enjoy it as much as I loved making it."
- Alex Monroe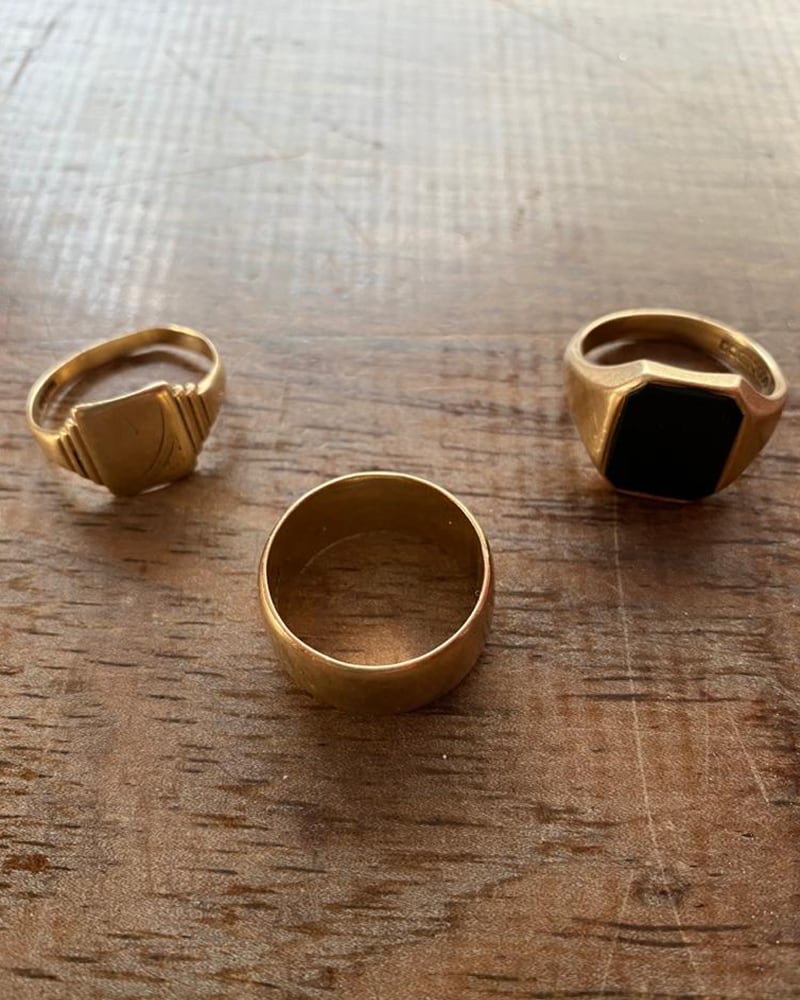 ---
Here are some useful links for further reading on issues, events and artefacts discussed by Alex and Lloyd .
---
Illustration by Connie Bella Monroe
Edited by Emily Sandford
Music by Daniel Patrick Cohen
Please note, that this podcast was recorded during one of the less strict periods of the coronavirus pandemic, with all the necessary safety measures in place.