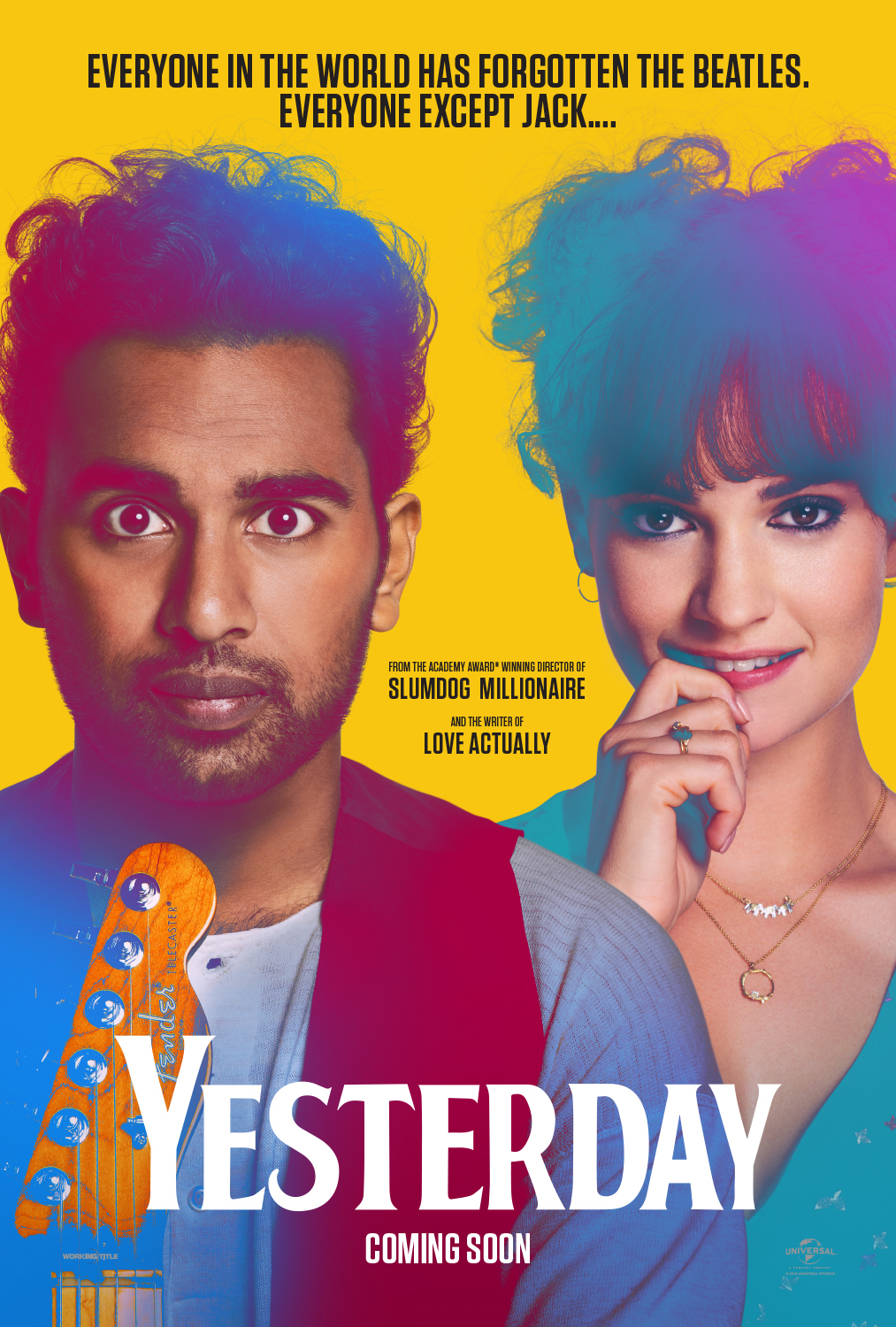 Lily James in 'Yesterday'
Have you booked your tickets to see Yesterday? A rock n roll romantic comedy written by Richard Curtis, featuring the music of the Beatles and starring Alex Monroe Jewellery!

From our Marching Elephants Necklace to our Chrysanthemum Studs, we were delighted to spot the lovely Lily James as 'Ellie' adorned in a rainbow of Alex Monroe treasures throughout this feel-good movie! Directed by the legendary Danny Boyle, it's a summer sensation and we really recommend it.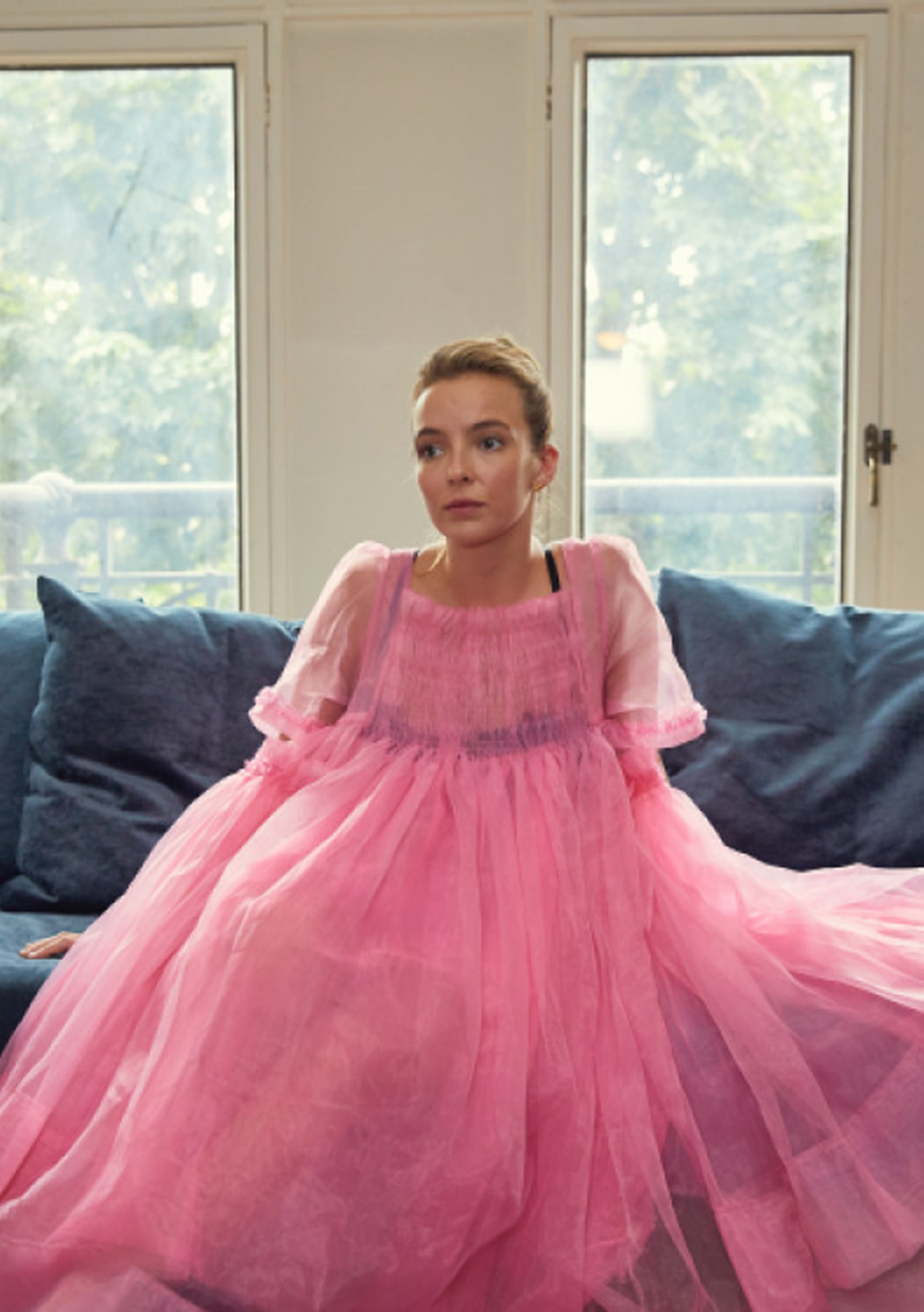 Jodie Comer in 'Killing Eve'
Like the rest of the UK, we are on the edge of our seats at Alex Monroe HQ, as season 2 of the Bafta award winning 'Killing Eve' prepares to return to our screens!
In season 1, the fabulously villainous Villanelle adorned her unforgettable pink Molly Goddard dress with our Marching Elephant ring and Honey Bee earrings. Coined by Vogue Magazine as the most fashionable show on TV, we cannot wait to see which outfits and jewellery will accompany her marvellously murderous sprees!
Discover what she wore...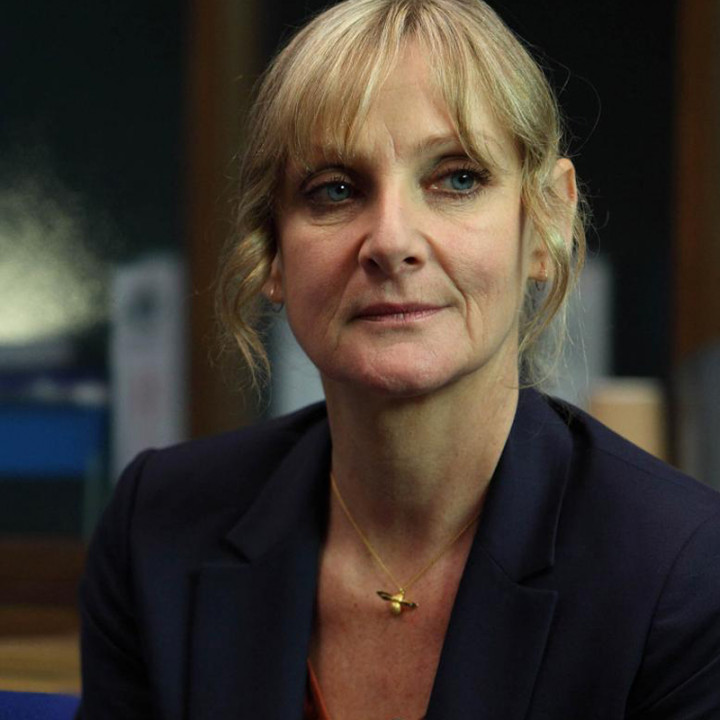 Lesley Sharp in 'Scott & Bailey'
To continue our 10th bee-day celebrations, we take a look at a fictional, but equally inspiring Bee story.
If you have ever caught the police drama 'Scott & Bailey' on ITV, you will probably have also spotted our Baby Bee Necklace!
Detective Constable Janet Scott, played by Lesley Sharp, wore our Baby Bee right from the opening credits, where she can be seen starting her day arming herself with her favourite necklace.