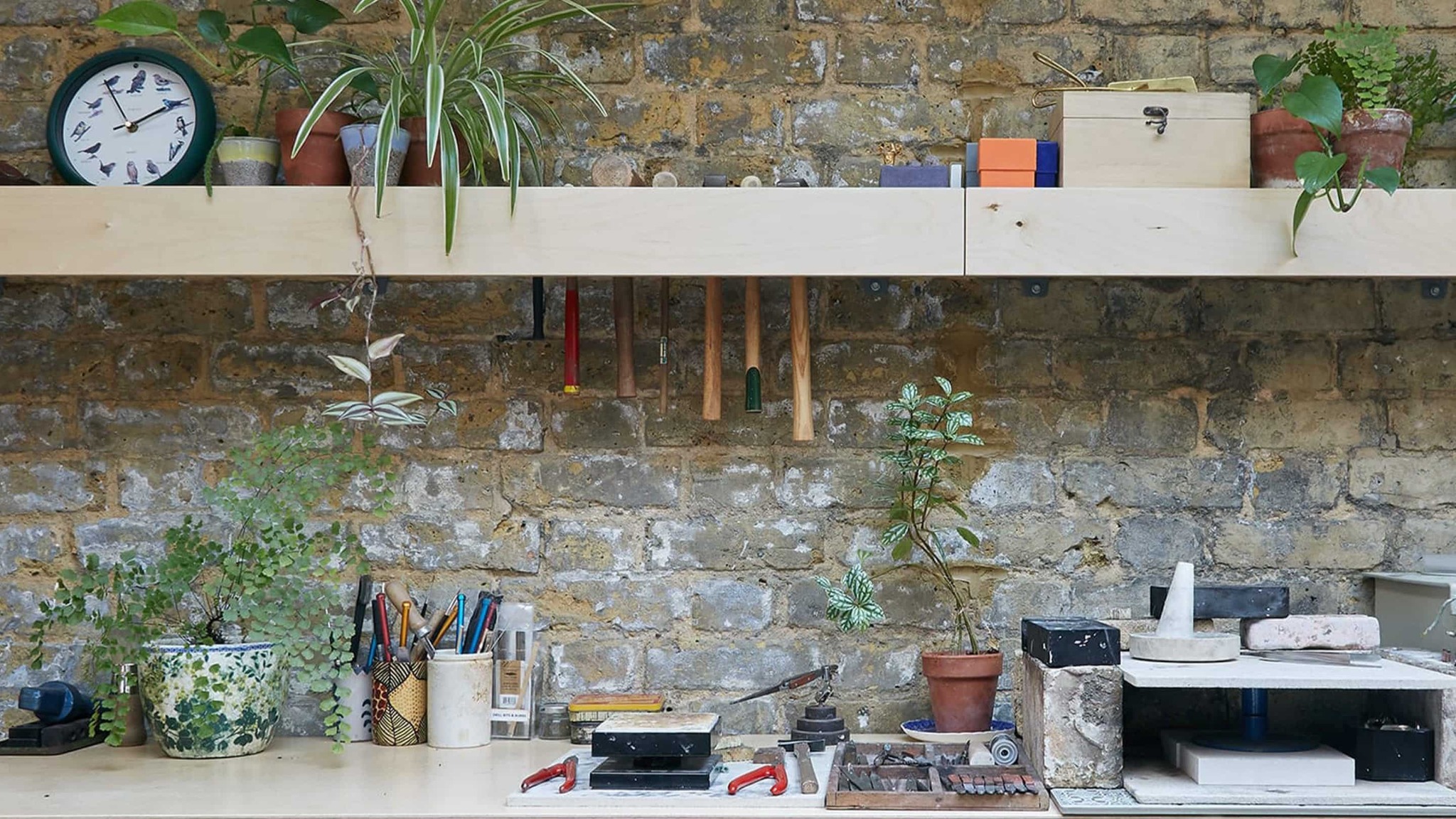 Jewellery School
An experience to remember
Guided by our team of expert jewellers including Alex himself, you will learn the skills you need to design and handcraft your very own piece of jewellery in Alex's signature style, to take home and treasure!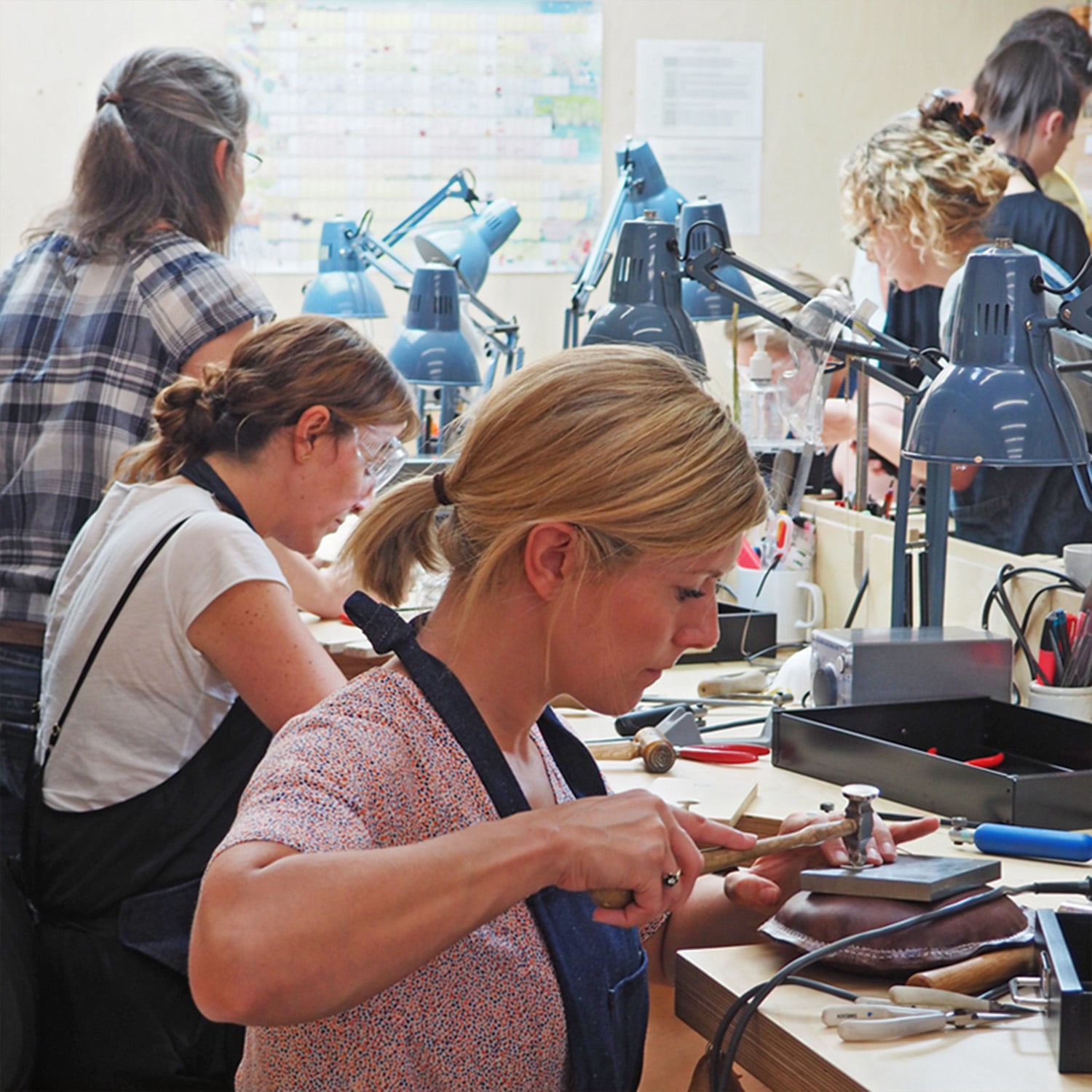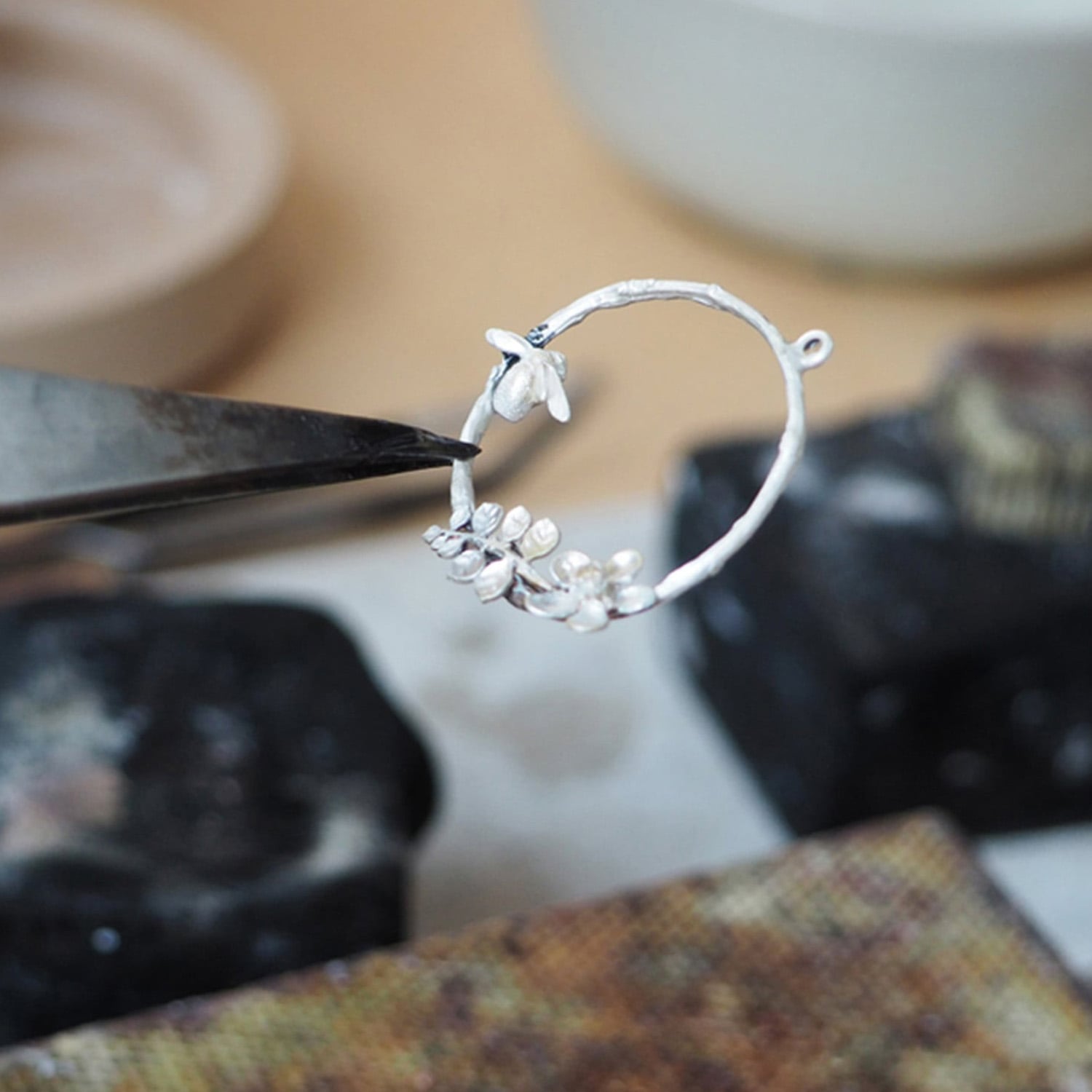 Learn
Alex and our experienced jewellers will share their skills and top tips.
Design
Plan the composition of your piece from a selection of Sterling Silver charms.
Handmake
Transform your components and findings into a piece of finished jewellery.
Wear
You will have a piece of Alex Monroe style jewellery - designed and handcrafted by you!
What to expect on the day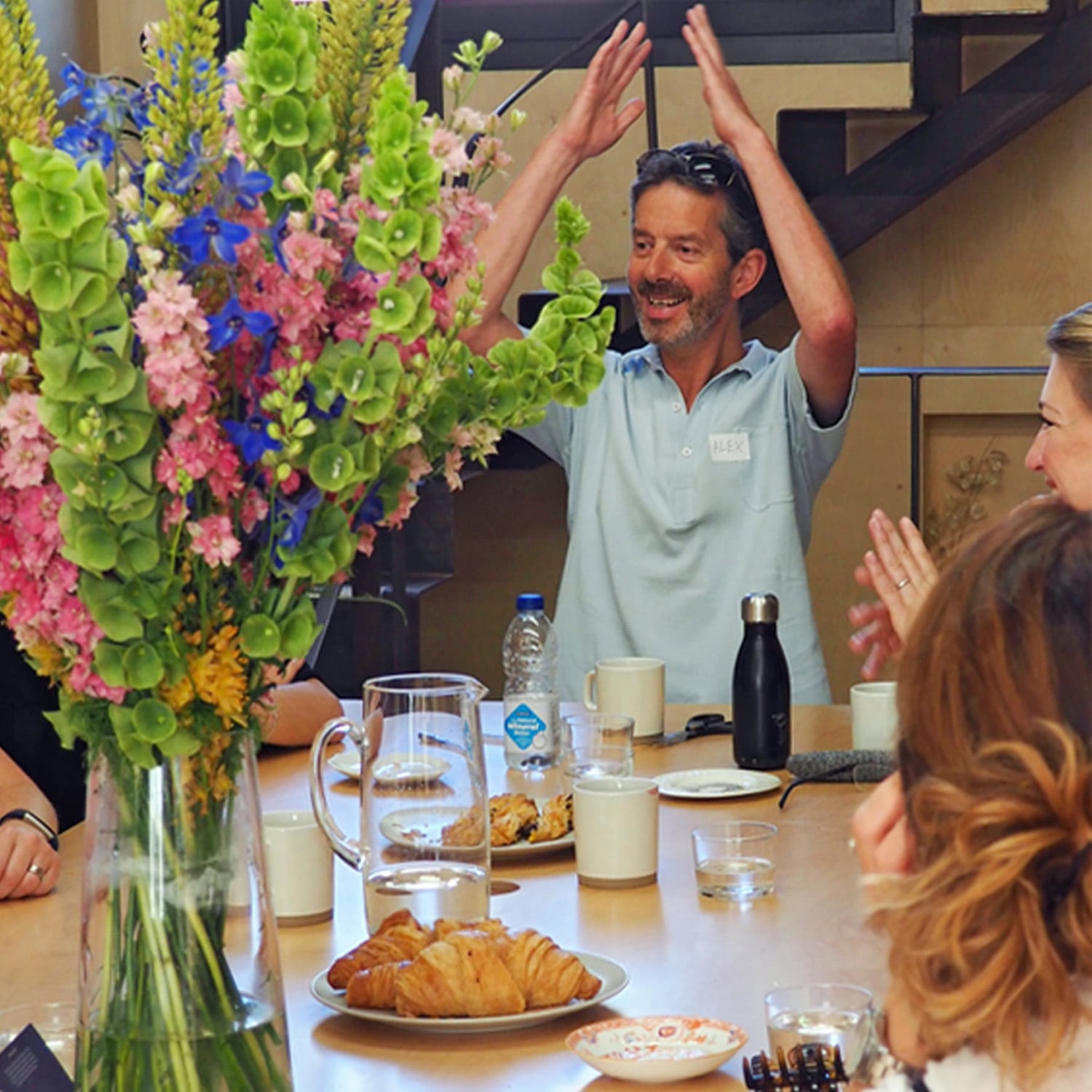 Breakfast with Alex Monroe
Located in our award winning Bermondsey production workshop, the session starts at 10.30am where you will meet the team and get to know your fellow classmates over tea / coffee and a pastry, ahead of spending the day together. Your class will then start promptly at 11am.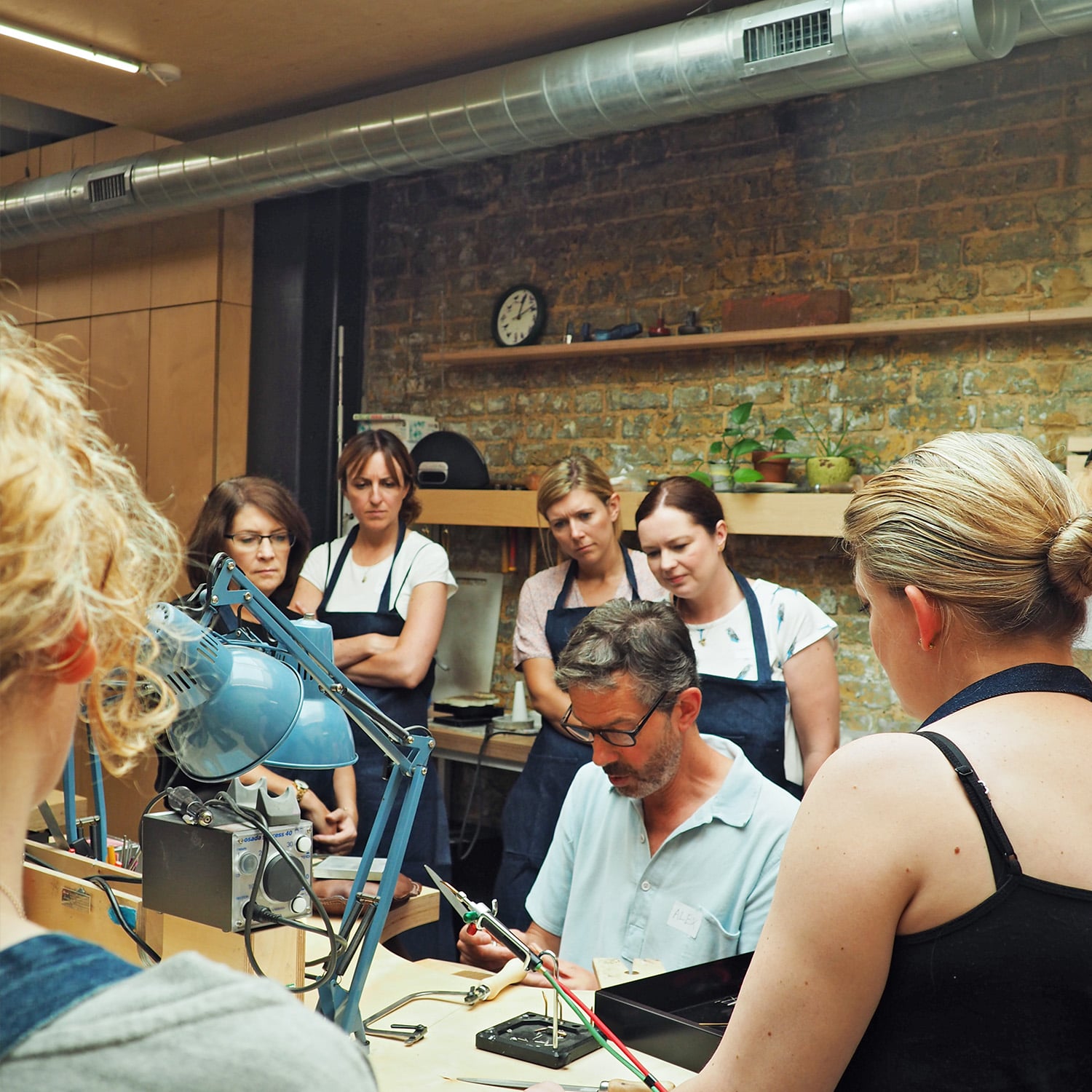 Introduction
Health & Safety
Alex will give a little introduction to kick things off, and the team will then follow up with a focus on health and safety. Important in any workshop environment, we want to ensure that everyone feels especially comfortable and confident in ours.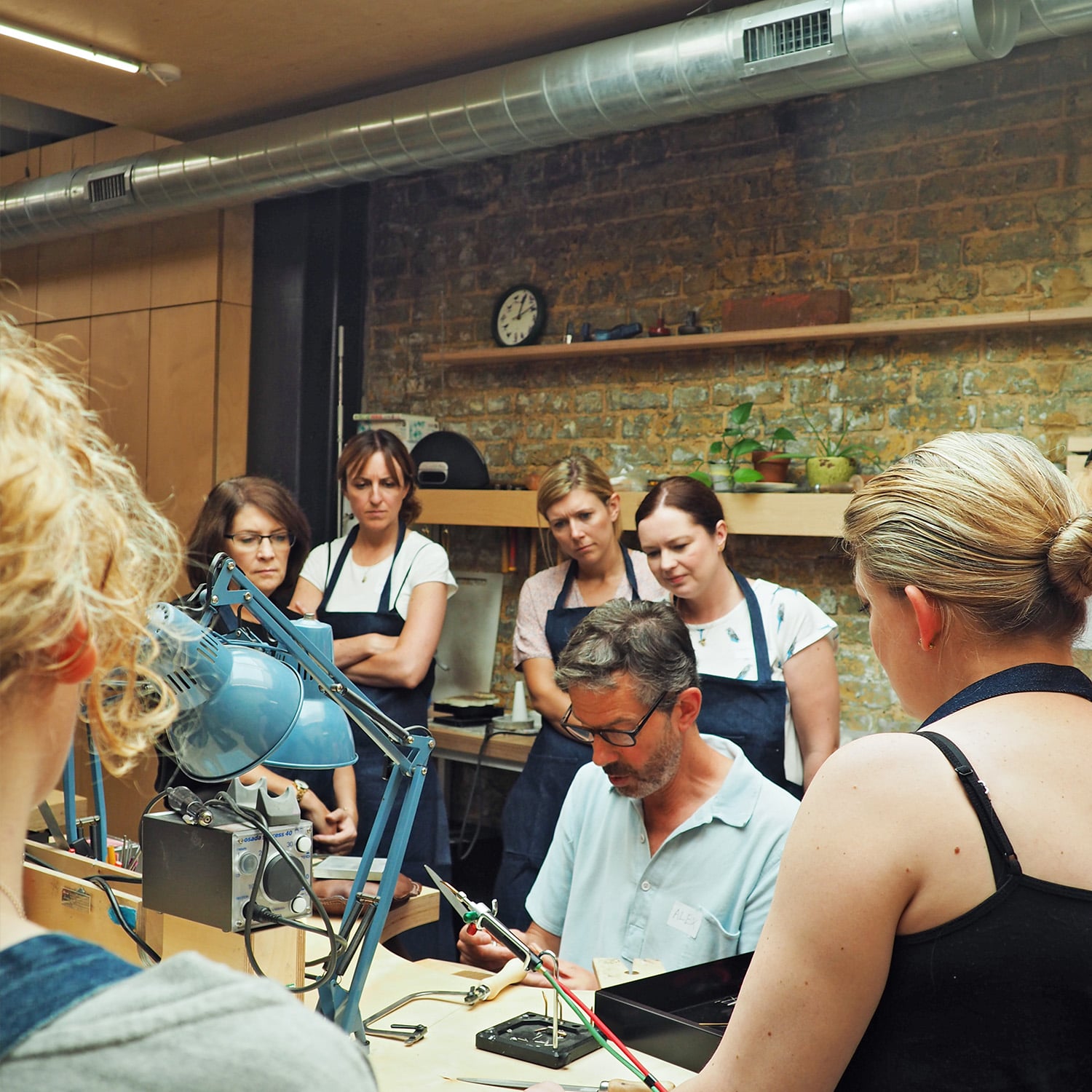 Design & Make
Your introduction will be followed by a hands-on morning learning a range of traditional jewellery skills, such as how to shape, solder and texture your metal, and advice on positioning and composition - all essential for creating your piece.
You will be working in Sterling Silver, but your piece can be gold-plated if you wish. Any gold-plating will be completed by our external supplier, so we will send it on to you by post when complete.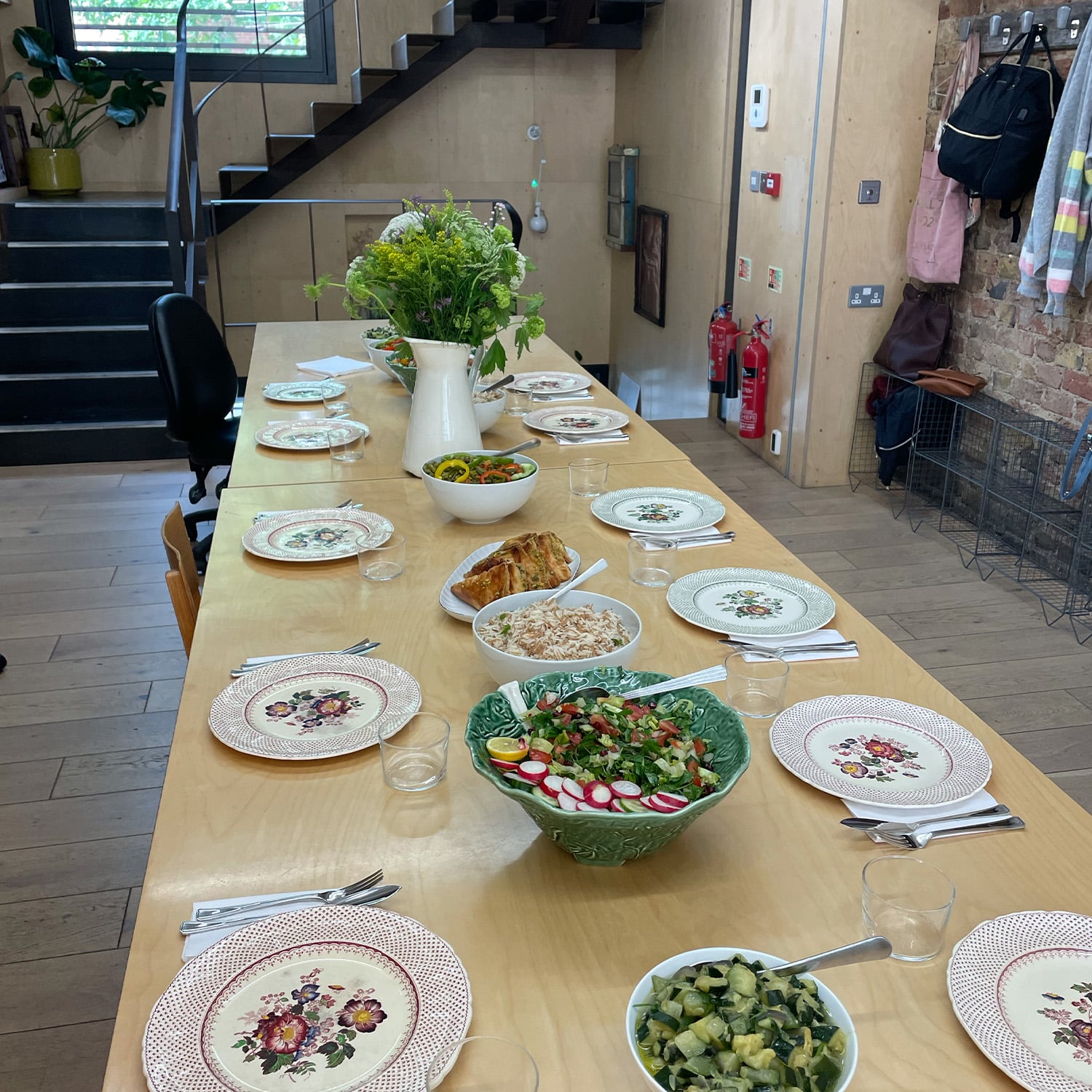 Lunch
Your ticket includes a delicious lunch, currently provided by non-profit organisation, Refugee Cafe. A member of our team will be in touch prior to your class to discuss any dietary requirements you may have.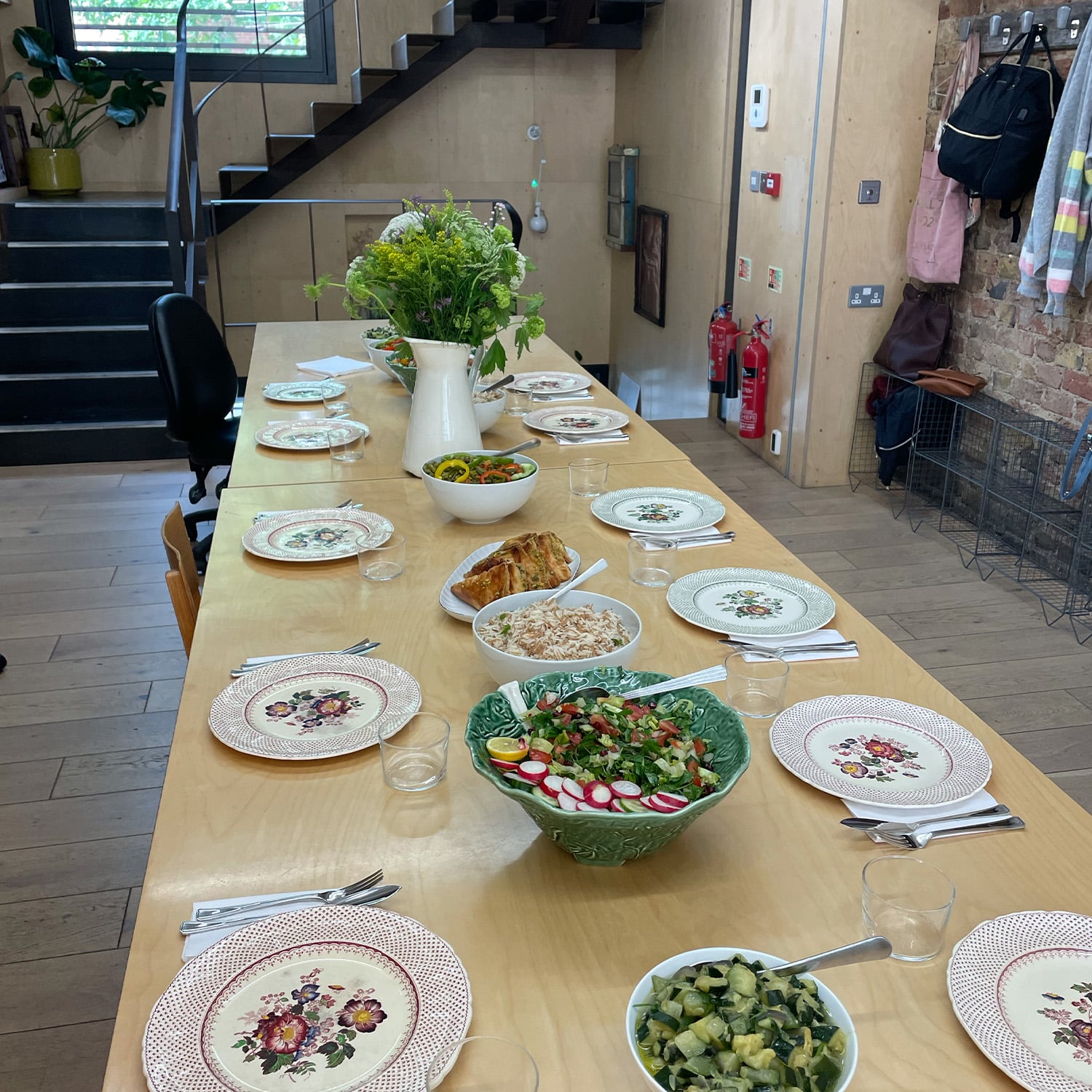 End of Class
The afternoon will be spent refining your handcrafted design, with a short but all-important break for tea and cake! After a day hard at work on the bench, we will finish up around 5pm with a glass of fizz to toast everyone's efforts and compare notes.