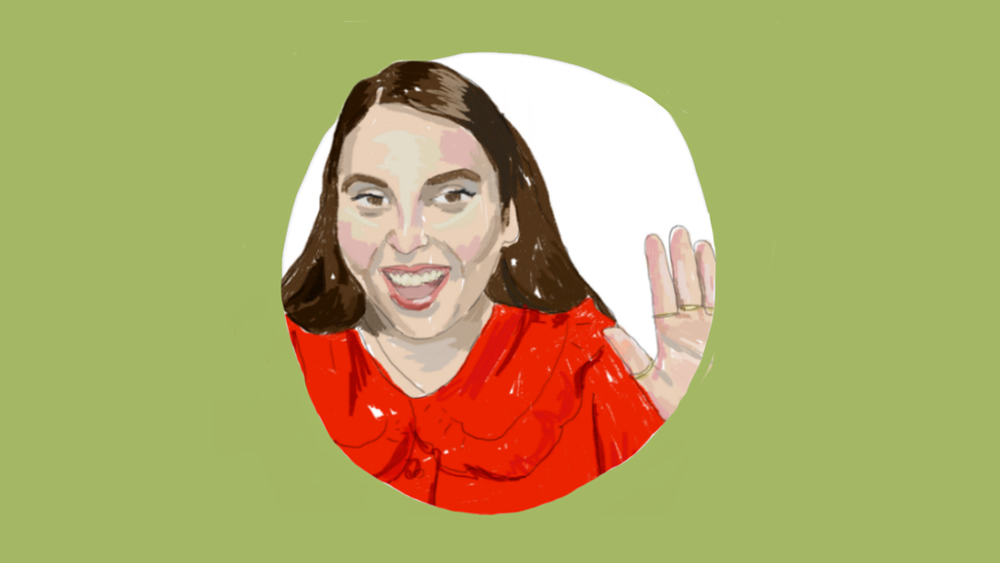 Episode Four - Beanie Feldstein
In the latest episode of 'This Is A Token', Alex is joined virtually across many miles and oceans, by none other than brilliant US actor Beanie Feldstein. Star of Booksmart, Ladybird and How to Build a Girl, Beanie talks Alex through 3 of the 12 (!) rings she wears every single day and the stories behind each one.
Listen in as Alex and Beanie, with an appearance from Alex's daughter Connie, discuss relationships and teenage awkwardness, getting to know the Wolverhampton accent and how her jewellery connects her to her magnificent style-icon mum.

"You heard it right! Beanie Feldstein! I was so excited about this one. Beanie is one of the brightest, sunniest, kindest people I know. And she loves jewellery. So I knew she'd have some great pieces to show me and I wasn't wrong. Beanie is working hard in L.A. so this was the first episode I've recorded on Zoom. It wasn't the same but I thoroughly enjoyed it and actually I thought there were some advantages... do let me know what you think. She's gorgeous. Hope you enjoy it."

- Alex Monroe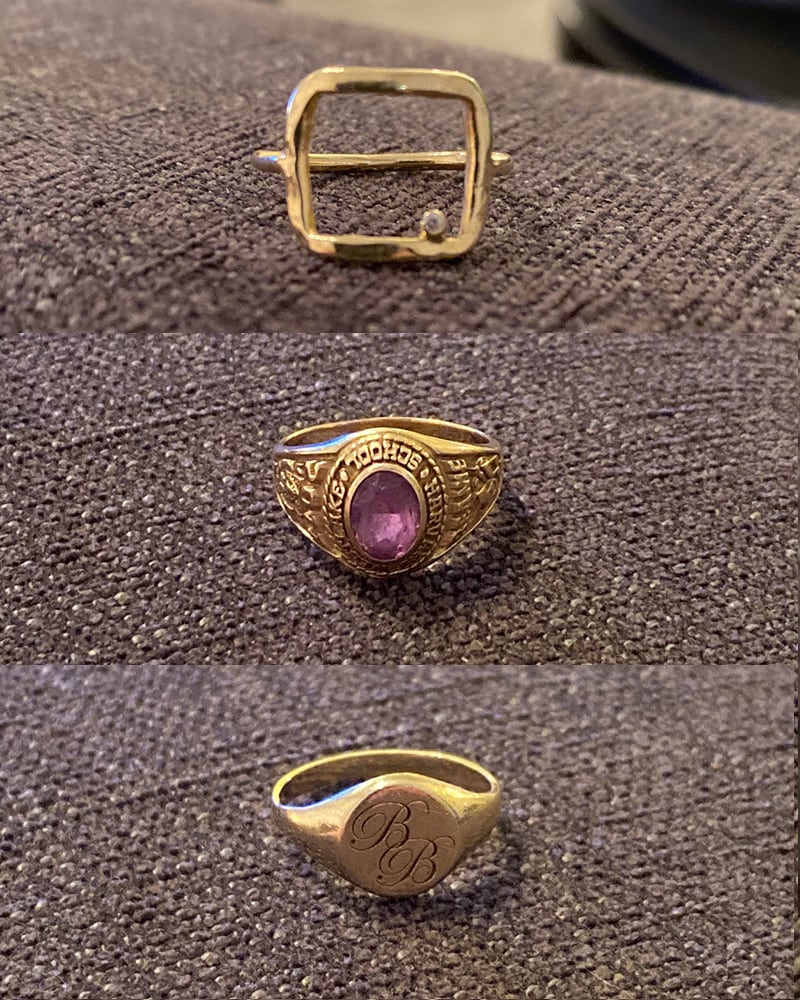 ---
Here are some useful links for further reading on issues, events and artefacts discussed by Alex and Beanie.
---
Illustration by Connie Bella Monroe
Edited by Emily Sandford
Music by Daniel Patrick Cohen
Please note, that this podcast was recorded during one of the less strict periods of the coronavirus pandemic, with all the necessary safety measures in place.