Episode Eight - Rosie Wolfenden
In our latest episode of 'This is a Token', Alex is joined virtually by fellow jeweller, and co-founder of jewellery brand 'Tatty Devine', the marvellous Rosie Wolfenden MBE. Just like Alex Monroe, Tatty Devine hand-makes all their pieces in the UK with a strong commitment to ethical practise and sustainability, and are known and loved worldwide for their original and fun, statement acrylic jewellery. Rosie talks Alex through her favourite and most meaningful treasures, from her beloved grandmother's necklace, to the personalised antique signet rings she and her husband wear as a less traditional symbol of their marriage.
Listen in as Alex and Rosie talk about the bridge between art and commerciality, the role of jewellery as a playful and often political statement, and how accessorising allows us to to look different, express ourselves creatively, and communicate to an increasingly globalised and homogenised world exactly who we are!
I really wanted to chat to another jewellery designer about the jewellery they care for and Rosie was the obvious choice. I feel like we're kindred spirits; Art school graduates both having fun with fashion, wanting to do something immediate and expressive. Also our love of making, and our passion for making here in the UK. It's like we both started from the same point but Rosie and Harriet's (Harriet is Rosie's partner at Tatty Devine) designs are so different to mine, although there are so many similarities. I was fascinated to discuss all this and more.
Besides, Rosie is an old friend and extremely generous, so talking about what she does and her desire to help others succeed was bound to be interesting. As ever, we got on like a house on fire and we could have chatted for ages. So we did! We had a right old natter. I found it fascinating. Hope you do too.
Stay tuned until the end of the episode, where Rosie and Alex discuss their involvement in an exciting new collaboration with the V&A, launching at alexmonroe.com at the end of March…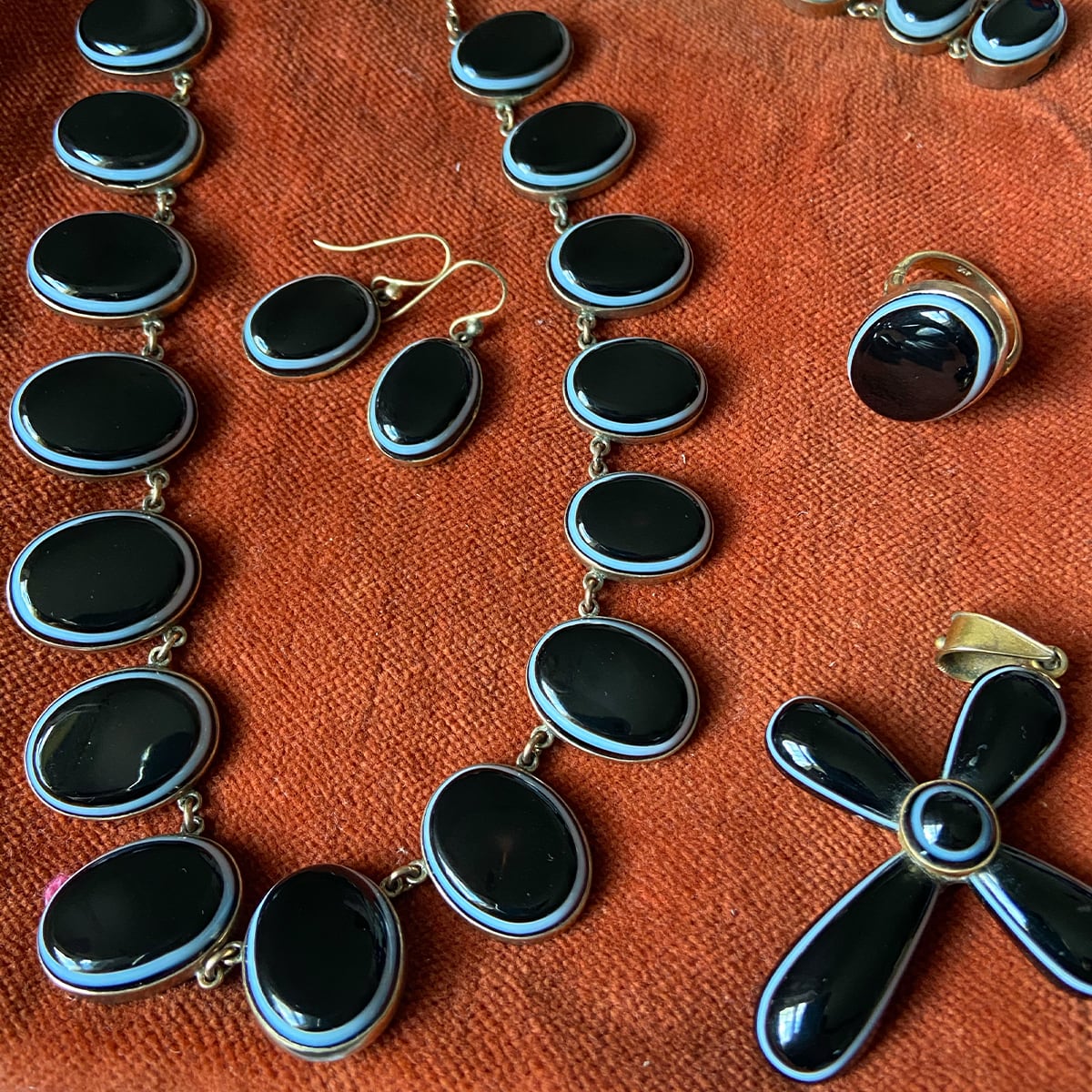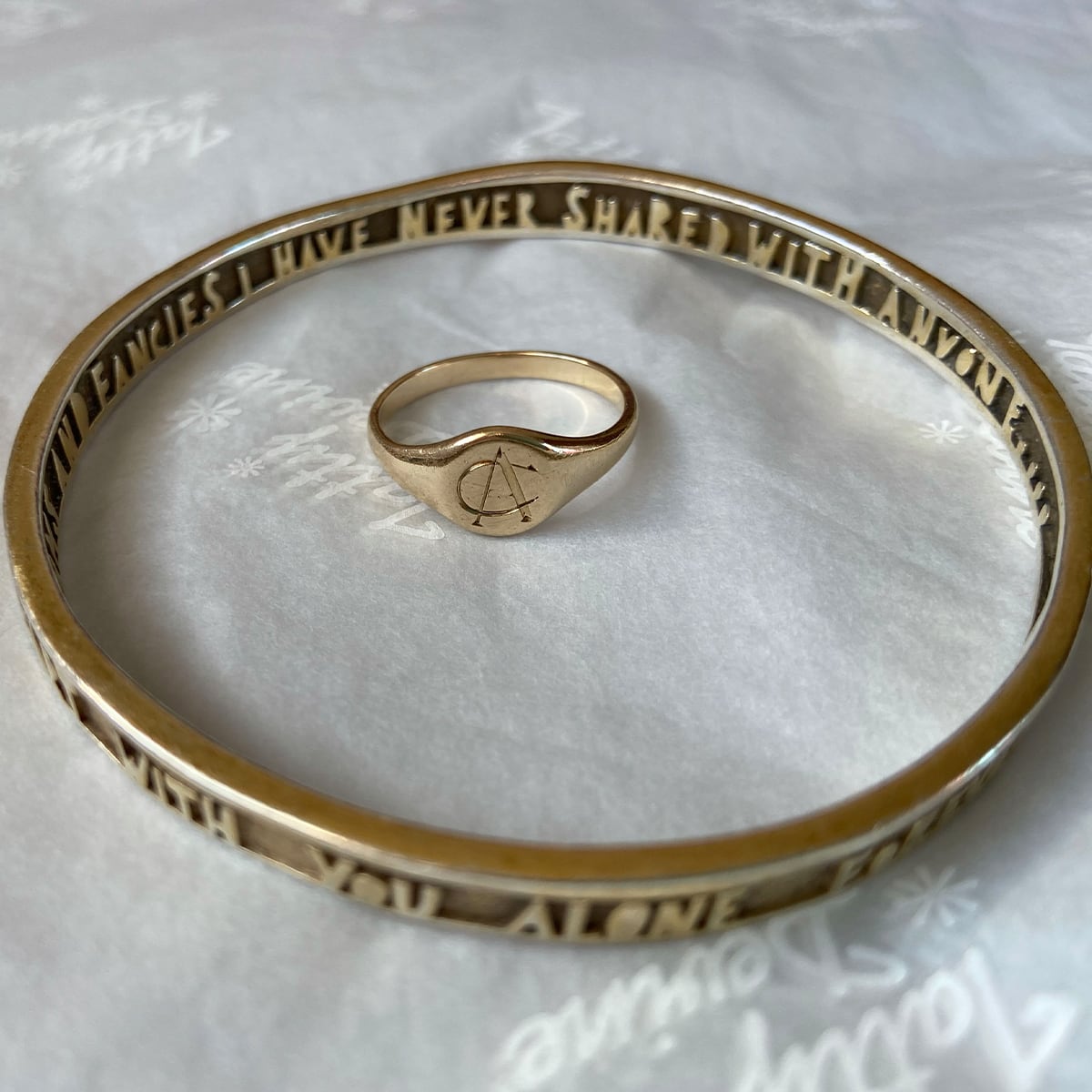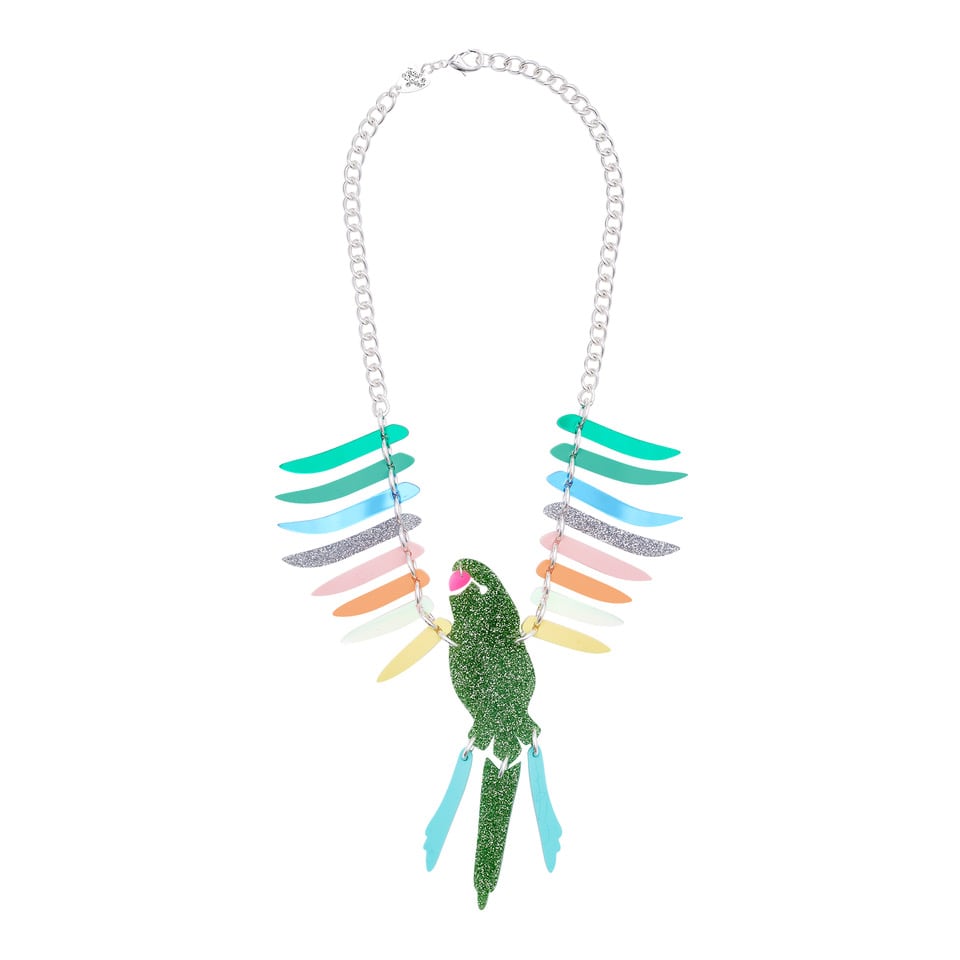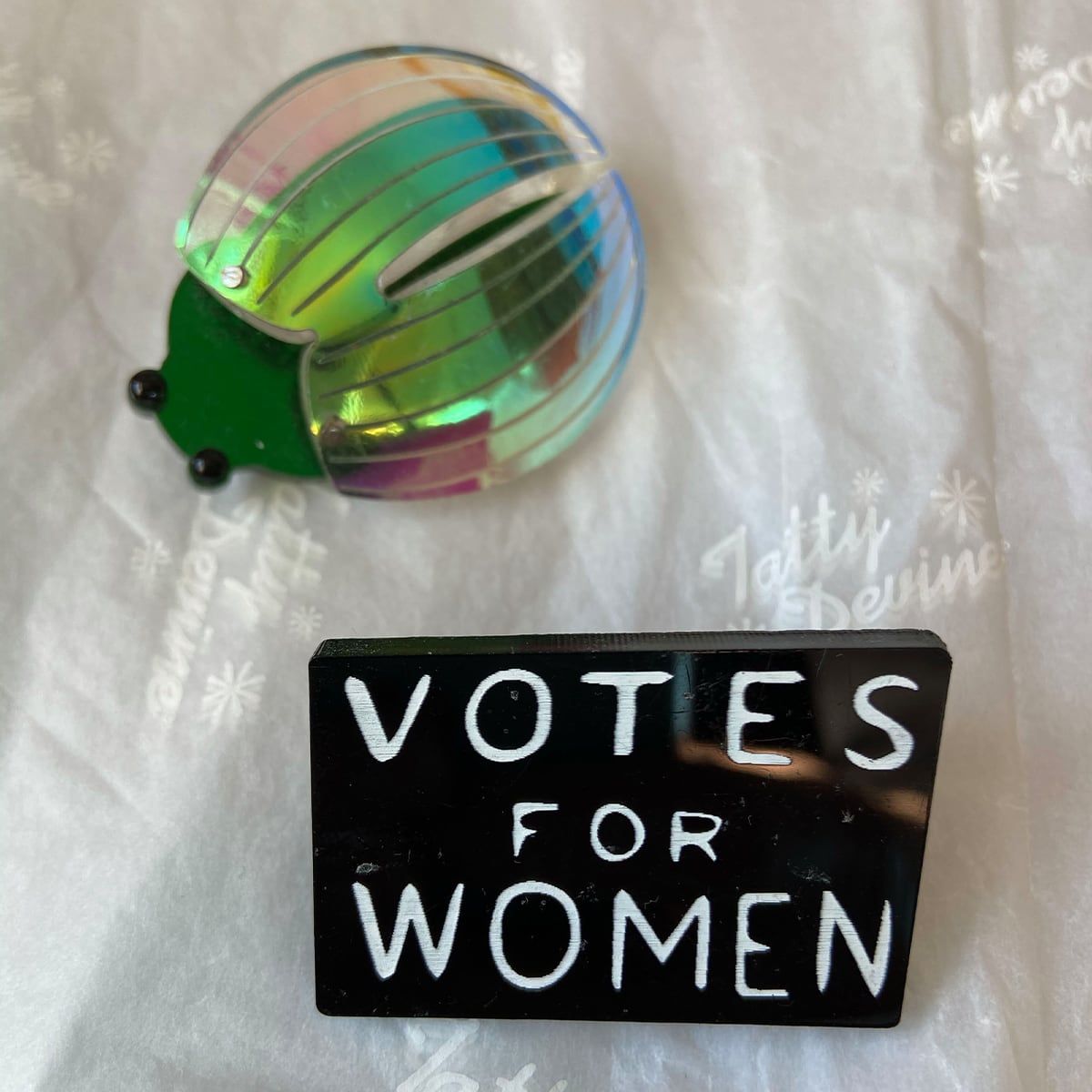 ---
Here are some useful links for further reading on issues, events and artefacts discussed by Alex and Rosie.
---
Illustration by Connie Bella Monroe
Edited by Emily Sandford
Music by Daniel Patrick Cohen