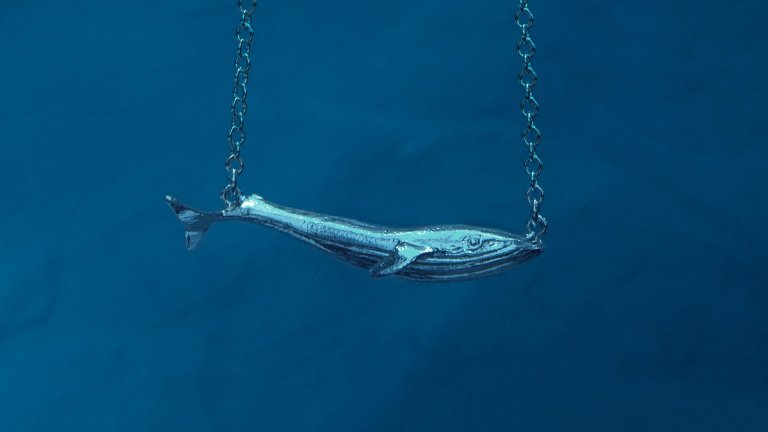 Oceans
Dive in & Explore
Born from increasing environmental concerns, 'Oceans' sees Alex and our design team celebrate the beauty and majesty that dwells within our planet's seas. As a pod of big and baby blue whales swirl beneath the surface, a baby turtle takes his first steps towards the surf! This collection was imagined and created in support of the global environmental charity, Friends of the Earth. With the help of our incredible customers, 2019 saw us raise £8000 in support of their #drasticonplastic pollution campaign!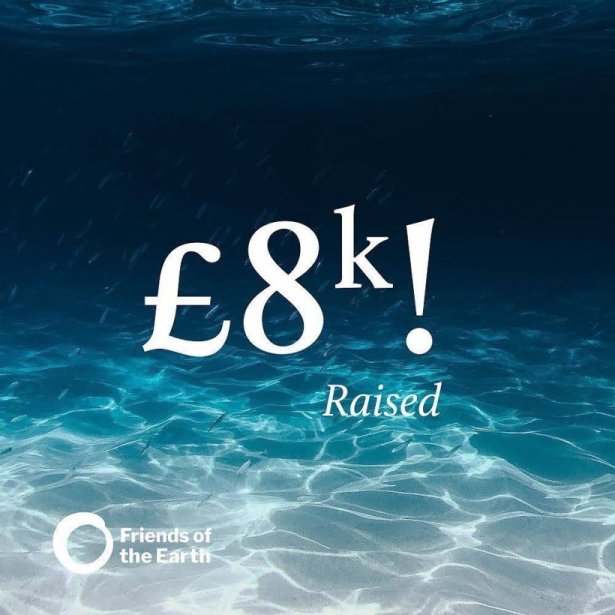 On a Mission with
Friends of the Earth
Throughout 2019 we partnered with the incredible environmental charity Friends of the Earth in support of their 'Drastic on Plastic' campaign, tackling global plastic pollution! £10 from every piece of Oceans sold was donated to this cause to ensure the preservation of our oceans, wildlife and planet. Thanks to the support of our incredible customers our final donation total was £8000!
Find out more about their work here
Oceans 18ct Gold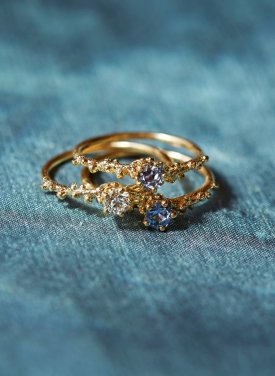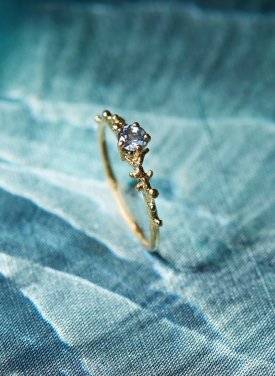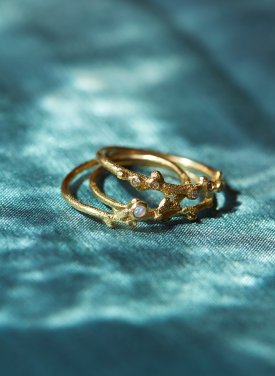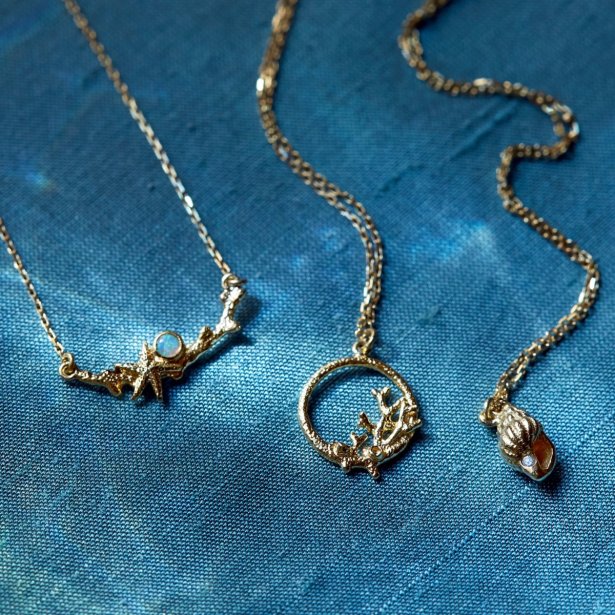 Dive in our
Oceans 18ct Gold
Introducing Oceans Fine, a collection as precious as the coral reefs from which it was inspired. Discover organic shapes inspired by the intricate textures of fine coral and illuminated with Opals, Sapphires and Diamonds. Handcrafted from 18ct gold in our London Studio.
Explore the full collection here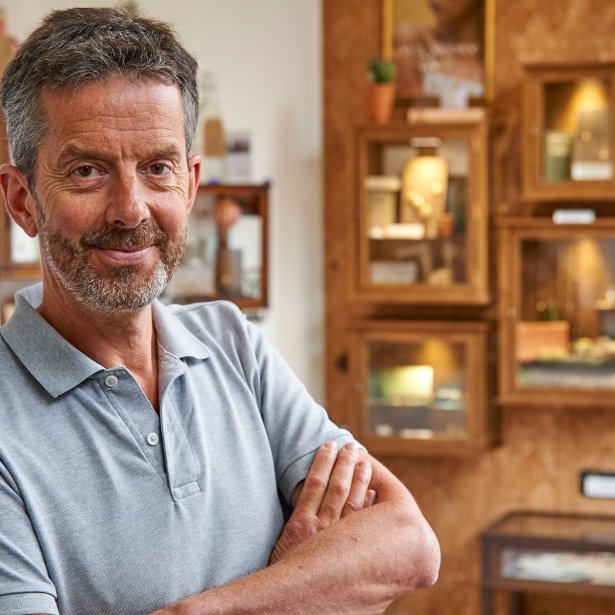 Raising Money and Awareness
My Plastic Free February
As a brand with nature at it's heart, we have always been mindful about our impact on the environment and it's inhabitants.Every piece of Alex Monroe Jewellery has always and will forever be handmade in England and our Oceans Collection was created in support of Friends of the earth.Everyone who works at Alex Monroe shares the same values and we are all doing our bit to reuse, recycle and be responsible in light of our aim to be free of virgin plastics by 2021.
Find out how we got on here
World Oceans Day 2019
The Alex Monroe team took part in our very first beach clean up in collaboration with Friends of the Earth and the Marine Conservation Society . Over 300 participants turned up to scour the pebbles and purify Brighton beach of litter from bbq waste to teeny tiny micro plastics! The experience was incredibly eye opening and drove home to us first hand just how much rubbish is sucked up by our oceans everyday simply through being left behind on our beaches. However, we also experienced the enormous power of an army of volunteers banding together to ensure this isn't our future!
Discover your local UK beach clean here