Alex's beloved Bumblebee has been expertly cast from solid brass with all its signature natural details, to form a unique and decorative drawer handle.
Read More
Product Description
Our Bumblebee drawer handle measures 1.9cm x 5 cm and features a 4cm stainless steel threaded screw, nut, and washer for fixing into place.
Championing traditional British craft, our drawer handles have been expertly cast in solid brass by our craft partners in Devon and finished in our London Workshop. Every piece of Alex Monroe homeware will arrive in our environmentally friendly packaging.
Stainless Steel Screw, Bolt & Washer
4 cm
Just like all metalware, your Alex Monroe homeware may occasionally require a little TLC to keep looking its very best. We would recommend cleaning your brass homeware every so often using lukewarm water, a mild detergent, and a soft toothbrush to remove any surface-level dirt. An occasional light application of a good quality microcrystalline wax is a top tip from our jewellers to assist in keeping your homeware in optimum condition.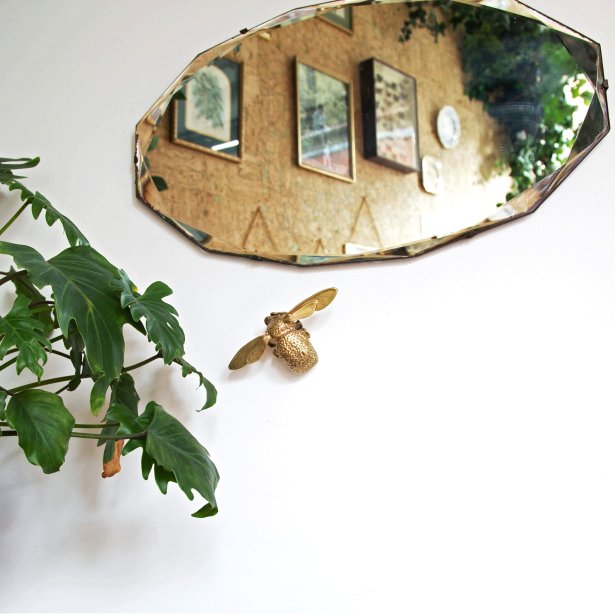 Homeware
Bring Alex's signature nature-inspired and exquisitely crafted style into your home interiors with our brass homeware collection! We have transformed a selection of much-loved designs and elements from Alex's jewellery collections into hooks, drawer handles and decorations for you to adorn your walls and embellish your furniture. Championing traditional British craft, each drawer handle, hook and wall decoration has been expertly cast in solid brass by our craft partners in Devon and finished in our London Workshop.
Explore the Full Collection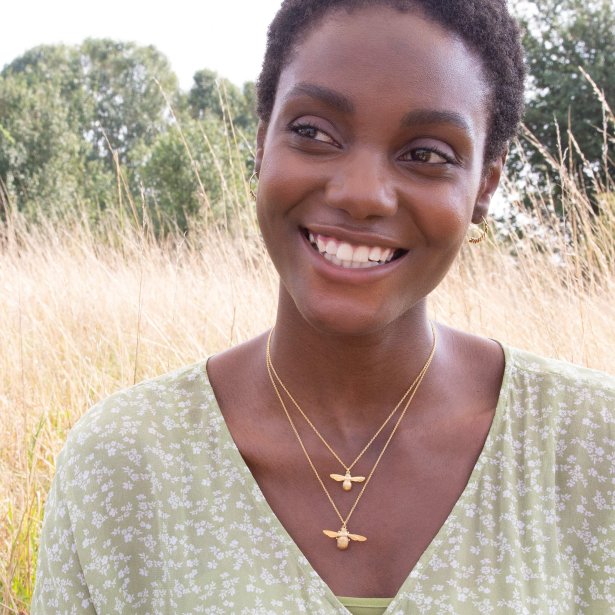 The Story Behind
The Symbolic Bee
The bee represents a whole array of thoughts and emotions for me; Feminine strength, beauty, vulnerability, the Renaissance idea of the inevitable pain of love, community. There is a nostalgic Britishness to the bee, Beatrix Potter and the cottage country garden. And then of course there is the environmental role of bees, pollinating the world's food while under constant threat from pollution. There is so much symbolism in my bee… I can see most of what I was after, and I hope people who buy or wear one might see just a little bit of my inspiration in their bee, and of course, they will have their own ideas about what their bee means to them too!
Discover The Beehive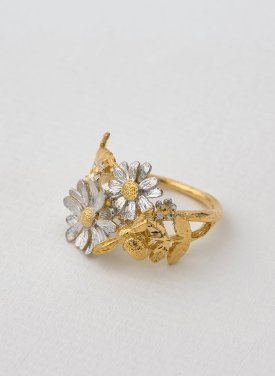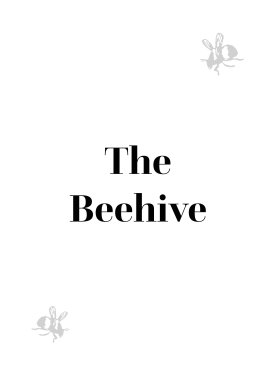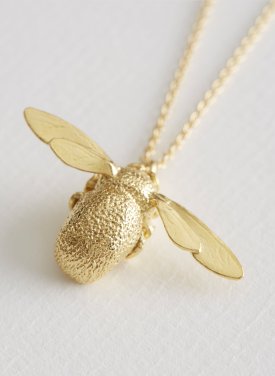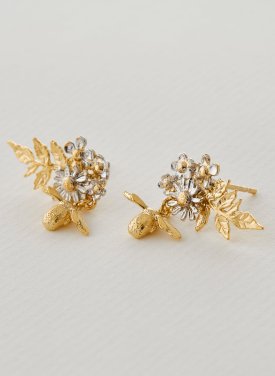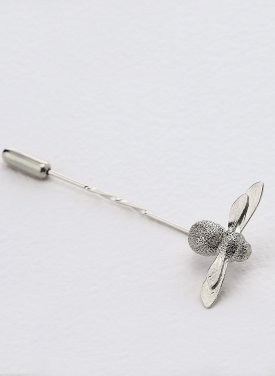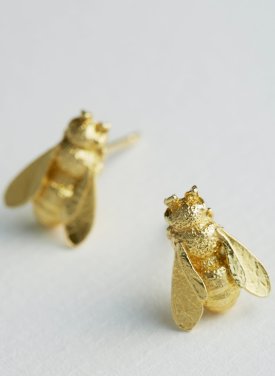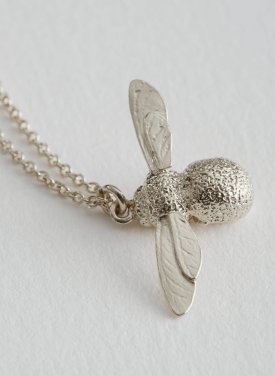 Alex's signature Bumblebee necklace is a nostalgic nod to the bees of his childhood...fat, fuzzy and in abundance in the Suffolk Countryside each summer.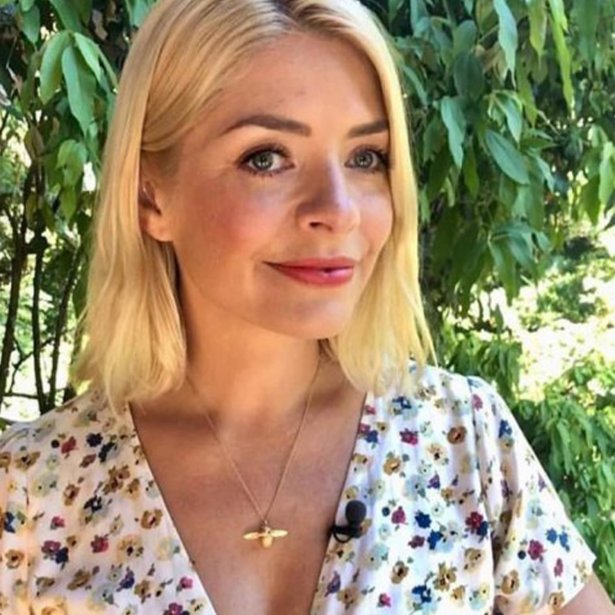 Bumblebee in the Jungle
As seen on Holly Willoughby
We were unbeelievably excited to spot Holly Willoughby wearing an Alex Monroe Bumblebee Necklace in the I'm a Celebrity Jungle. The perfect sparkly expression of Jungle style!
Follow our Journey