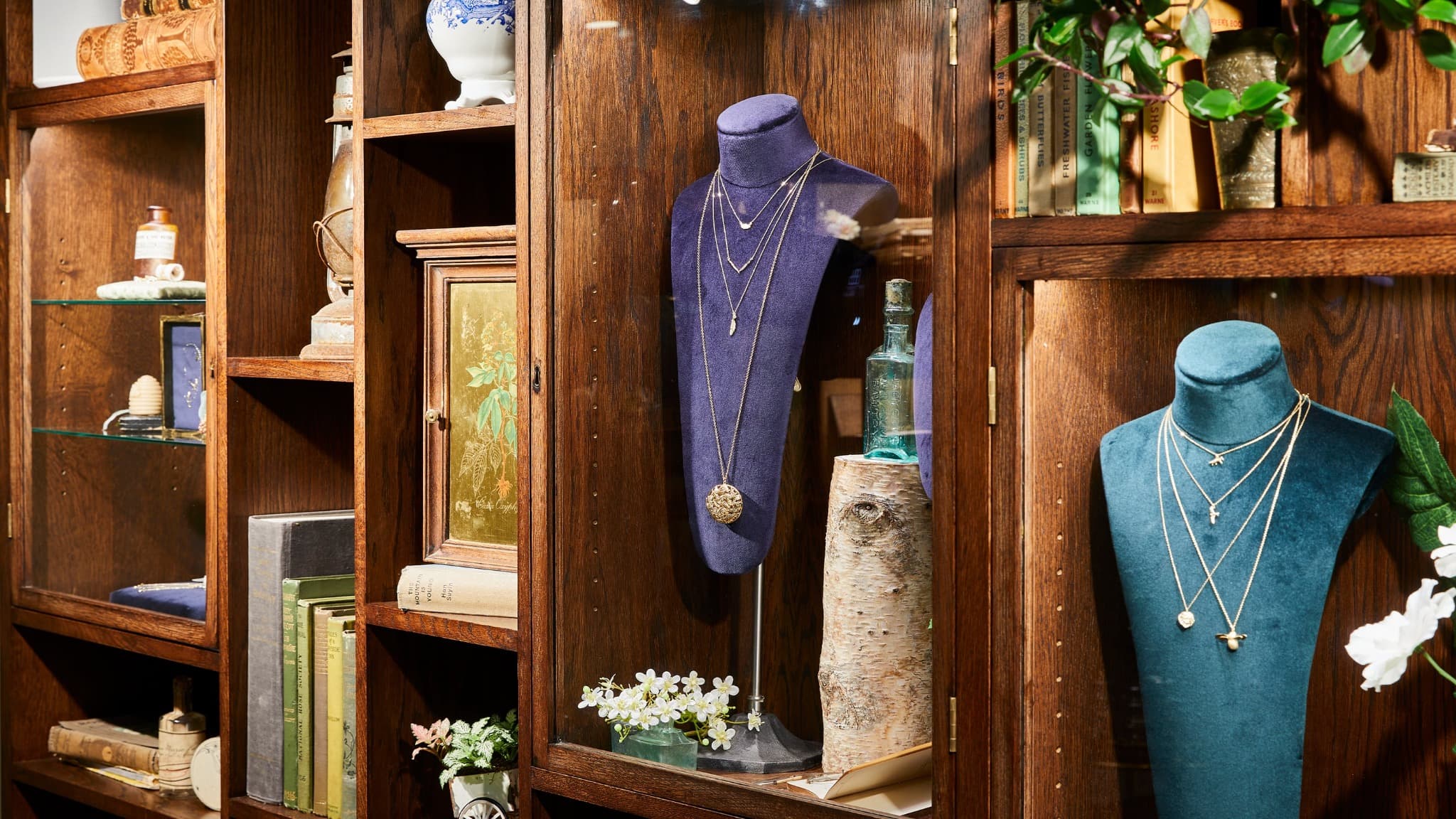 Our Boutiques
Located in Covent Garden & London Bridge, our Boutiques are the perfect spaces to discover our full range of handmade jewellery in all it's signature, natural details - with a dedicated member of our retail team always on hand should you require any assistance.
From in-store Discovery Appointments with complimentary refreshments, to an exclusive range of One of a Kind Fine Jewellery in each store. You'll also be able to take advantage of our on-the-spot Boutique Services, including chain changes and gemstone charm additions.
Read on for more details of what you can expect when you visit our Boutiques - and plan your first (or next) visit!
Covent Garden
Floral Street Boutique
Opening Hours
Monday
10:30 – 18.30
Tuesday
10:30 – 18.30
Wednesday
10:30 – 18.30
Thursday
11:00 – 19:00
Friday
10:30 – 18.30
Saturday
11:00 – 19:00
Sunday
12:00 – 18:00
Our Flagship Boutique, located in the heart of Covent Garden on the aptly named 'Floral Street', our Covent Garden store is the number one location to experience all things Alex Monroe.
You'll discover our full range of sterling silver and gold plated jewellery, beautifully displayed amongst antique props and vintage curiosities. Plus, in our luxurious fine jewellery room, you can explore our full range of solid 18ct gold fine jewellery first hand, including exclusive One of a Kind treasures and our Limited Edition Sapphires. Home to our signature 'Bee Wall', you'll spot our range of homeware in situ on the walls and drawers!
London Bridge
Snowsfields Boutique
Opening Hours
Monday
10:00 – 18.00
Tuesday
10:00 – 18.00
Wednesday
10:00 – 18.00
Thursday
10:00 – 18:00
Friday
10:00 – 18.00
Saturday
11:00 – 17:00
Sunday & Bank Holidays
Closed
The original Alex Monroe Boutique, first opened in 2011, and located below Alex's award-winning design studio and workshop. You will discover our full range of jewellery beautifully displayed inside, amongst natural and handmade props.
We would recommend 37 Snowsfields as the perfect location for a friendly and relaxed, personalised shopping experience. Whether that's exploring our full range of Wedding & Engagement rings at your leisure to finding the perfect jewellery gift for a loved one. Plus there is always a chance you will bump into Alex!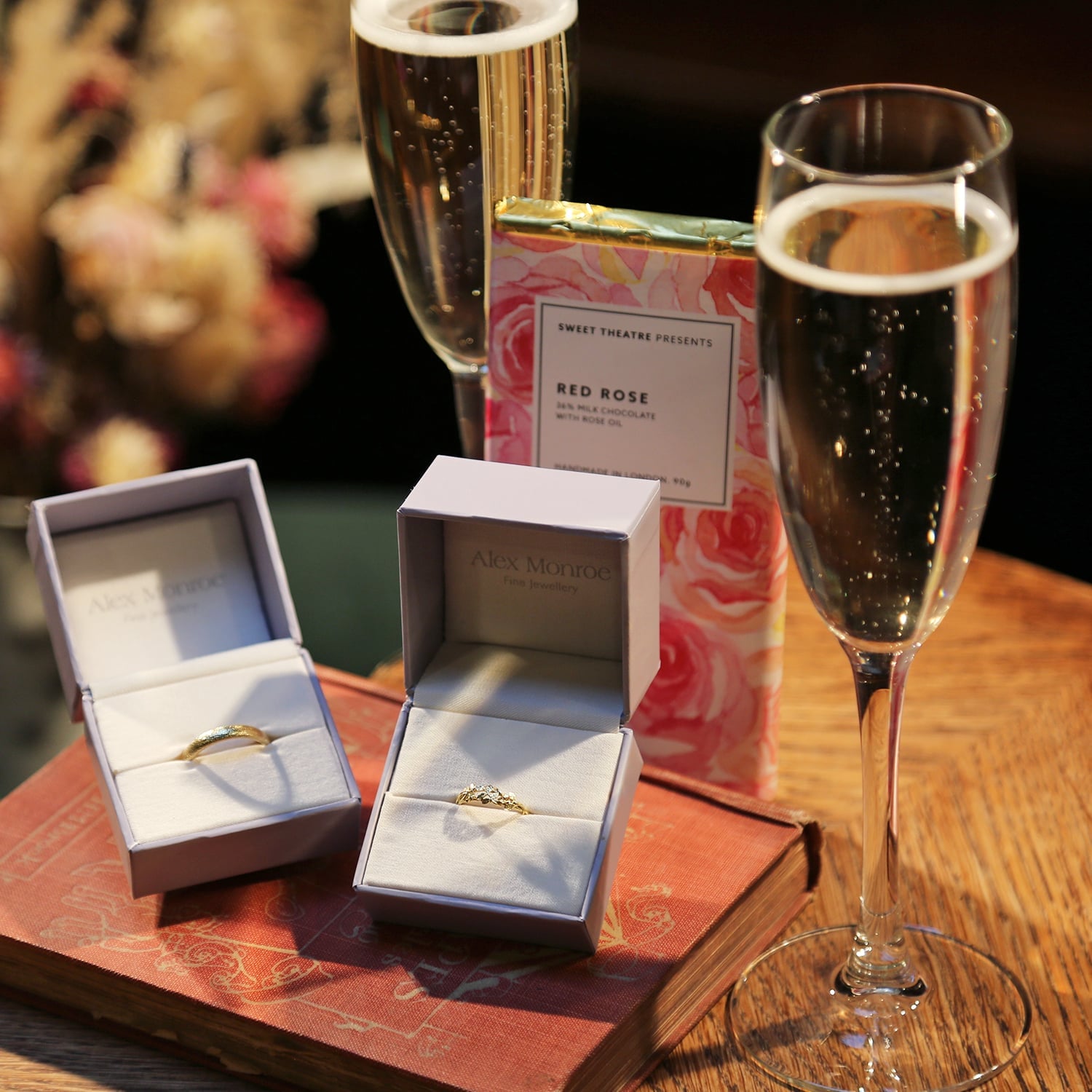 Personal Shopping Appointments
An Alex Monroe Personal Shopping Appointment allows you to take your time getting to know our jewellery better, with one to one support from a member of our brilliant Customer Care team. Whether you are looking to discover our selection of Engagement rings and Wedding bands, or simply want to find out more about any Alex Monroe pieces that have caught your eye!
Personalise your Jewellery
Choose your chain length
Chain Changes
The majority of our necklaces come with our signature 16-18 inch adjustable chain. However, we offer a variety of longer fixed chain lengths up to 24 inches available to try on in-store so you can decide which length suits you best or layer for your own unique style.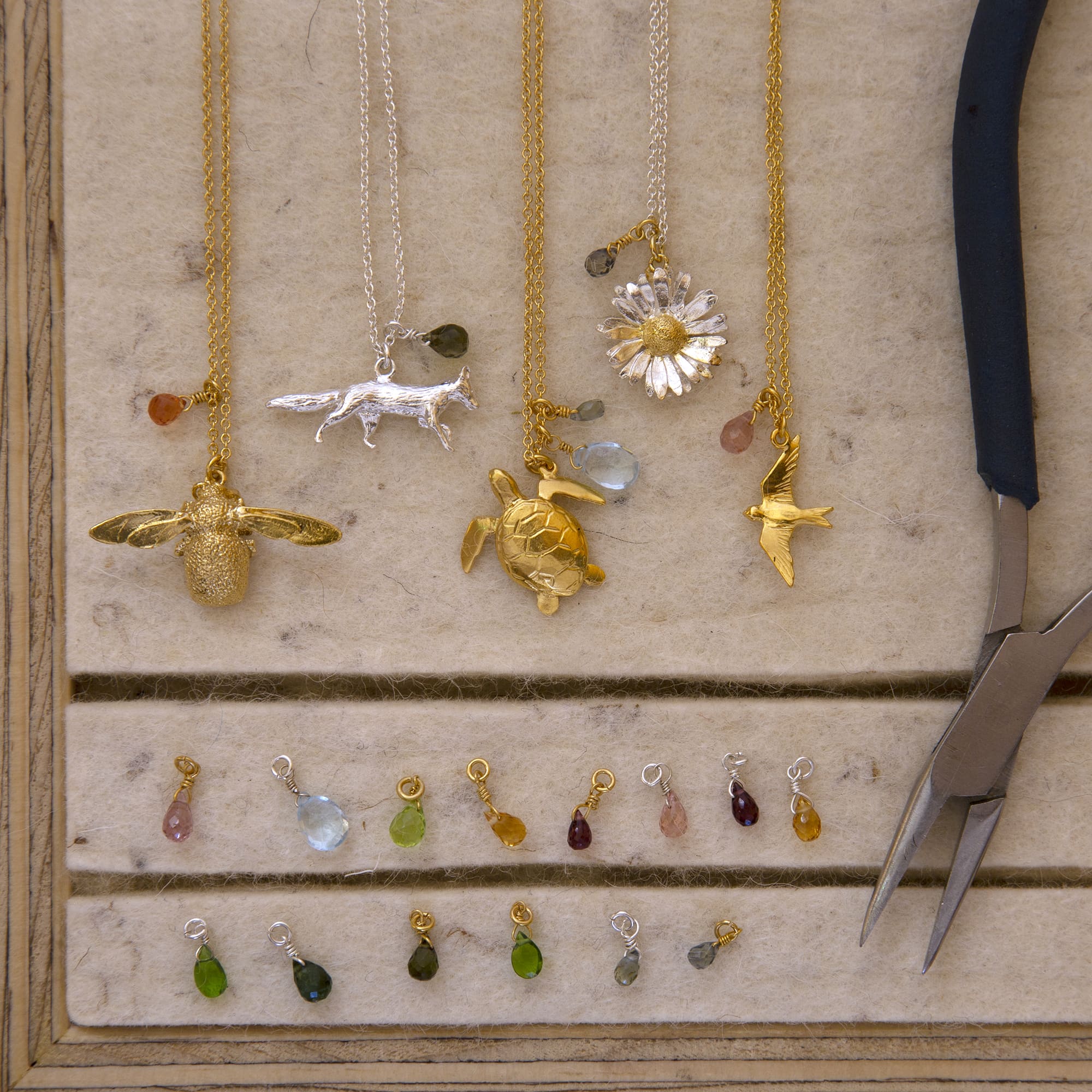 Gemstone Charms
Add colour and sparkle to your necklace or bracelet
A personal touch
Gemstone Charms
Add a touch of colour and sparkle to your Alex Monroe necklace or bracelet. Our Boutiques offer a choice of briolette and set gemstone charm additions, with a rainbow of options to choose from.
Chain Changes
Choose from a variety of longer fixed length chains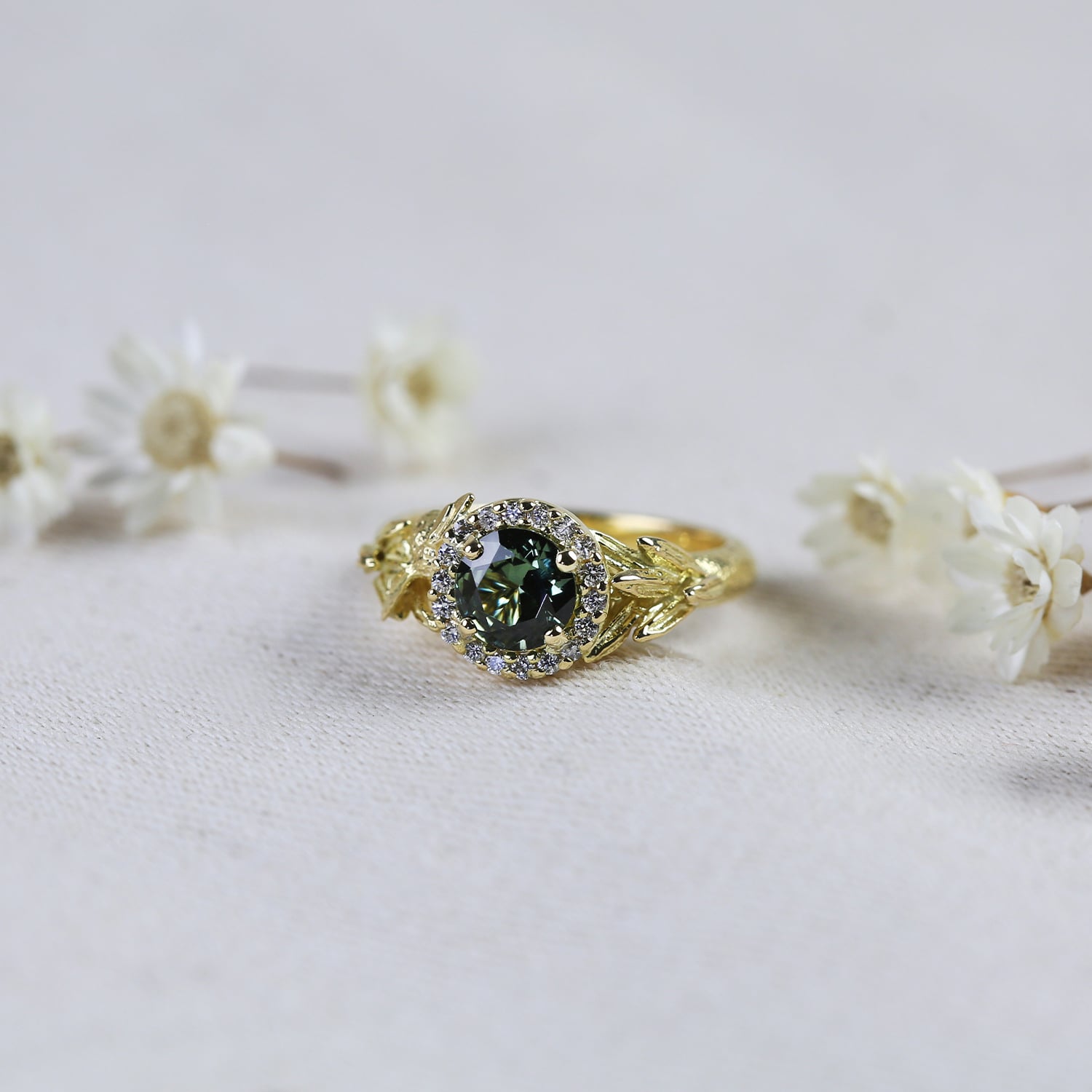 Exclusive One of a Kind Jewellery
An Alex Monroe One of a Kind is a completely unique piece of fine jewellery, intricately handmade by our Bespoke team. Both our London Bridge & Covent Garden Boutiques hold an exclusive range of solid 18ct gold pieces to be explored. If you wish to find out more about our in-store One of a Kind pieces, please contact our Customer Care team.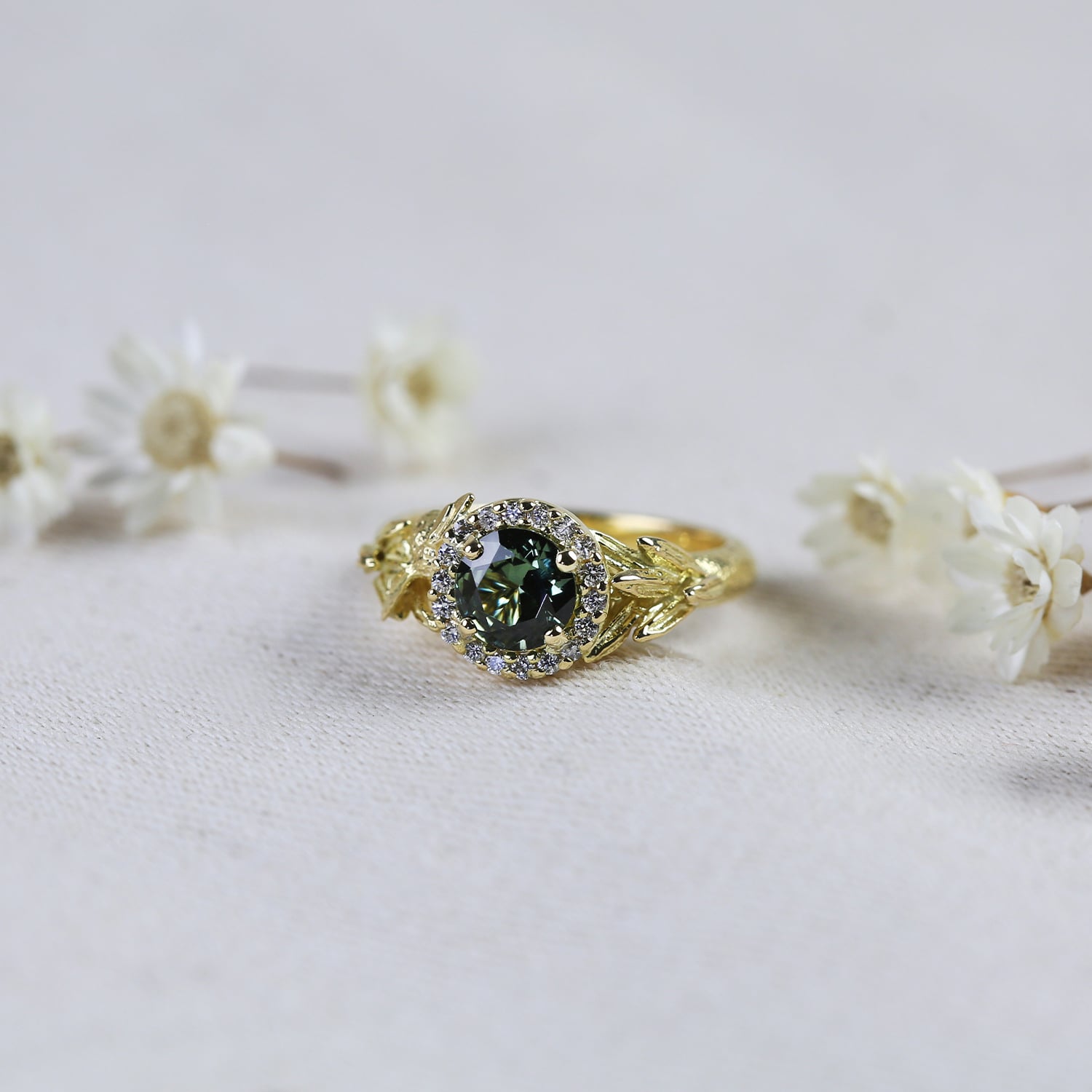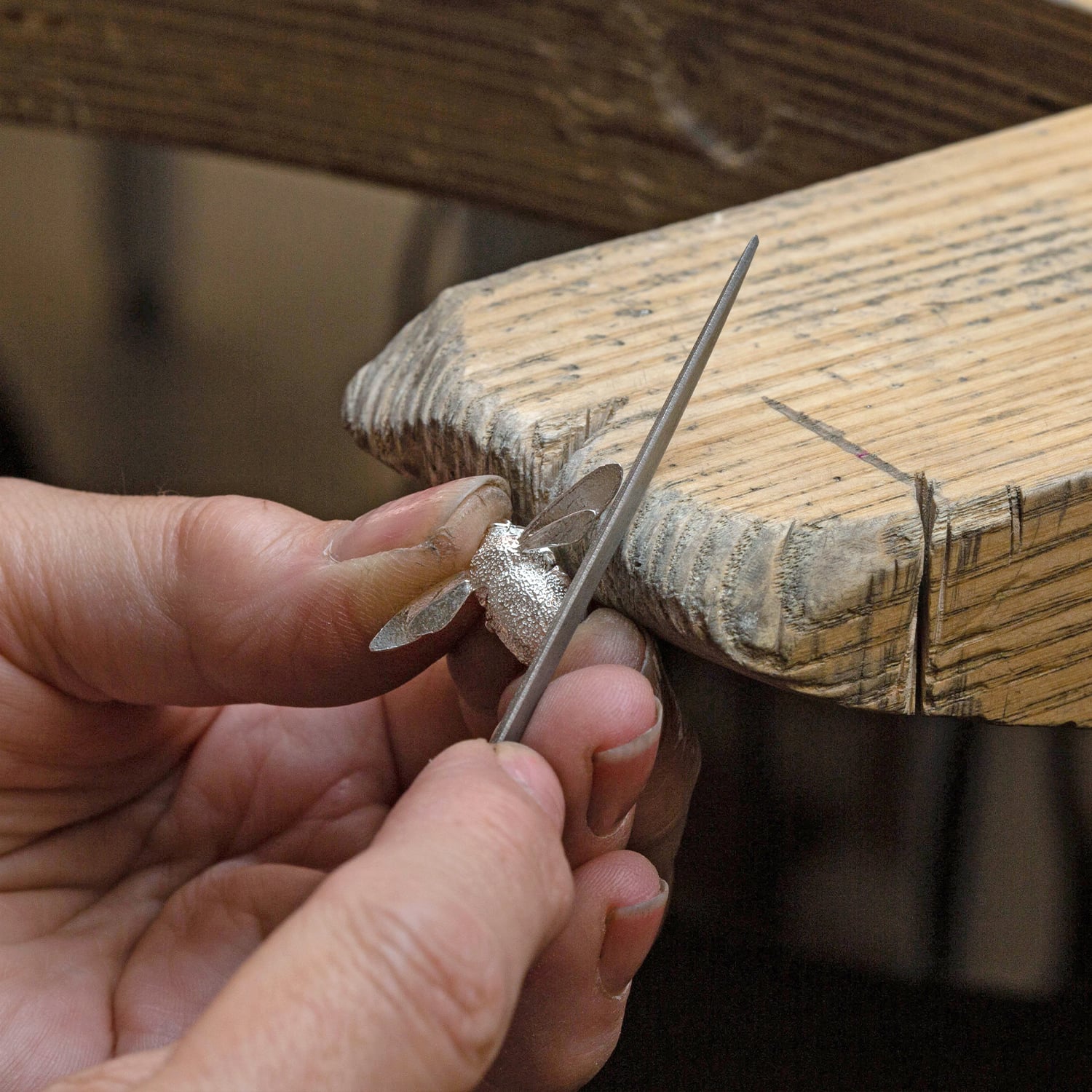 Repairs & Reconditioning
If you have a much-loved piece of Alex Monroe jewellery in need of a little TLC to bring it back to it's sparkling best, you can drop it off in either of our London Boutiques. A member of our retail team will assess and process your repair, and ensure it is safely delivered to our workshop. From re-attaching jump rings to a silver dip, there are even a few quick repairs we can do in our Boutiques on the spot!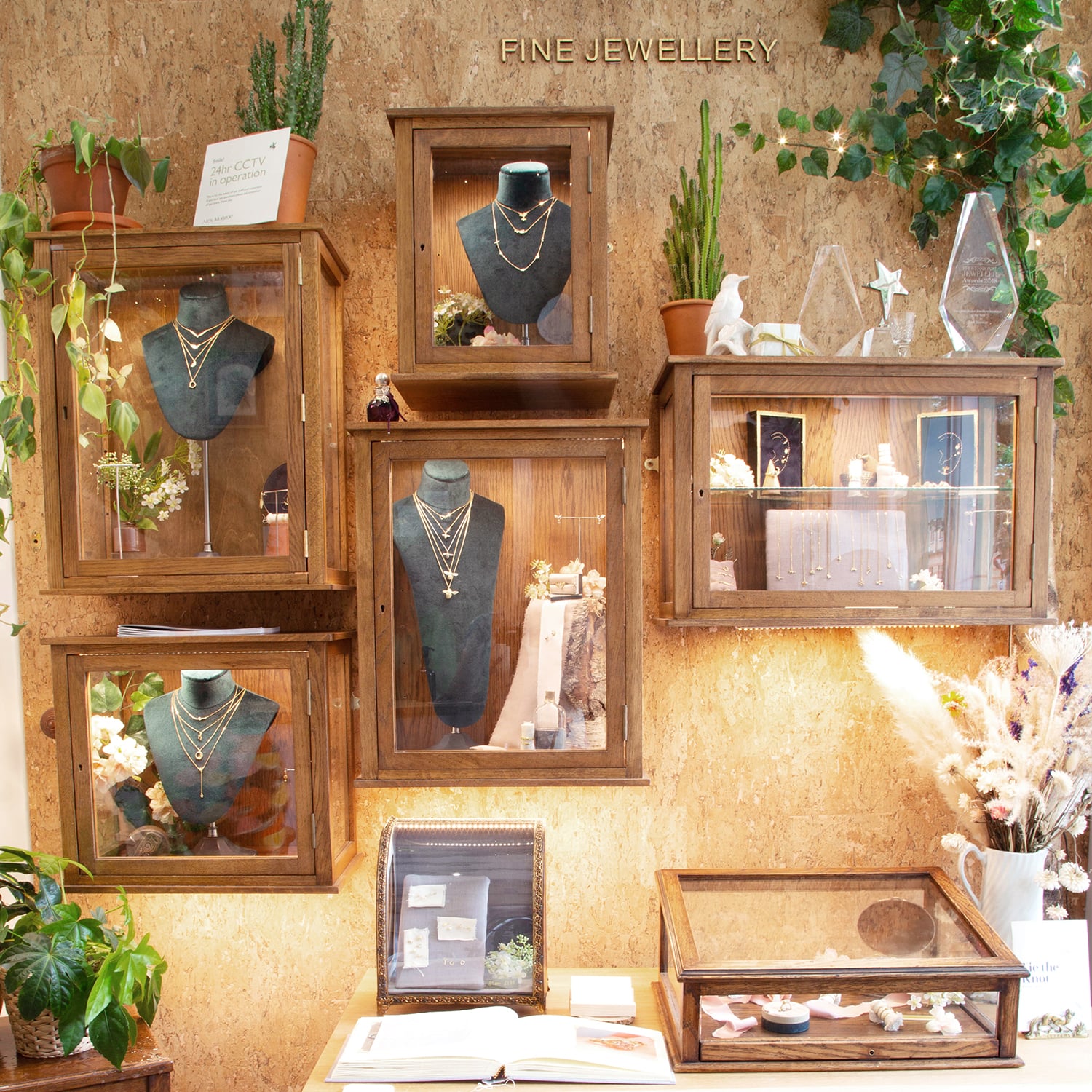 Designing our Boutiques
Our stores have been carefully designed to be our jewellery's perfect natural habitat. Brought to life by Alex and our architects DSDHA with a central focus on sensitive and responsible design, we have collaborated with many small-scale British makers and craftspeople across all aspects of the construction of our Boutiques.
Our eye-catching displays change seasonally, and the array of curious props you see in our display cabinets are either vintage, specially sourced from antique markets across the UK, or completely hand-made by our team!