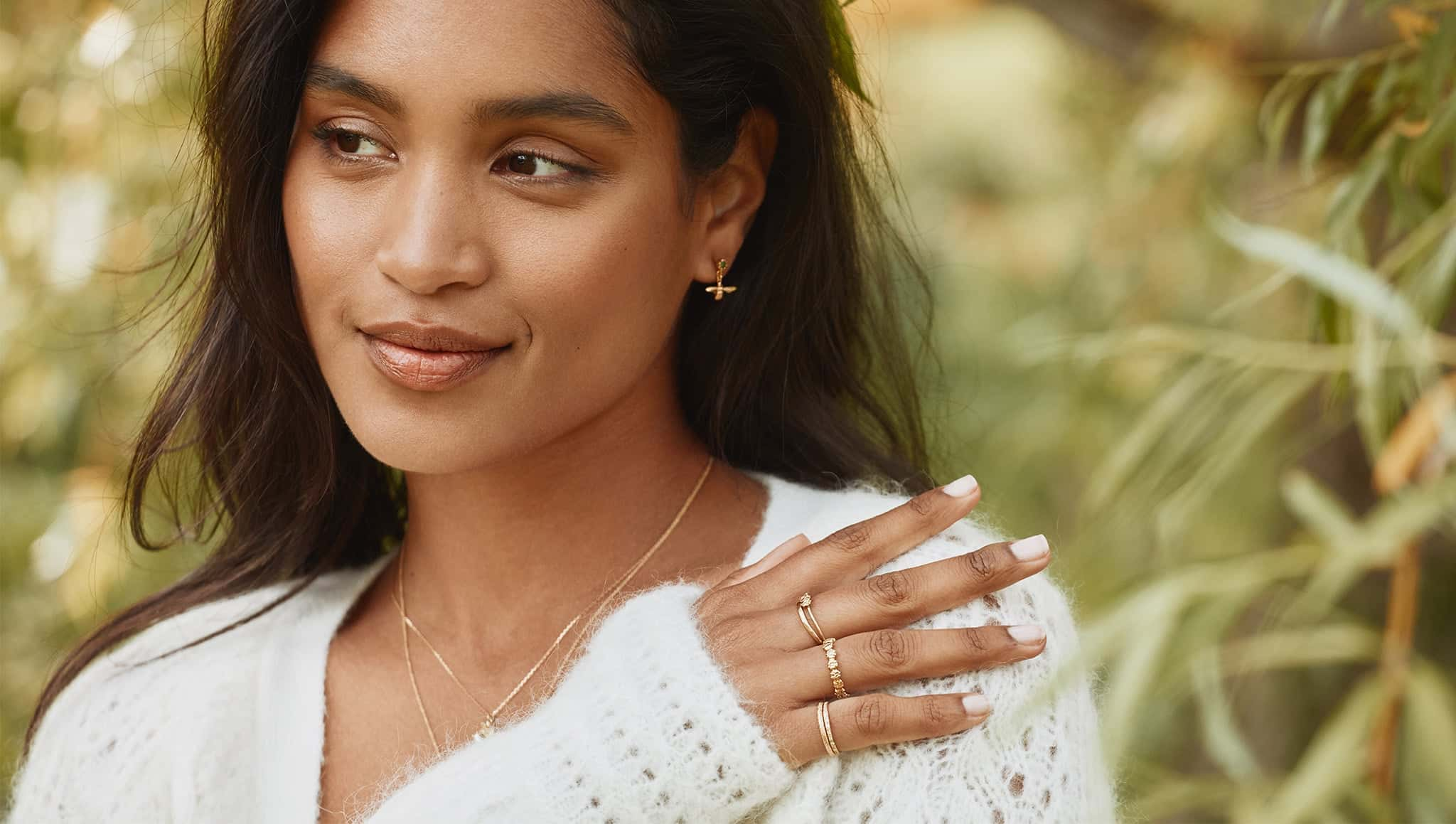 Wholesale
We are lucky to work with an incredible variety of stockists across the UK, and all around the world - from the USA and Canada, to Australia and Japan. We work closely with every account to ensure the best fit for our jewellery, brand and values. We are always open to new, like-minded stockists joining our journey, so if you are interested in retailing Alex Monroe, please make an enquiry through the form below.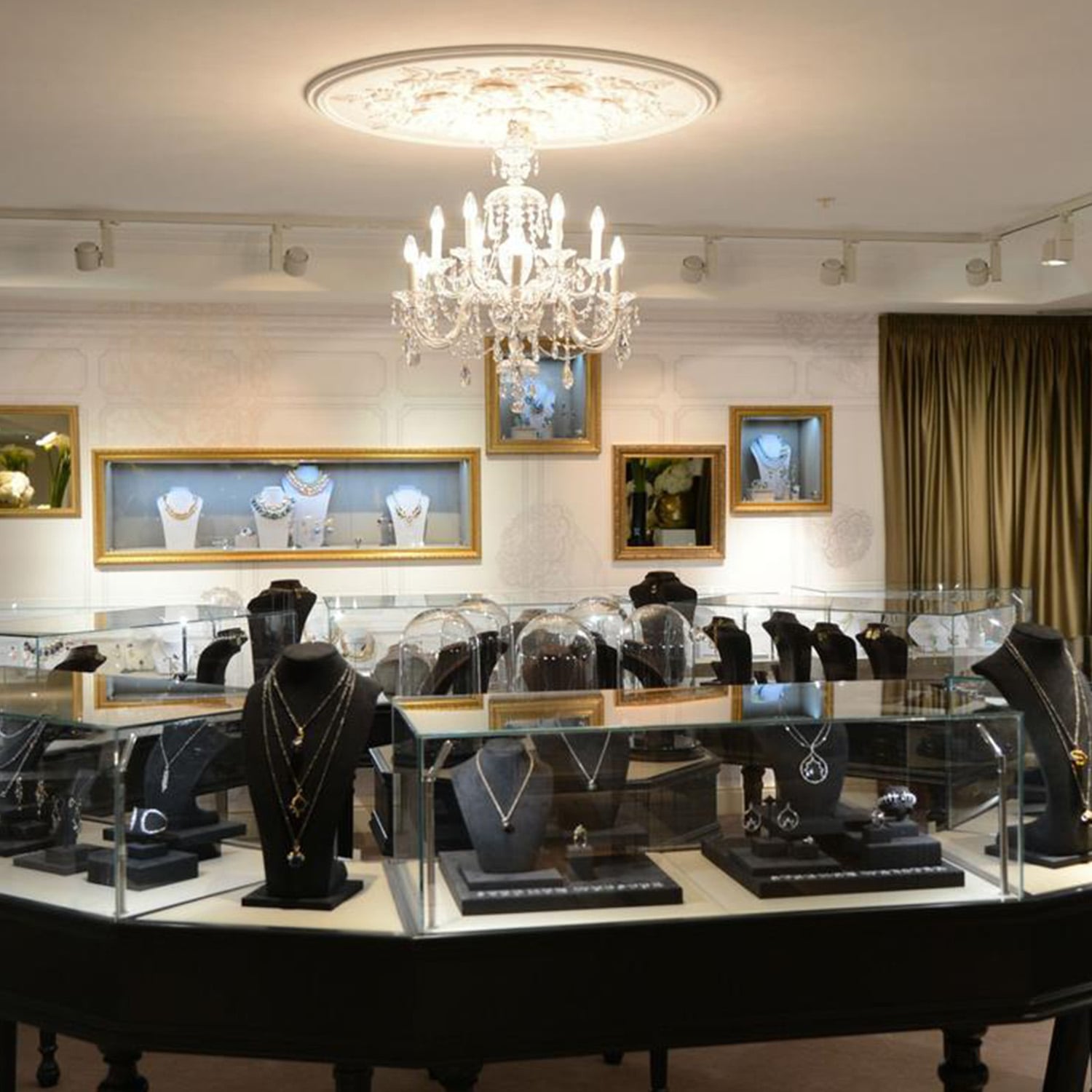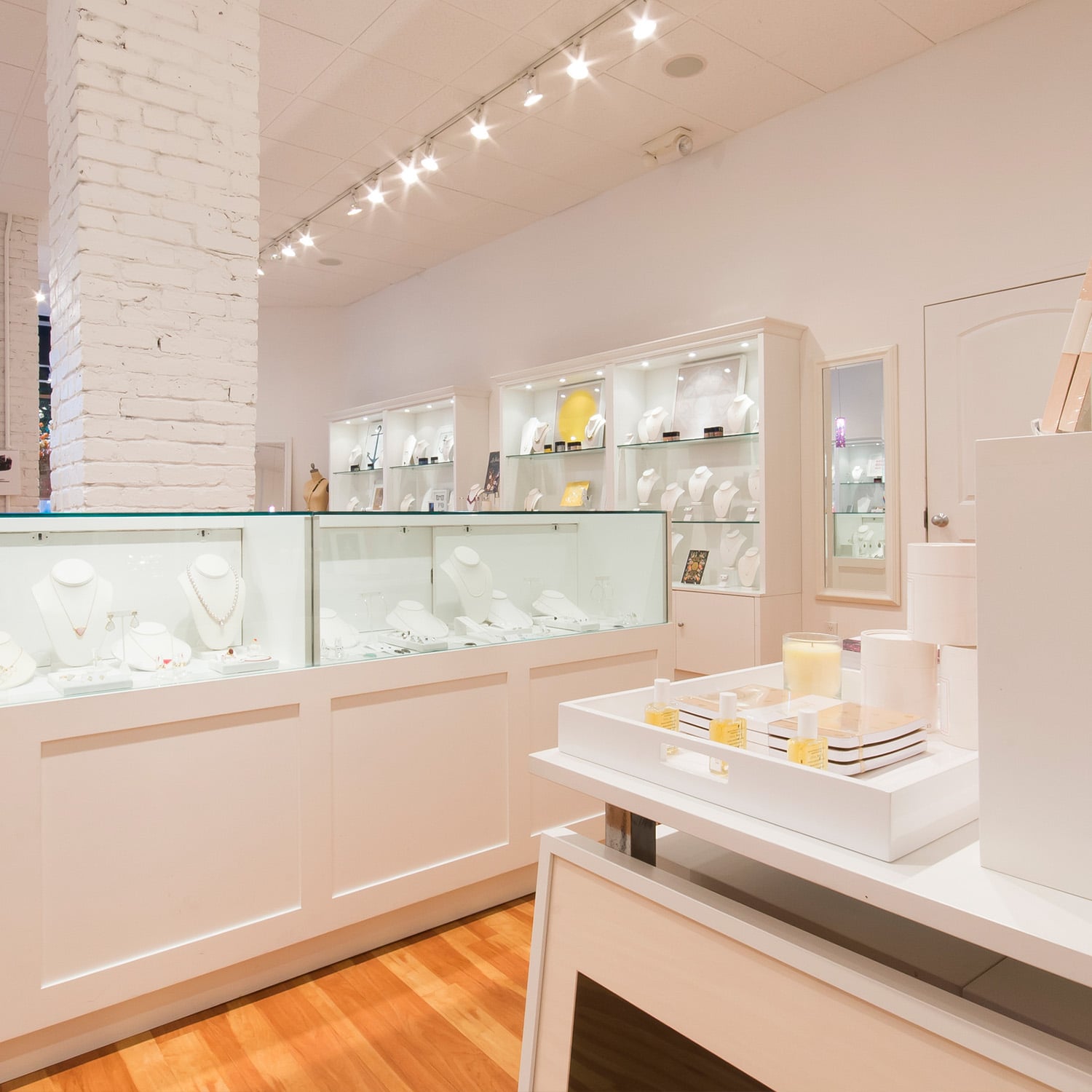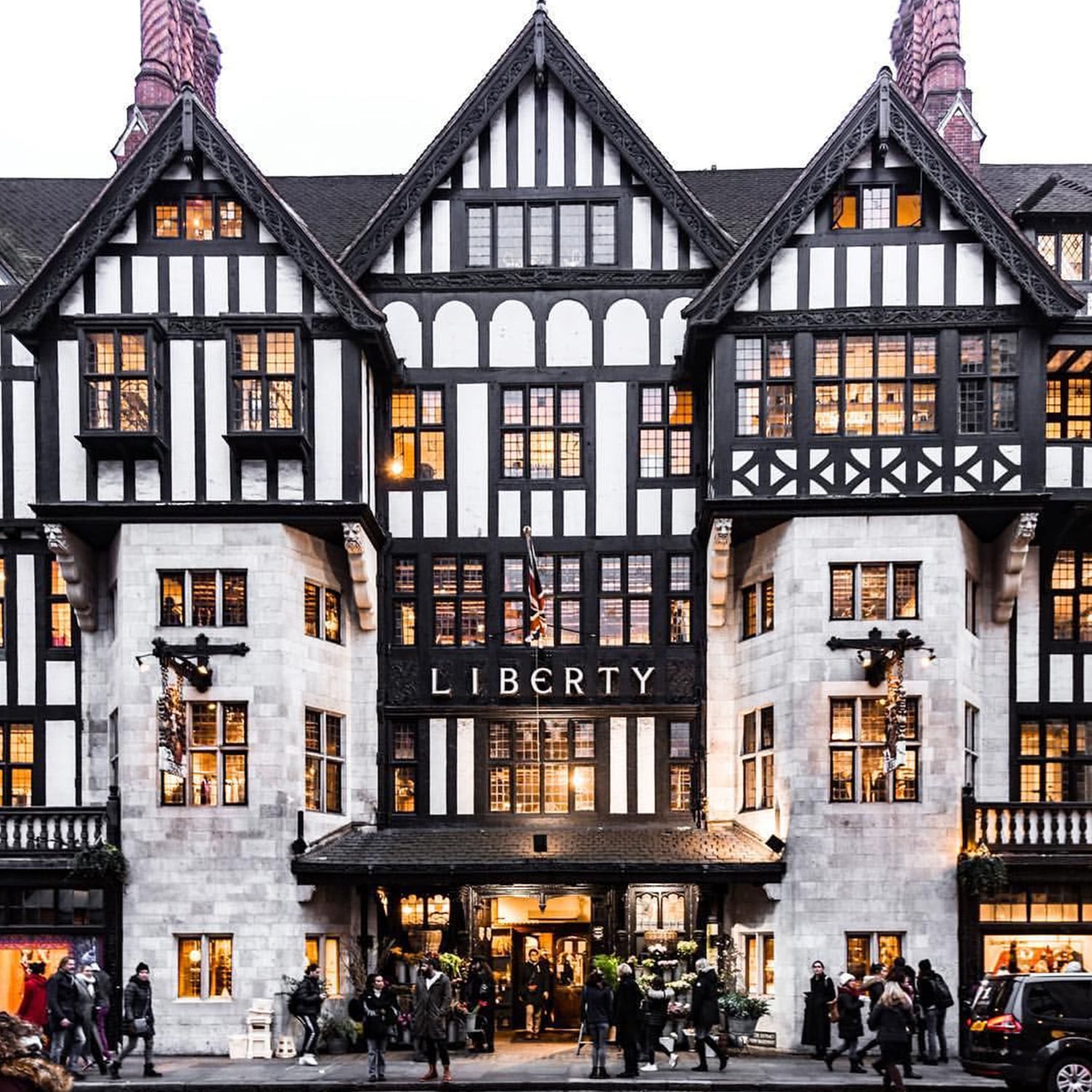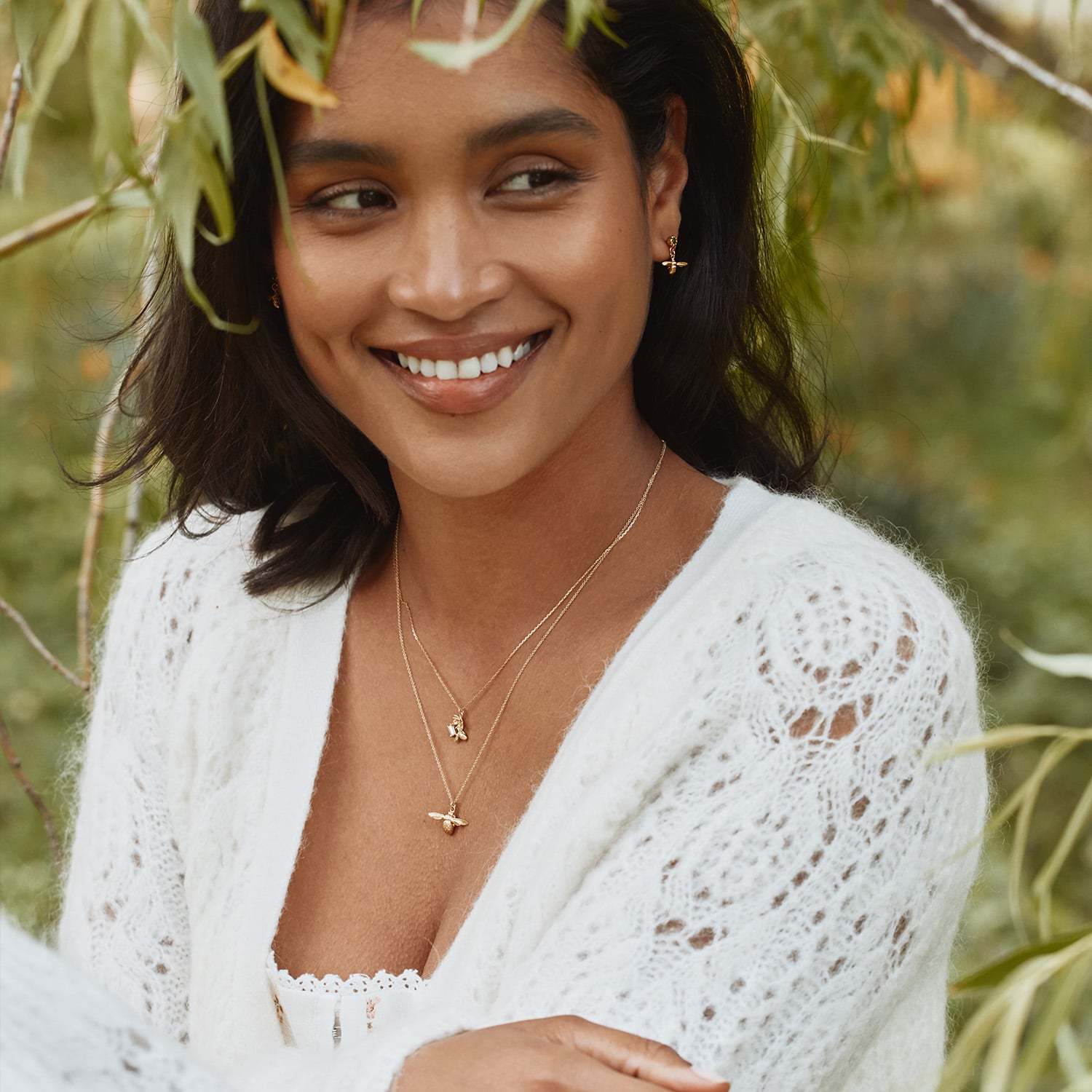 Get in touch
If you're interested in working with Alex Monroe and joining our family of stockists around the world, please complete the form and a member of our team will be in touch.
Alternatively, you can contact us via Joor.
Alternatively, you can contact us via Joor.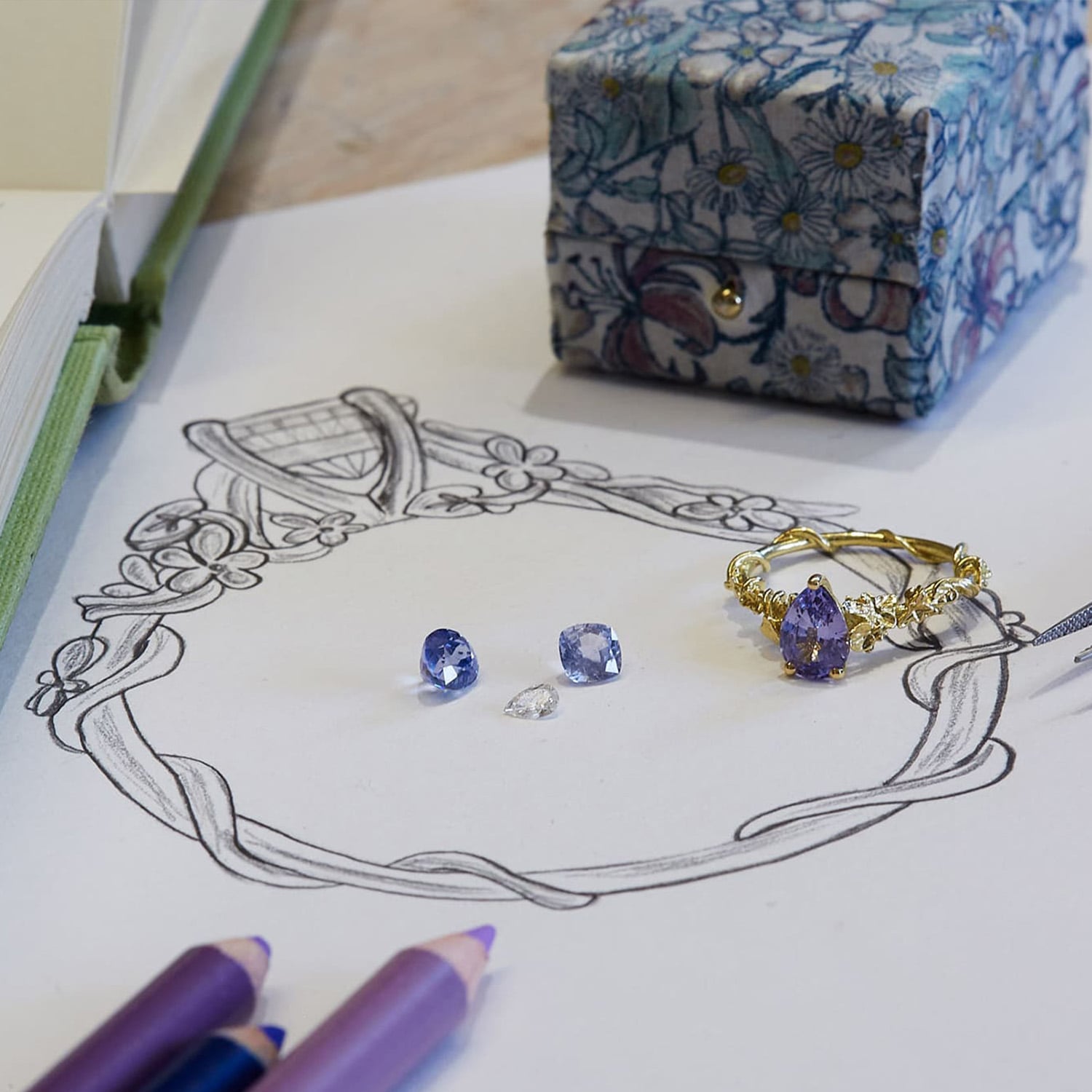 Get in touch
If you're interested in working with Alex Monroe please complete the form below.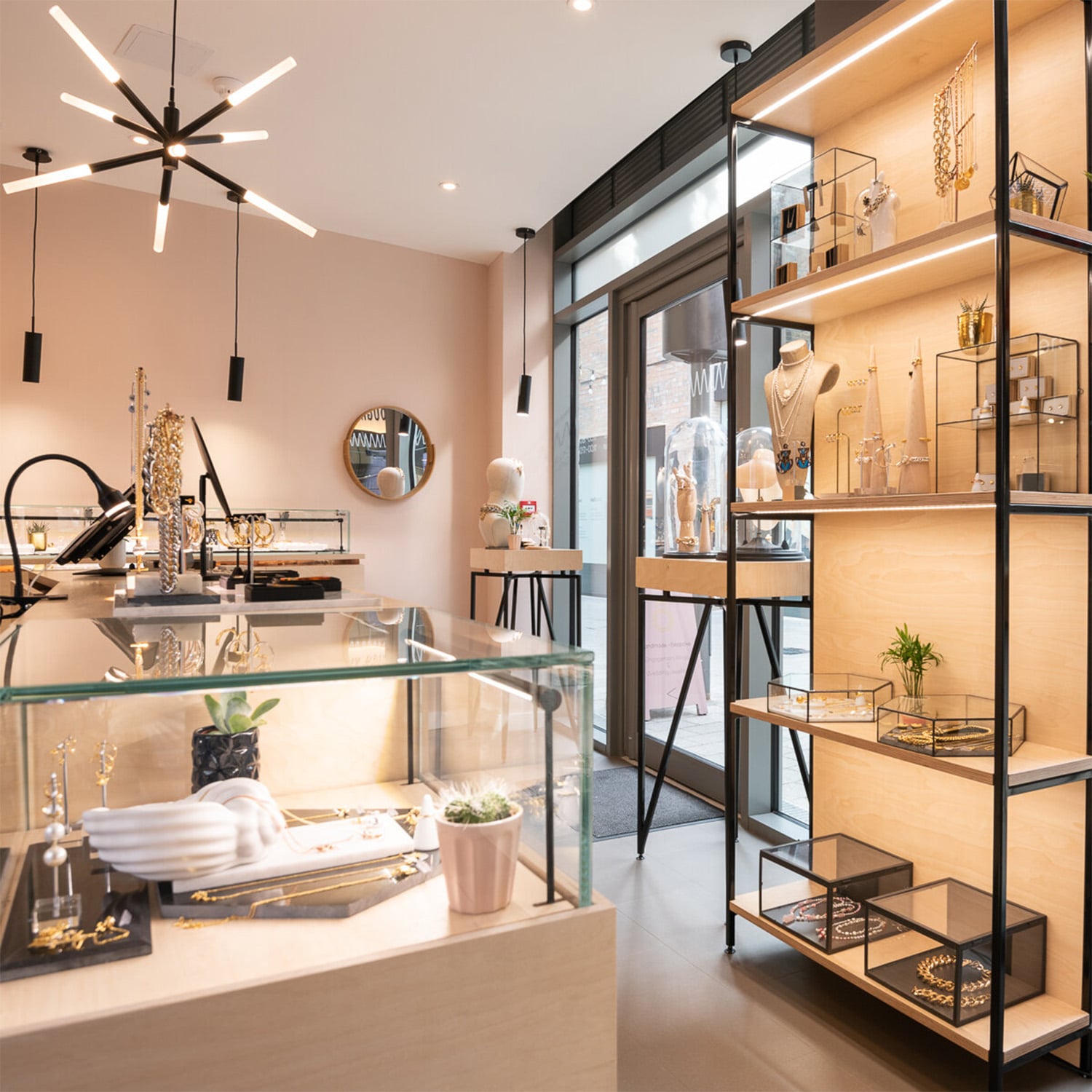 Our Stockists
We retail with some amazing stockists across the globe. Our dedicated stockist finder allows you to see where you are best placed to discover Alex Monroe Jewellery in any location.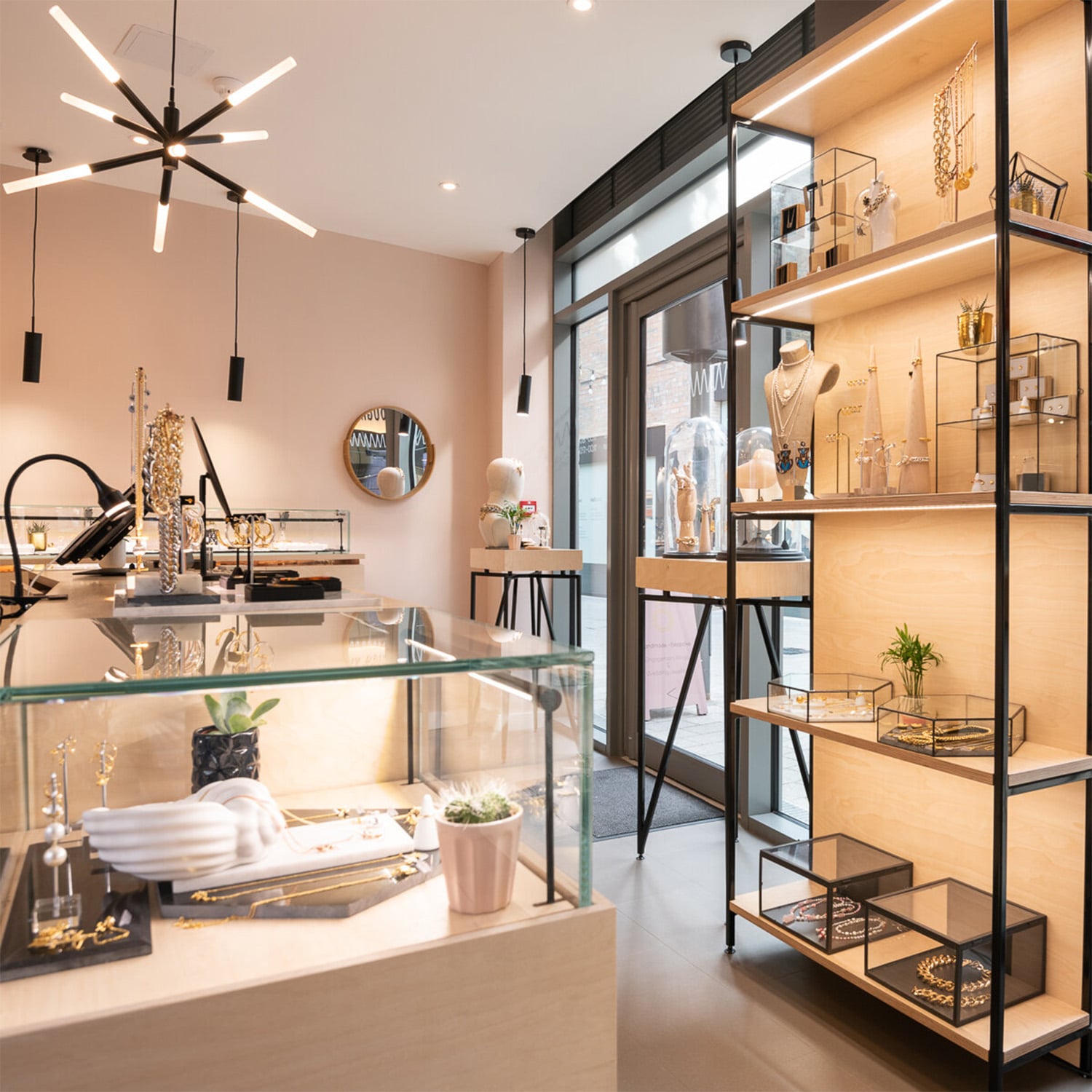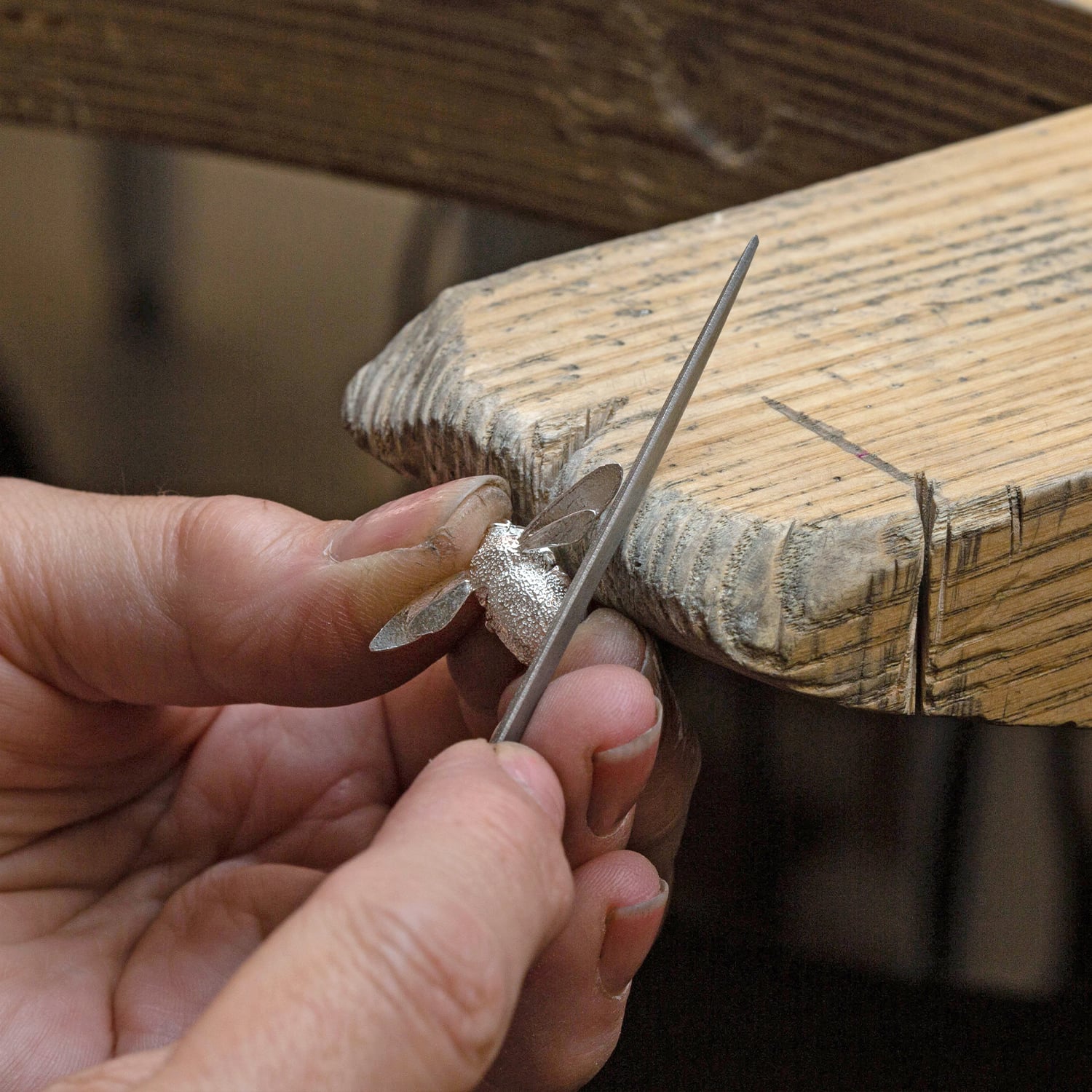 About Us
Alex Monroe jewellery is synonymous with a very British sense of style. It is feminine, delicate and quirky, but above all consistently wearable. Now a much loved brand world-wide, each and every piece is individually designed and handmade in England by Alex and his team of expert jewellers. Inspired by nature and nostalgia, every piece has a tale to tell…and the story continues with you.
Fairmined Gold
From September 2021 every new piece of Gold-plated Alex Monroe jewellery made, is done so with licensed Fairmined Gold. This global, accredited standard means that the Gold used in the plating of our collections has been exclusively sourced from responsibly managed community mines - and can be traced accordingly.
Created by the Alliance for Responsible Mining, Fairmined is an assurance label that certifies Gold from responsible, artisanal and small-scale mining organisations. The mining of Gold can traditionally be a very poverty-driven and destructive industry, so for us, using Fairmined is a proactive way of both empowering social development and supporting better environmental practices.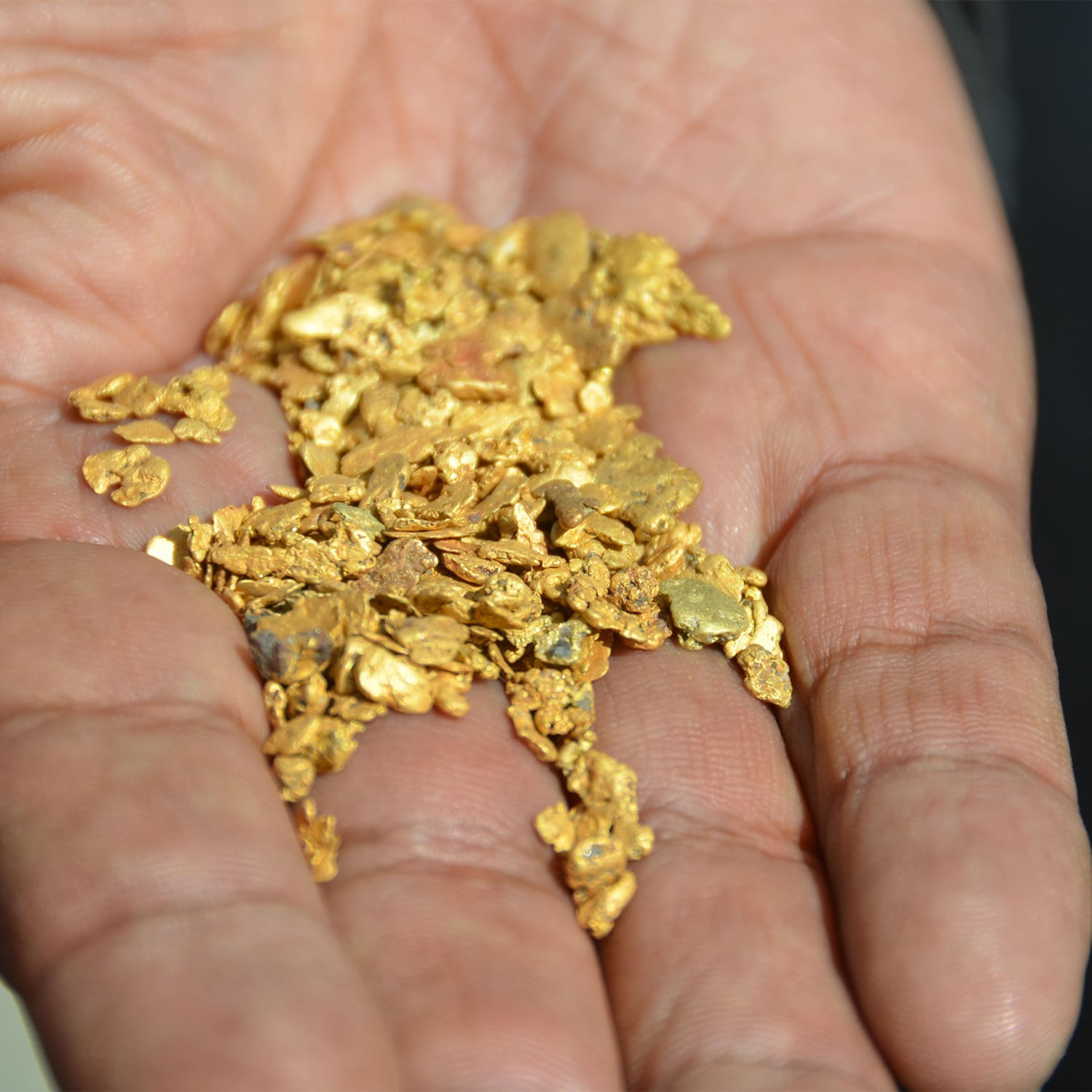 Trade Show Calendar
You can usually find us at the following trade shows, but please get in touch for more details.
Top Drawer - January & September
NY Now - February & August
Premiere Classe - TBC