Alex Monroe & Fairmined Gold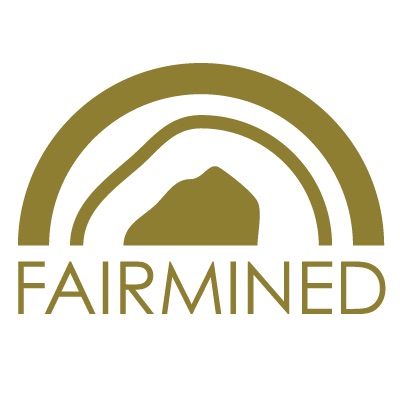 At Alex Monroe, we are delighted to be working with Fairmined as part of our ongoing mission to improve our environmental and social responsibility within our business and the wider jewellery industry.
Fairmined is an accredited assurance label that certifies gold from small-scale mining organisations in line with the UN standards for responsible environmental, social and economic mining practices. Their mission is to transform mining into an active force for good and provide the world with a source of gold to be proud of.
Our Autumn Winter 2021 collection Fables will be plated exclusively in Fairmined gold plate, and from September 2021 every new piece of plated Alex Monroe jewellery made in our workshop will make use of Fairmined gold.