Welcome to our Ethos Hub. This is where we keep you informed about our sustainability and environmental work. It is a place for discussion and the sharing of ideas and we welcome any feedback and questions you may have. We believe transparency is the right approach.
Alex began making jewellery over 30 years ago and has always been committed to working ethically and sourcing materials with as little impact on the environment as possible. Our proactive approach to sustainability is integral to the creation of our jewellery. We continue to seek out ever more ethical and sustainable materials. We work closely with our suppliers to ensure that we minimise social and environmental impact, and contribute to our community in a positive way.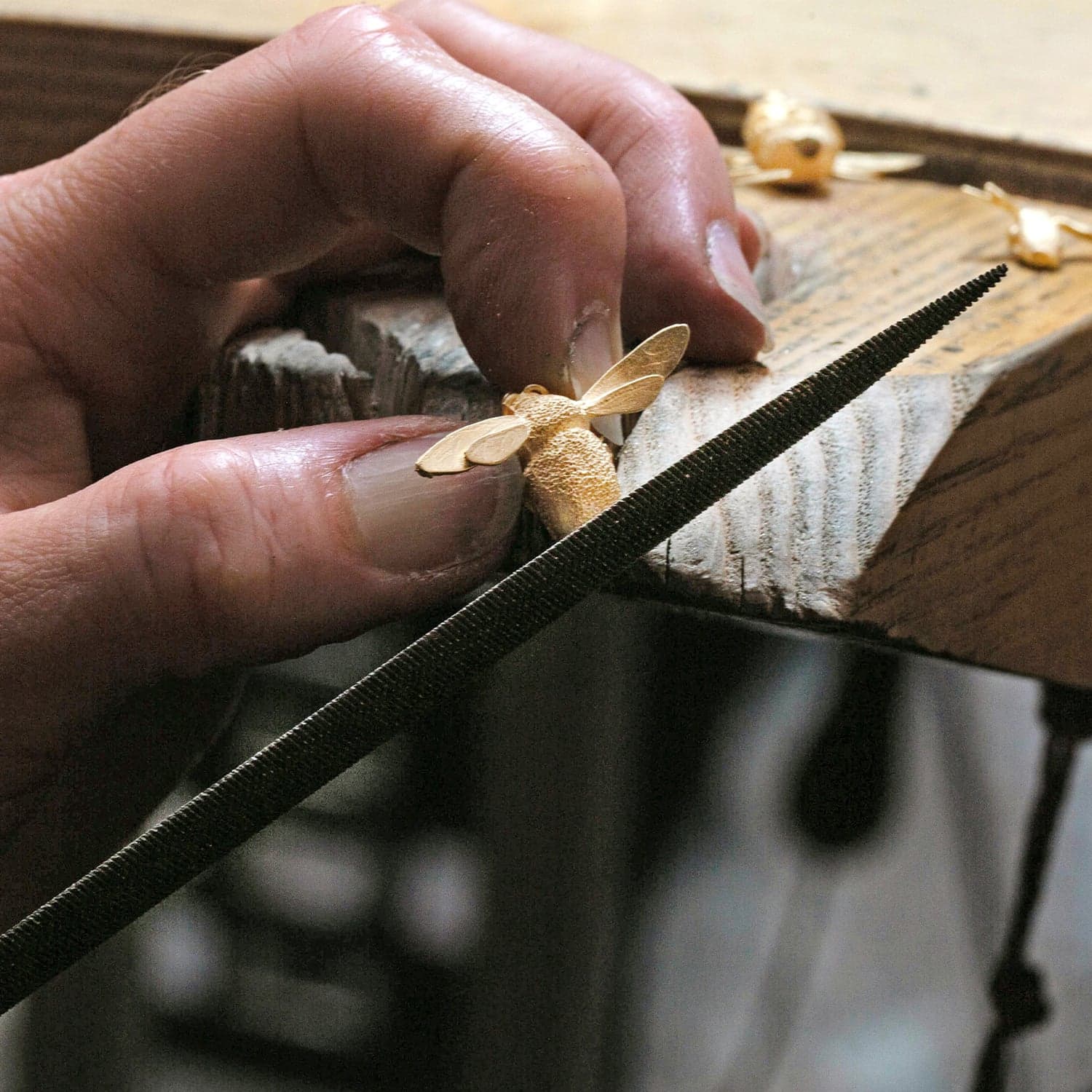 Our Jewellery
From Alex's and our team's conscientious approach to design, to our 'Handmade in England' craftsmanship process, and the responsible sourcing of our metals and gemstones. Discover our approach to responsibility when it comes to the creation of every piece of Alex Monroe jewellery.
As a company, Alex Monroe has always tried to be as responsible as possible. We love what we do, but jewellery making has a notoriously complicated history when it comes to ethical practice and sustainability - particularly in regard to the mining of metals and gemstones. It can be hard to trace everything back to source, and the task can often seem daunting - however we are committed to continually reflecting on our practises and taking steps to do what we can to make positive change.
Alex Monroe
Founder and Designer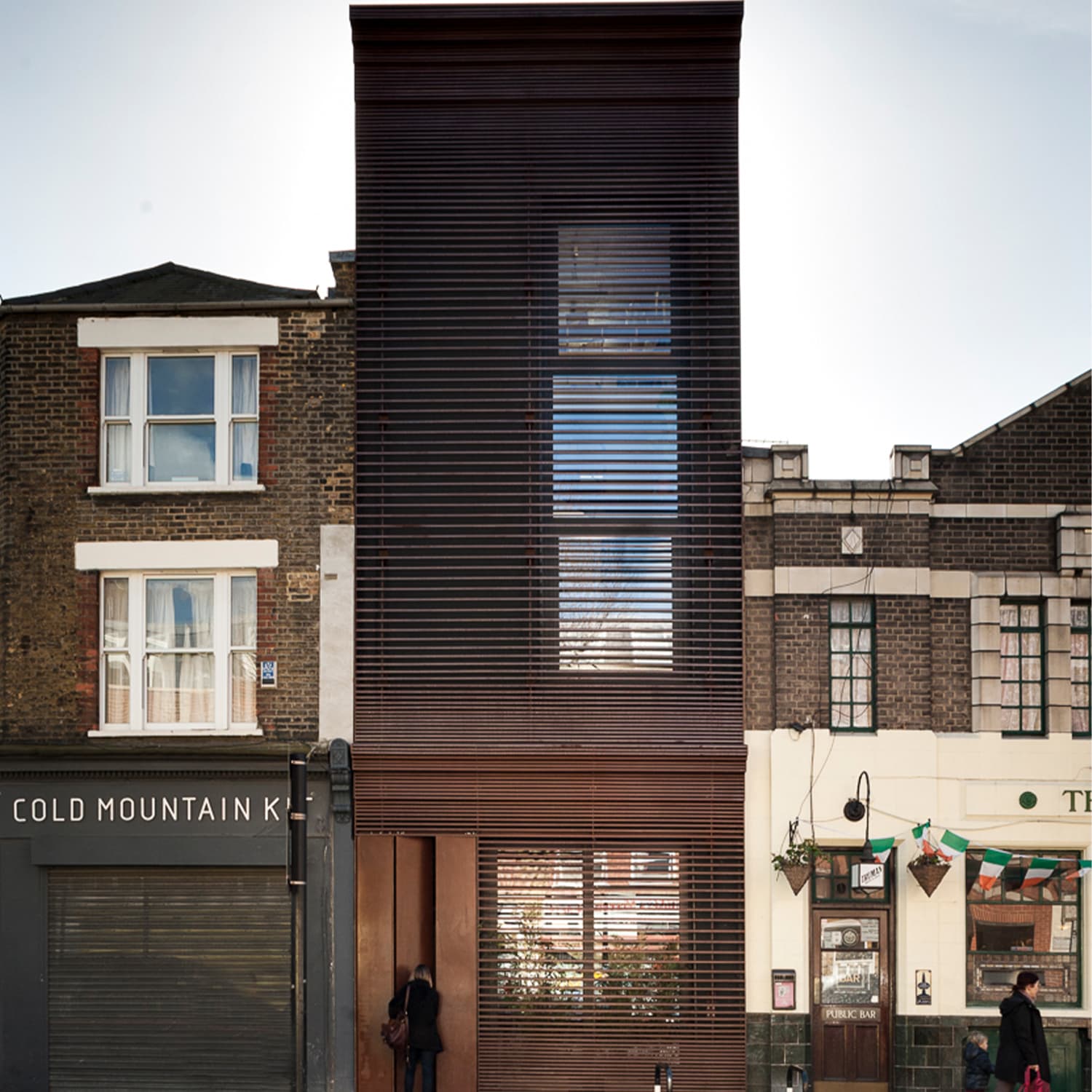 Our Business
It's not just about the jewellery. From our London boutiques and workshops to our packaging and people. We have always worked to minimise our impact and ensure social and environmental consideration remains at the heart of our business.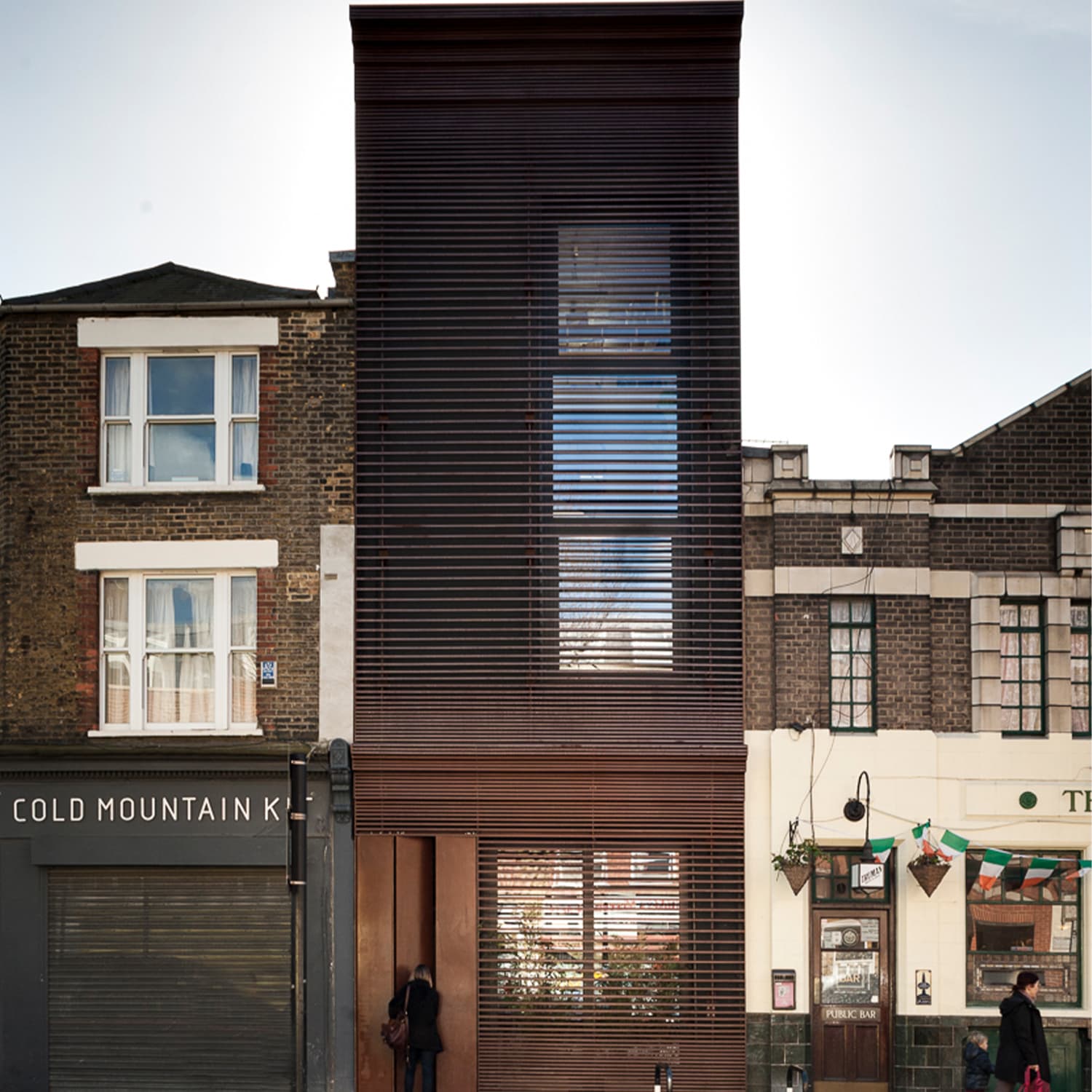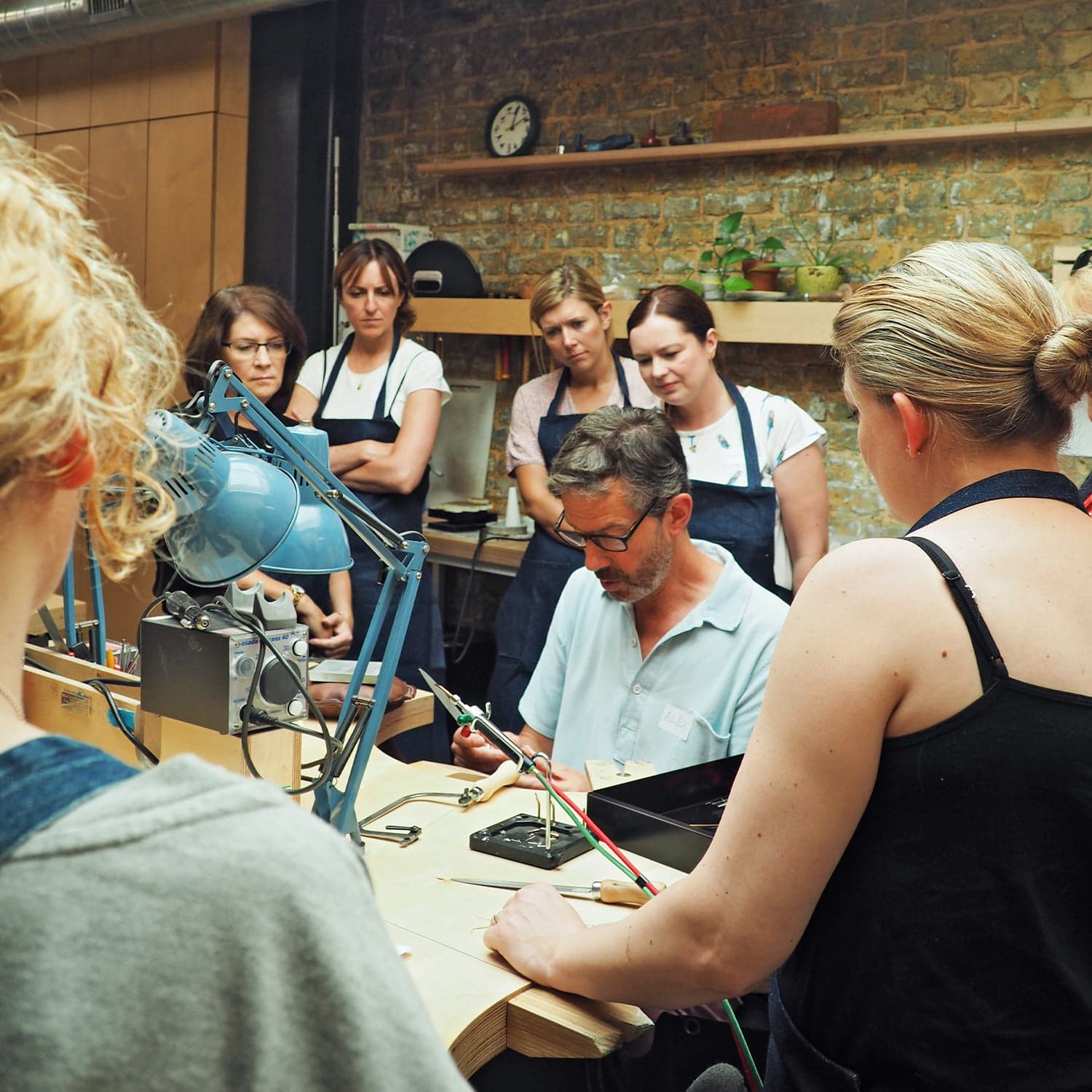 Our Community
It's the support of our wonderful community of partners, customers, friends and fans who enable us to do what we love - and it's always been important for Alex and our team to pay it back where we can be most helpful! From our charity partnerships and educational support initiatives to working to enable inclusivity and representation in both our industry and society as a whole.
Alex Monroe Helping Hand
Our AM Helping Hand initiative ensures we support a diverse number of charities and organisations close to the hearts of our team, and customers.
From holding regular 'Spotlight Sales' in response to current world events, to major fundraising through on-going partnerships, we are proud to have raised over £82,000 since 2018 for deserving causes through our AM Helping Hand activities.