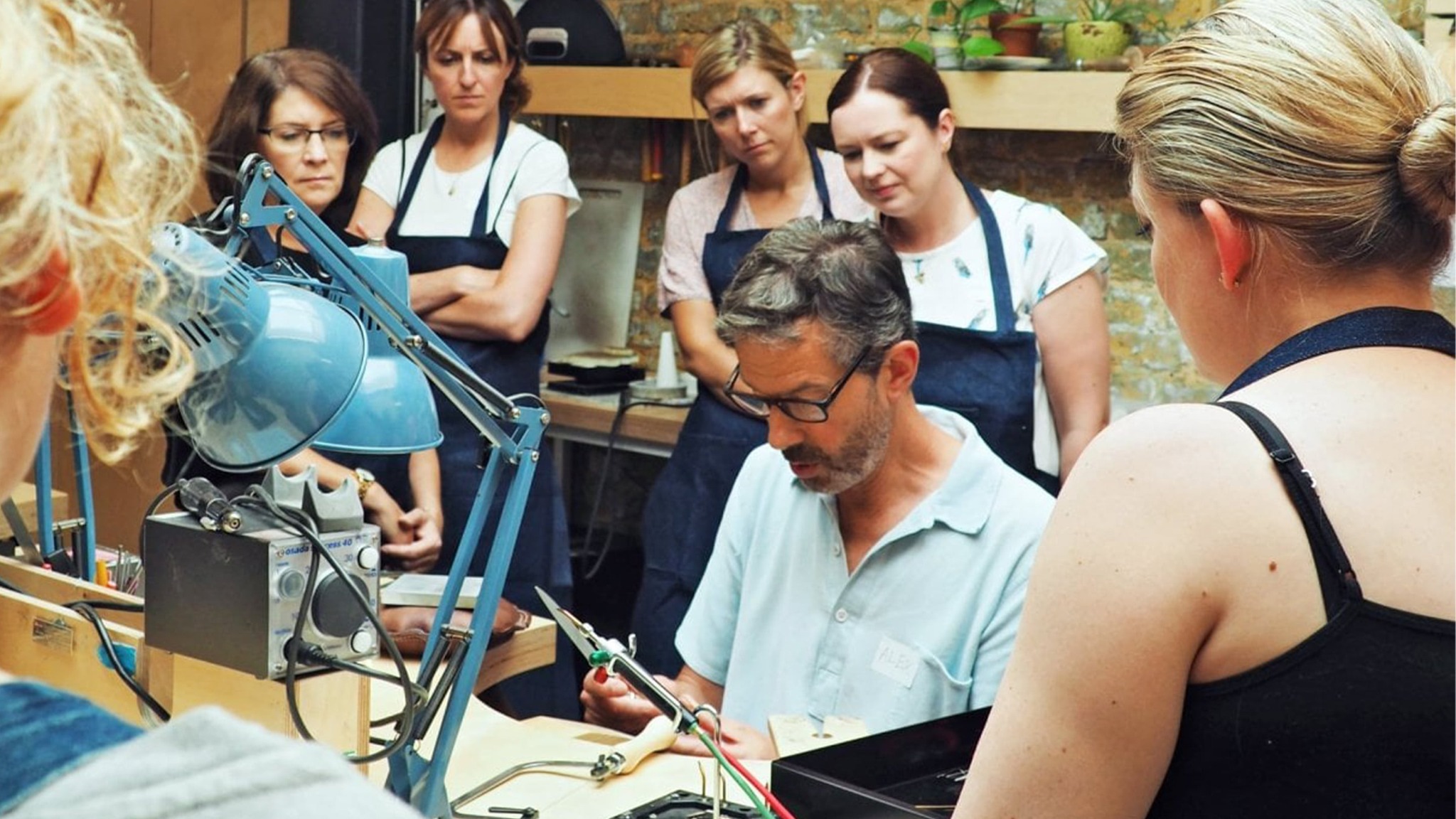 Experiences
From our extra special Jewellery School classes to experiencing a glimpse behind the scenes at our Snowsfields building - to fun events ranging from coveted Sample Sales to visiting stockists around the UK (and sometimes further afield!) with our travelling workbench - this is where you will find what's going on at Alex Monroe. Be sure to bookmark this page and check back for updates - or subscribe to our Hive to stay in the loop of all upcoming Alex Monroe events and experiences.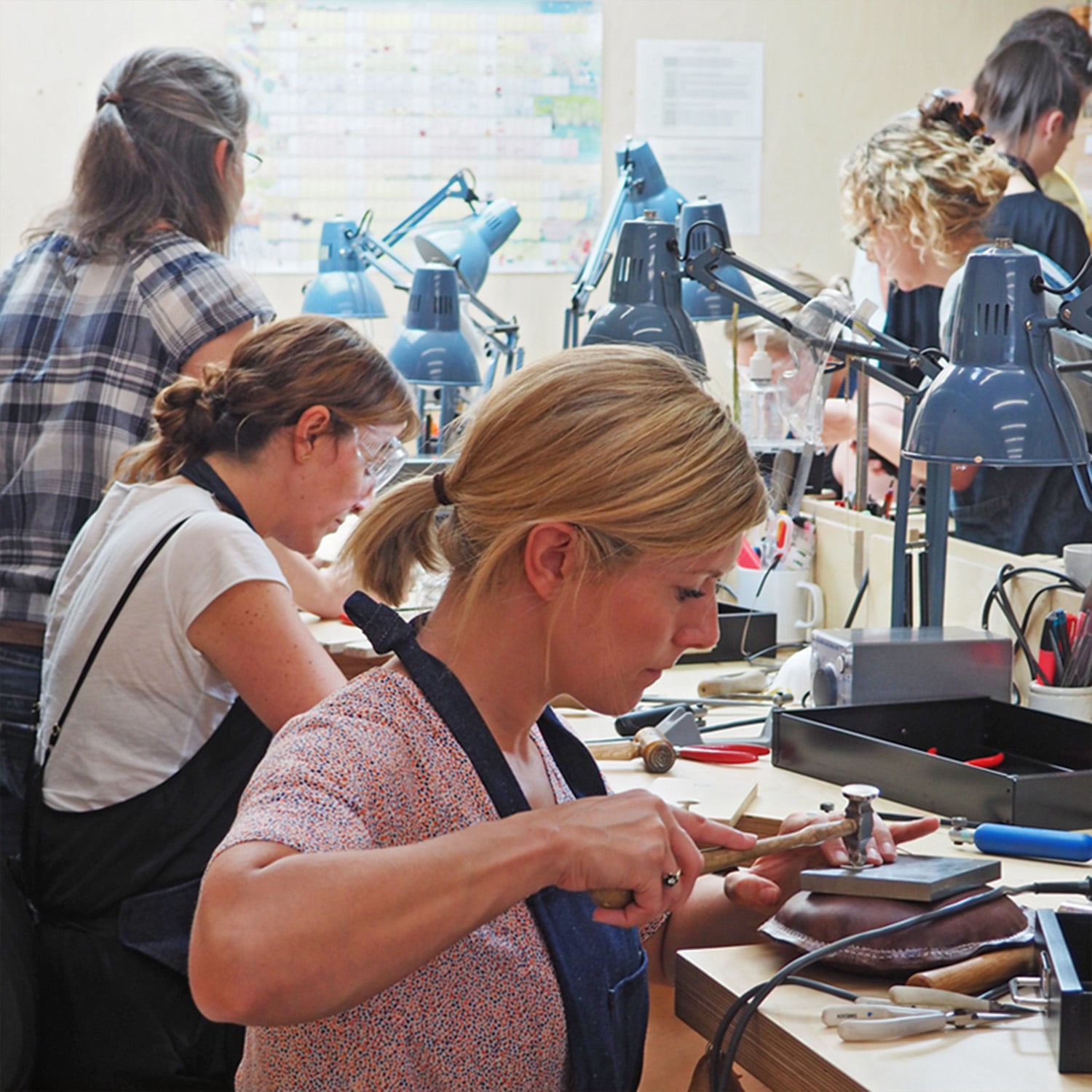 Jewellery School
With a select number of classes every year, places on our Jewellery School workshops are highly sought after! Suitable for beginners and experts alike, you will be working in our award winning production workshop in Bermondsey.
Guided by our team of expert jewellers including Alex himself, you will learn the skills you need to design and handcraft your very own piece of jewellery in Alex's signature style, to take home and treasure!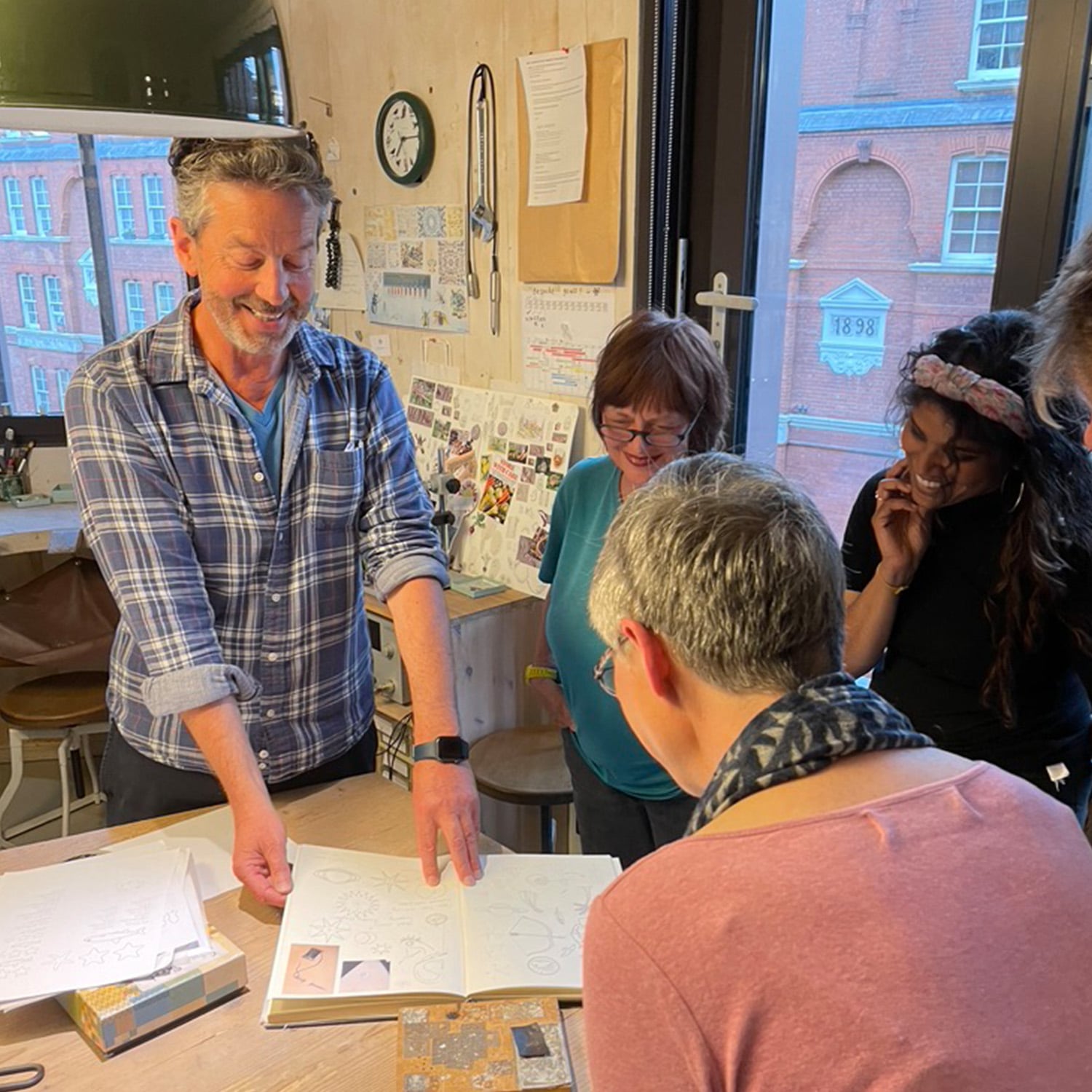 World of Alex Monroe
A unique way of celebrating a special occasion, birthday or hen do - our World of Alex Monroe events offer an opportunity for you and your guests to take a glimpse into what goes on behind the scenes in creating our much loved nature inspired jewellery. Available for up to 6 people, and tailored especially for you, we also offer corporate options. If you are interested in learning more, please get in touch to discuss options!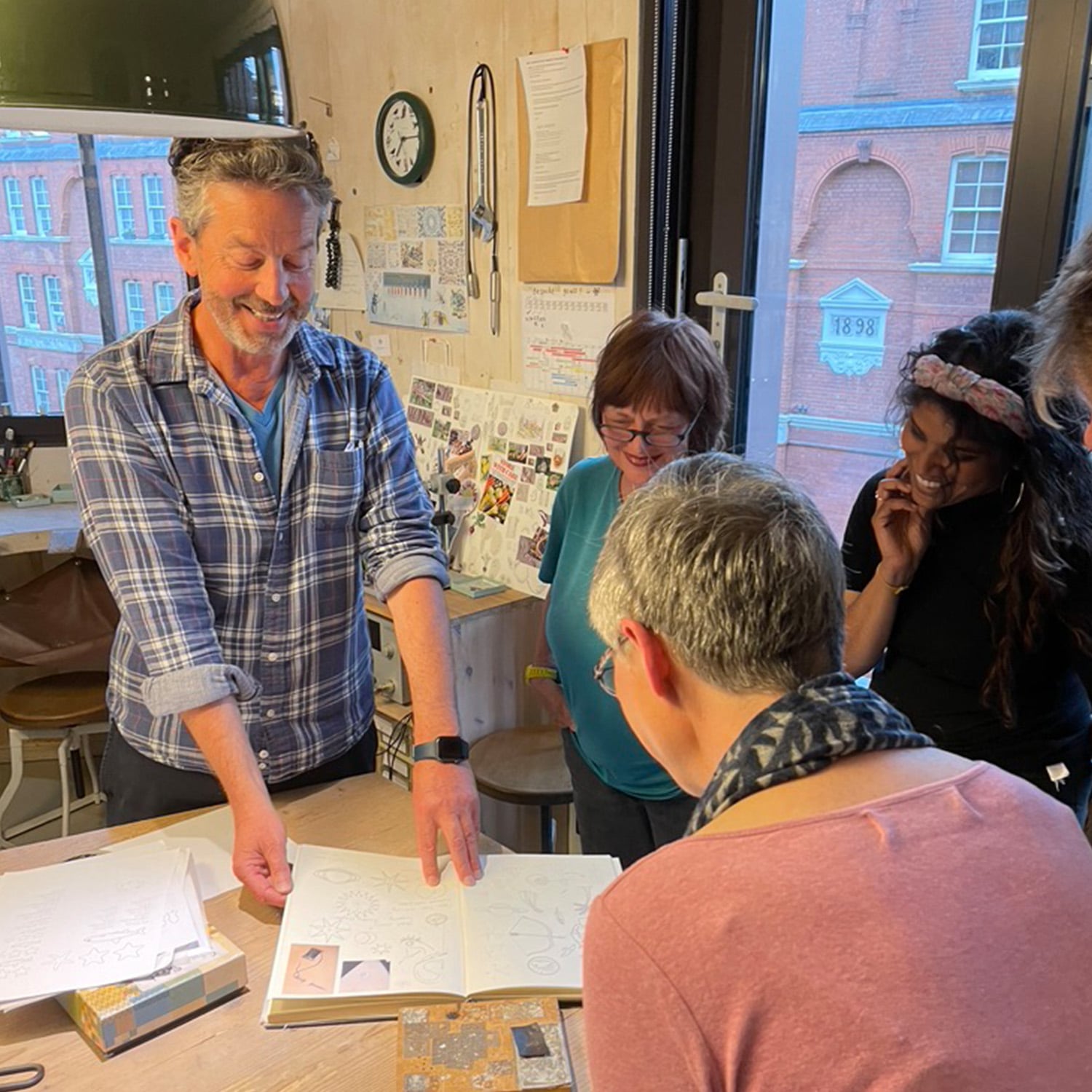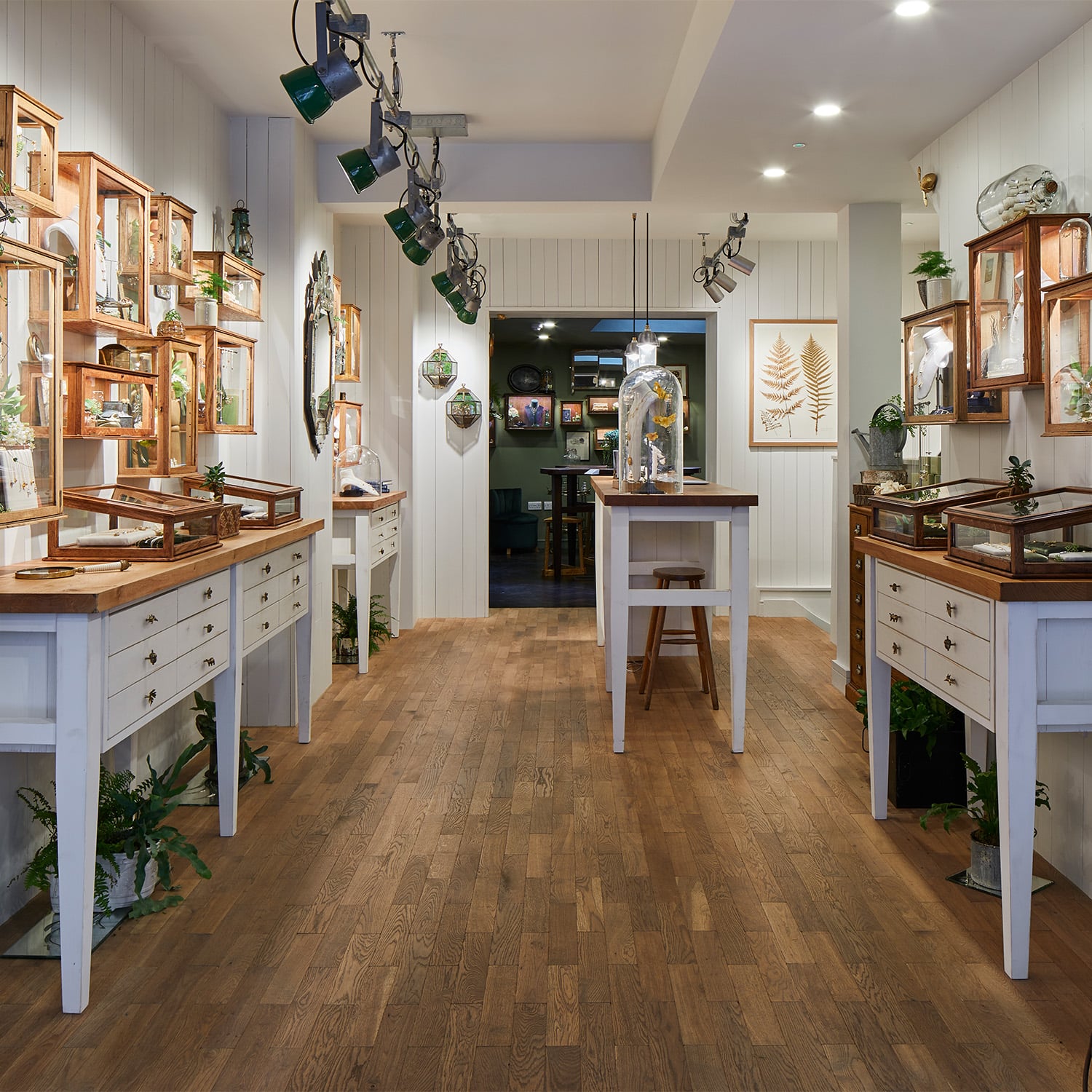 Personal Shopping
Booking a Personal Shopping appointment allows you to take your time getting to know our jewellery, with one-to-one support from a member of our Customer Care team. Our appointments are no-obligation, whether you are looking to explore our Engagement and Wedding rings, or simply want to discover more about something that has caught your eye!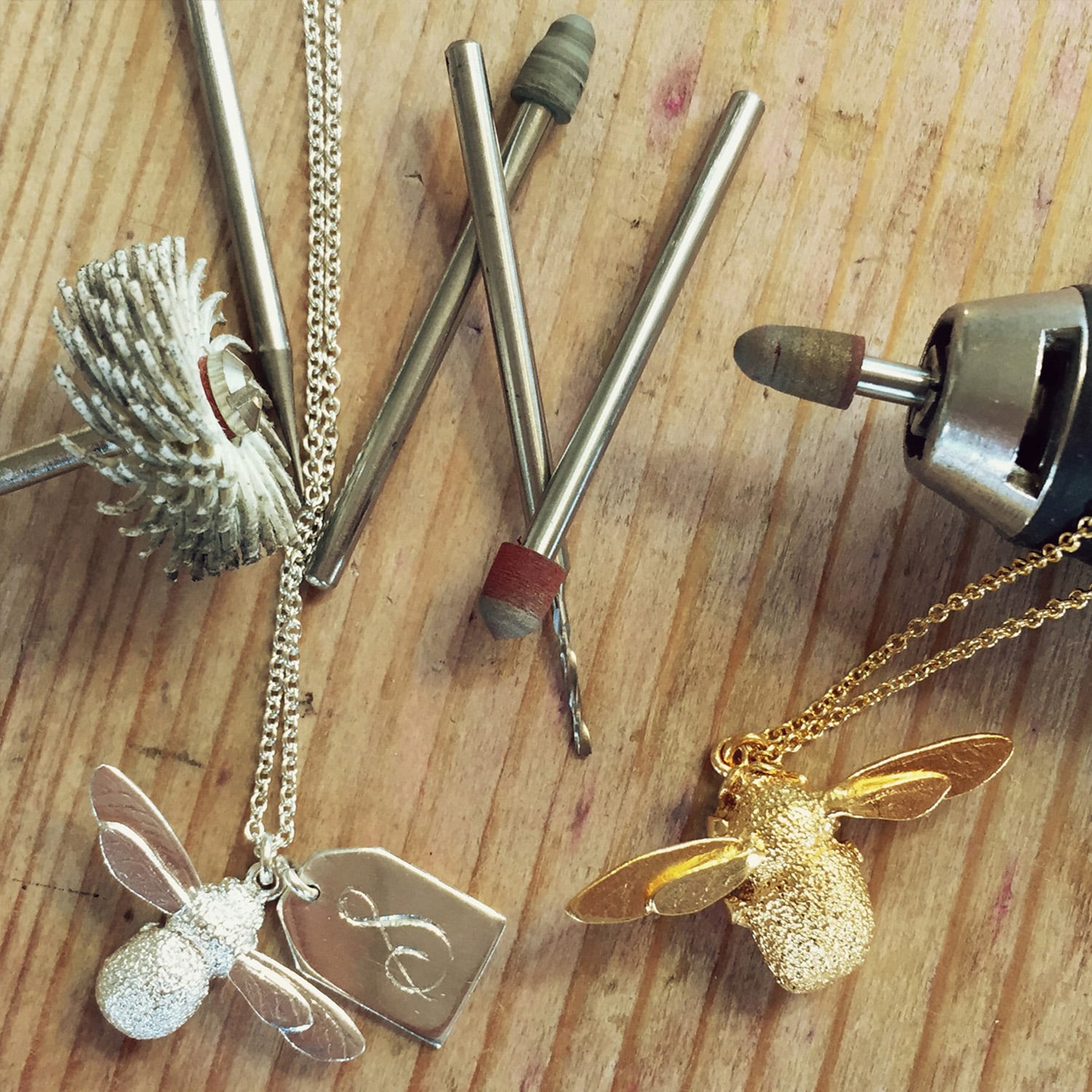 Events
Keep your eyes peeled for our events, as they vary from in-store parties, demonstrations and talks at our London Boutiques to visiting our stockists around the UK for personalised engraving pop-ups!