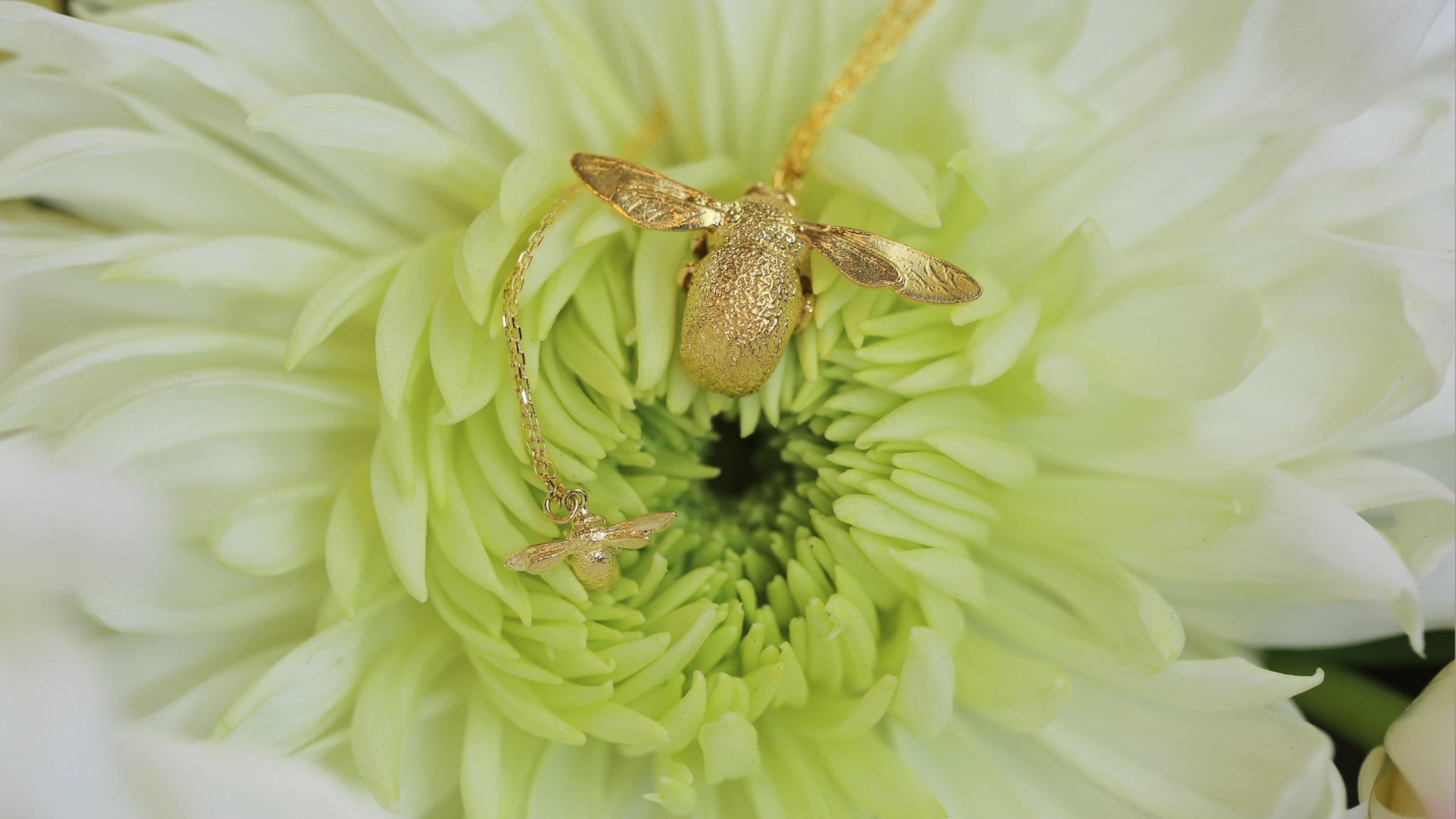 The Beehive
A world of curious bees awaits, from honeybees to stripy fuzzy favourites and our extra special 18ct Gold Beekeeper Collection.
Discover Alex's most famous collection and delight in our hive of bee-autiful treasures!
The Original Bee
Known around the world for our Bumblebee necklace, Alex's signature design was first brought to life in 2008.
Modelled on a real bumblebee rescued in the garden by his three young daughters, full of personality and intricate details, it's easy to understand how this firm favourite continues to capture people's hearts.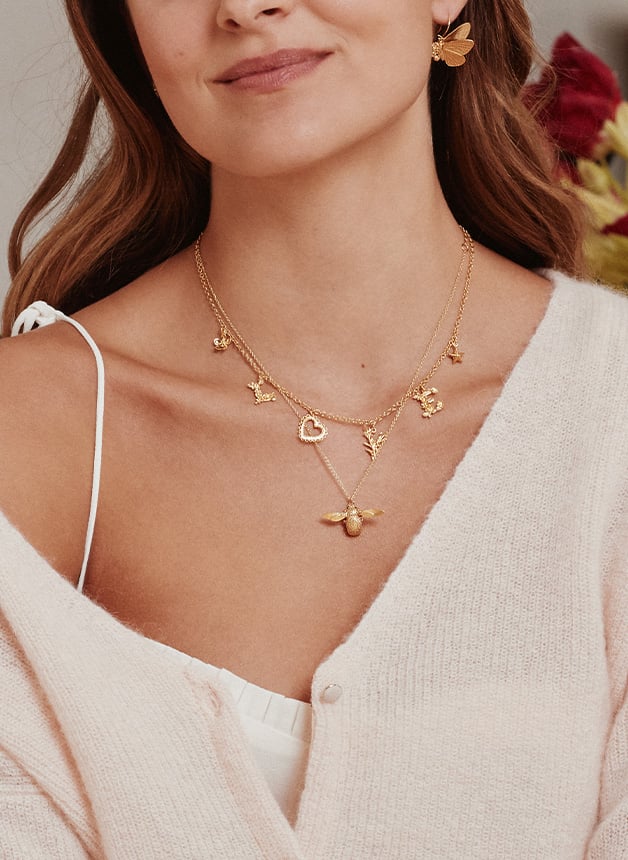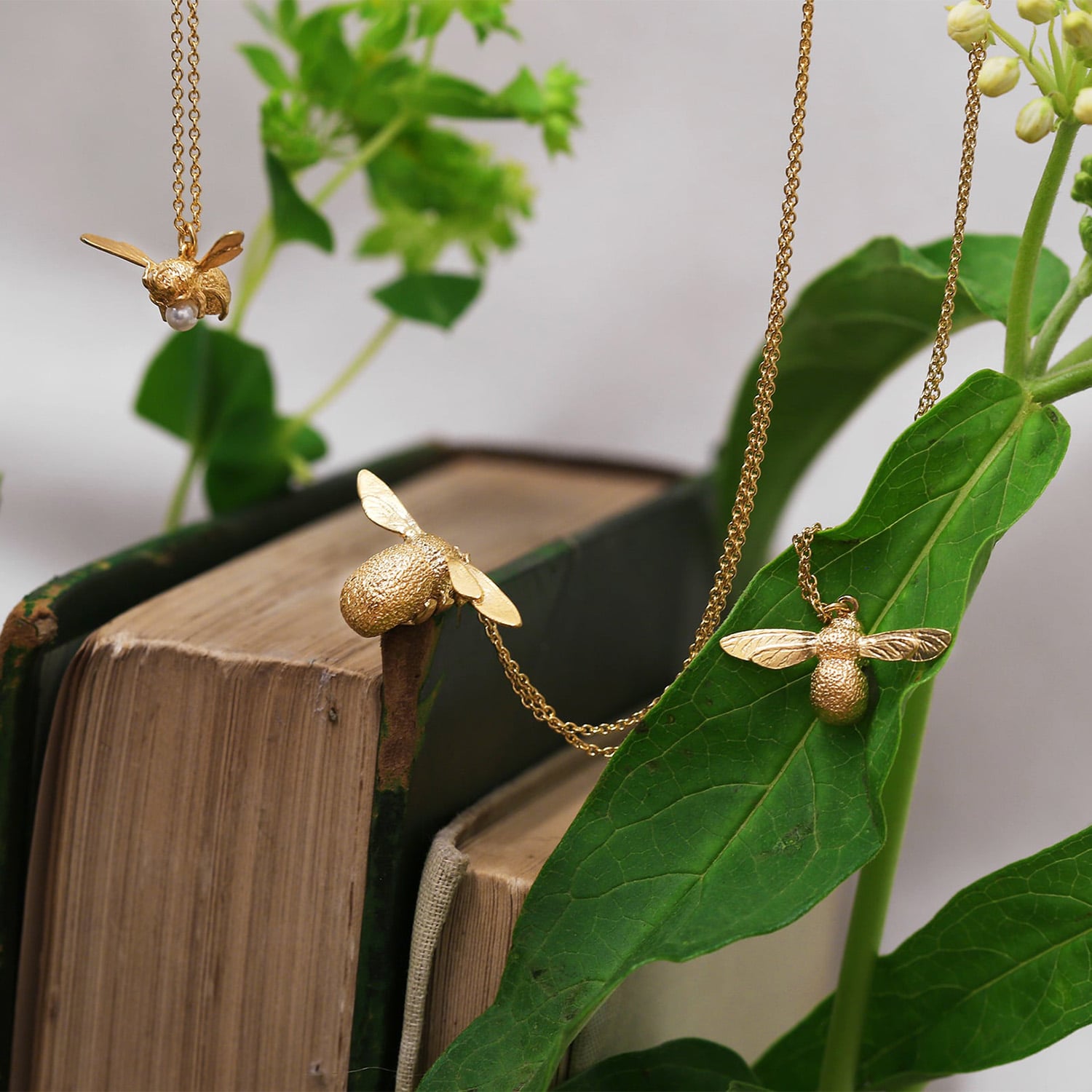 The Symbolism of the Bee
"The bee represents a whole array of thoughts and emotions for me; Feminine strength, beauty, vulnerability, the Renaissance idea of the inevitable pain of love, community. There is a nostalgic Britishness to the bee, Beatrix Potter and the cottage country garden. And then of course there is the environmental role of bees, pollinating the world's food while under constant threat from pollution.
There is so much symbolism in my bee… I can see most of what I was after, and I hope people who buy or wear one might see just a little bit of my inspiration in their bee, and of course, they will have their own ideas about what their bee means to them too."
The Inspiration
"I went to an exhibition of Lucas Cranach paintings. He painted Adam and Eve (made famous by the television series Desperate Housewives), but my favourite painting of his was Cupid complaining to Venus, where Cupid is being stung by bees after stealing some honey.
The bee represents the inevitable pain of love. I became interested in the symbolism of bees in our culture and designed a collection called Original Sin which was all based around the bee."
As Seen On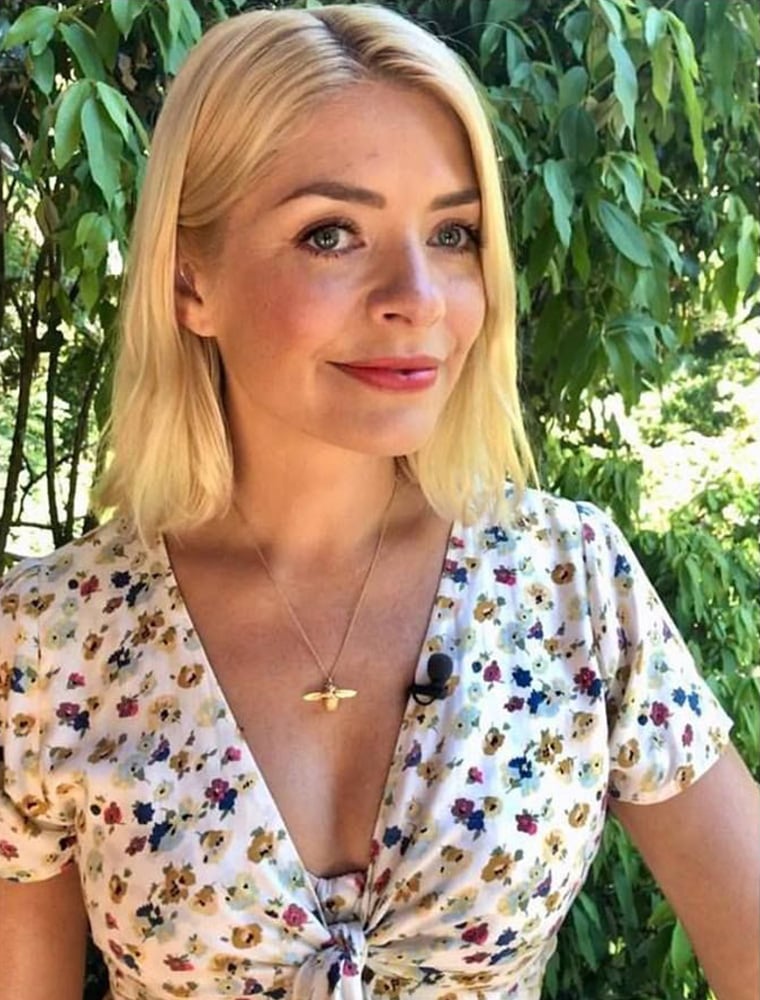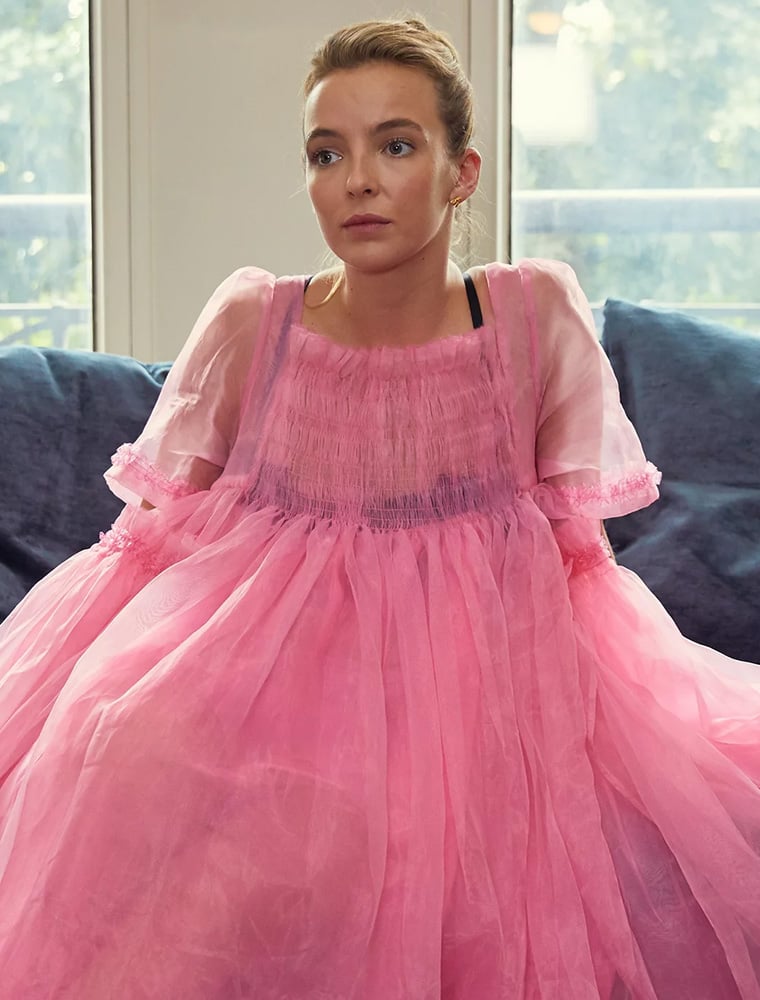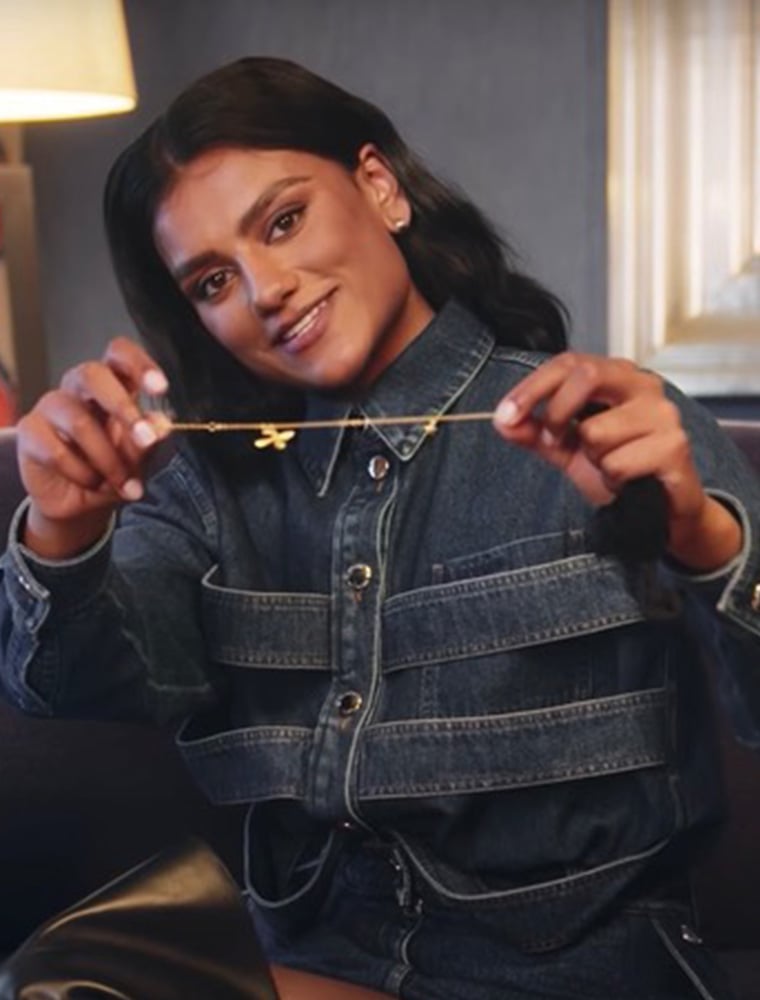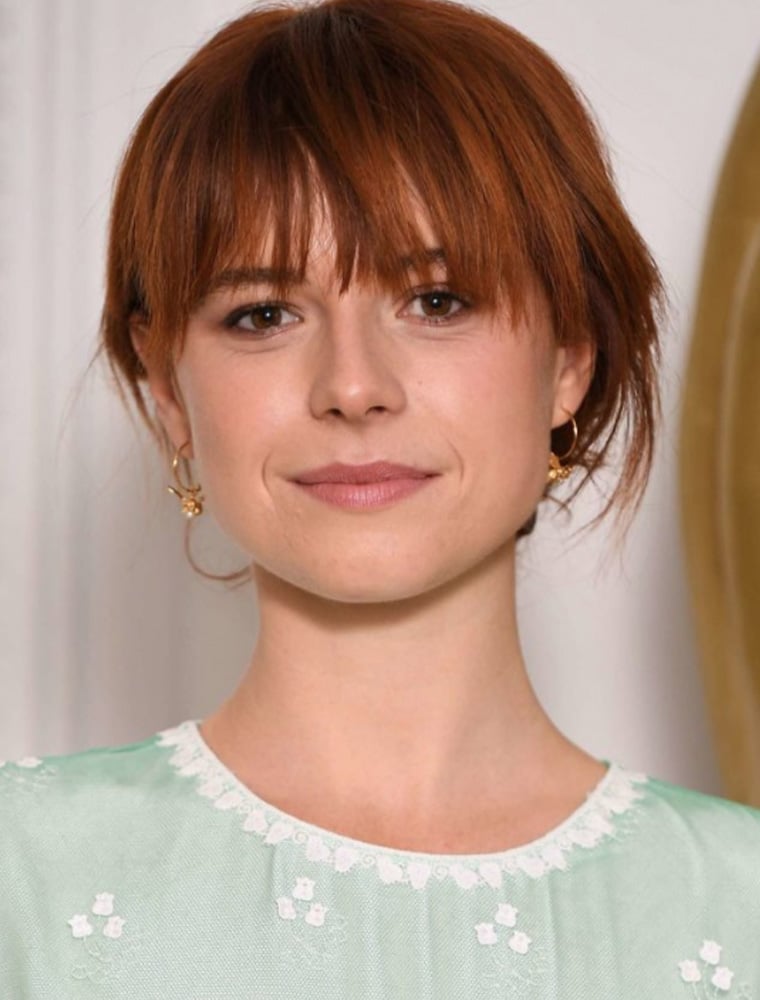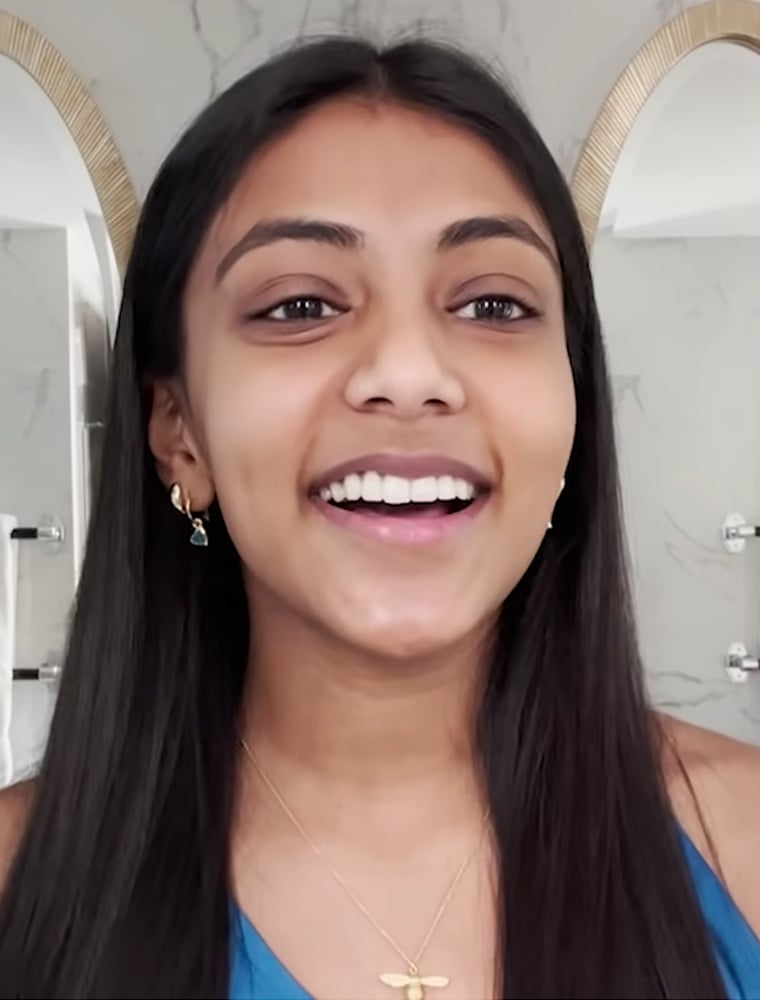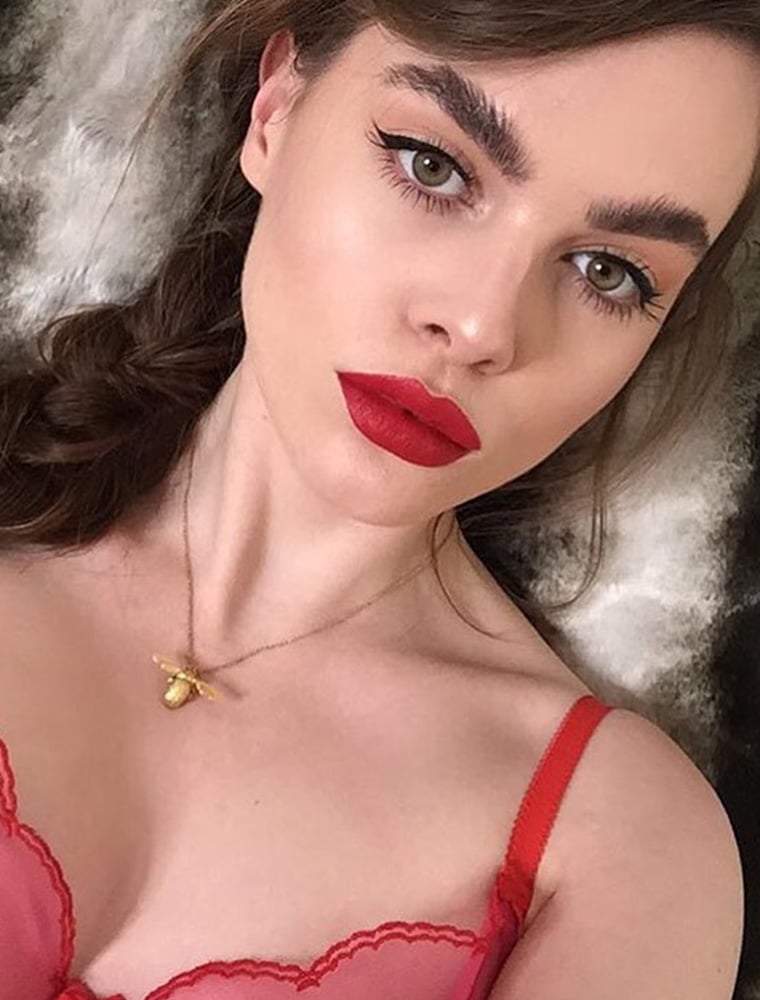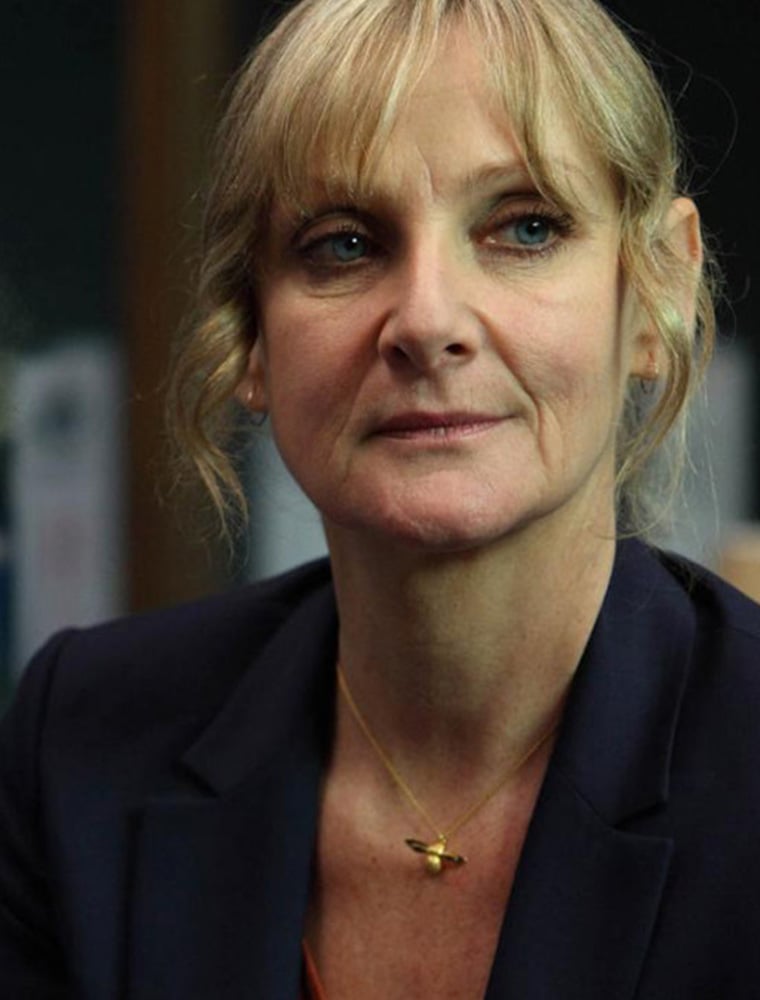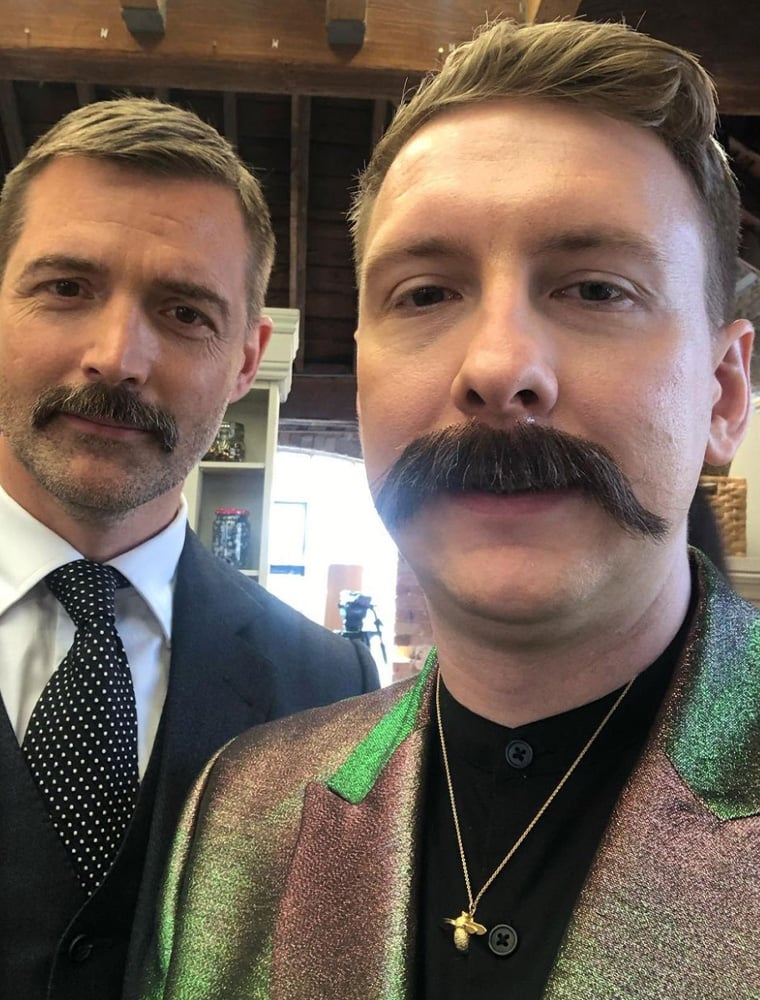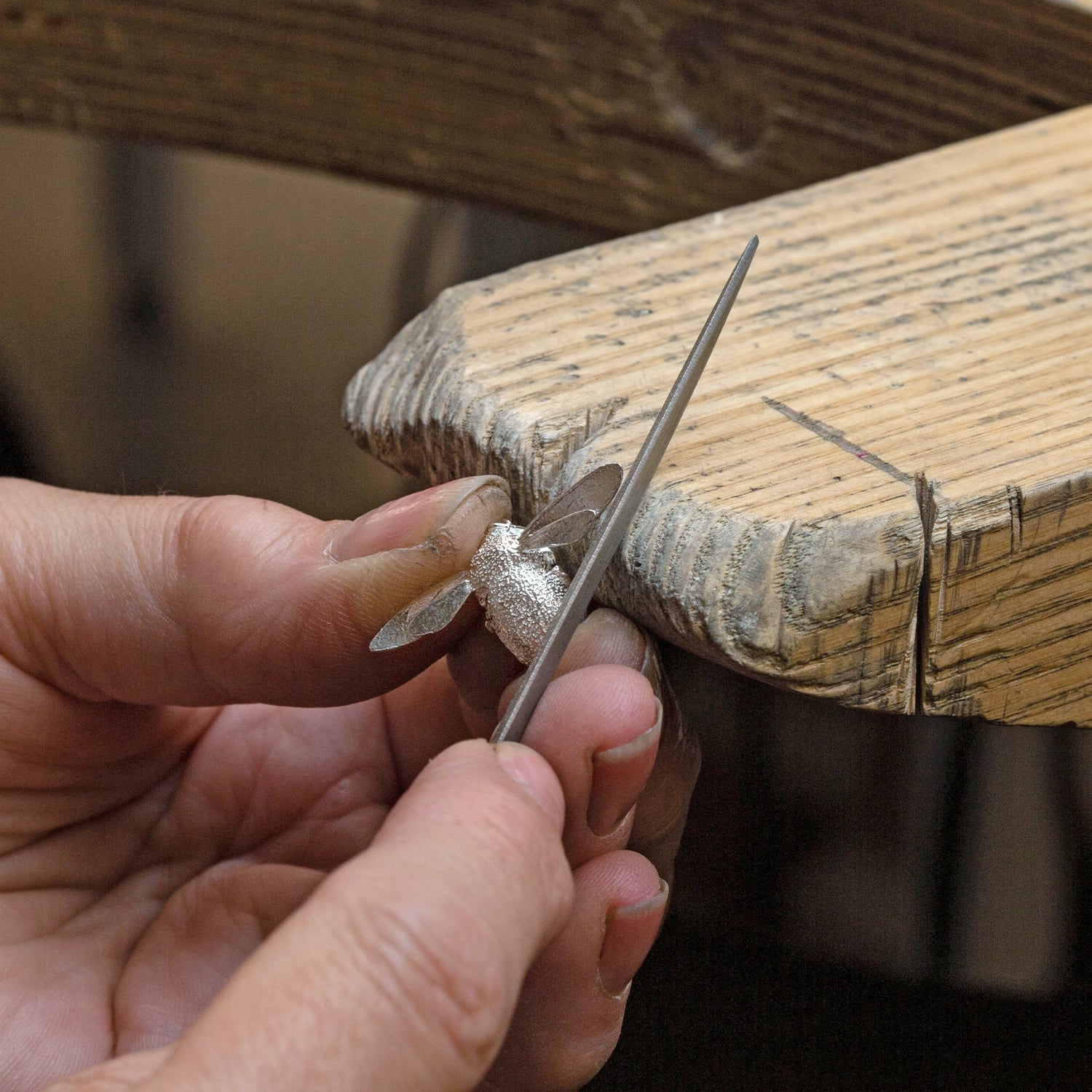 Handmade in England
It wasn't the easiest piece to make, and I had a few attempts which ended up in my box of failed experiments. One Saturday morning, my girls ran into my workshop clutching a matchbox containing a very velvety bumblebee who had clearly exhausted herself, trapped in the house. This gorgeous little bee became my muse - and the model for the bumblebee I then carved out of sterling silver.