La Dolce Vita
"sweet life"

Italian, It, (the) sweet life
La Dolce Vita is a
fun and fruity
collection which will evoke memories of a favourite
holiday
, or
daydreams
of a never-ending
summer
.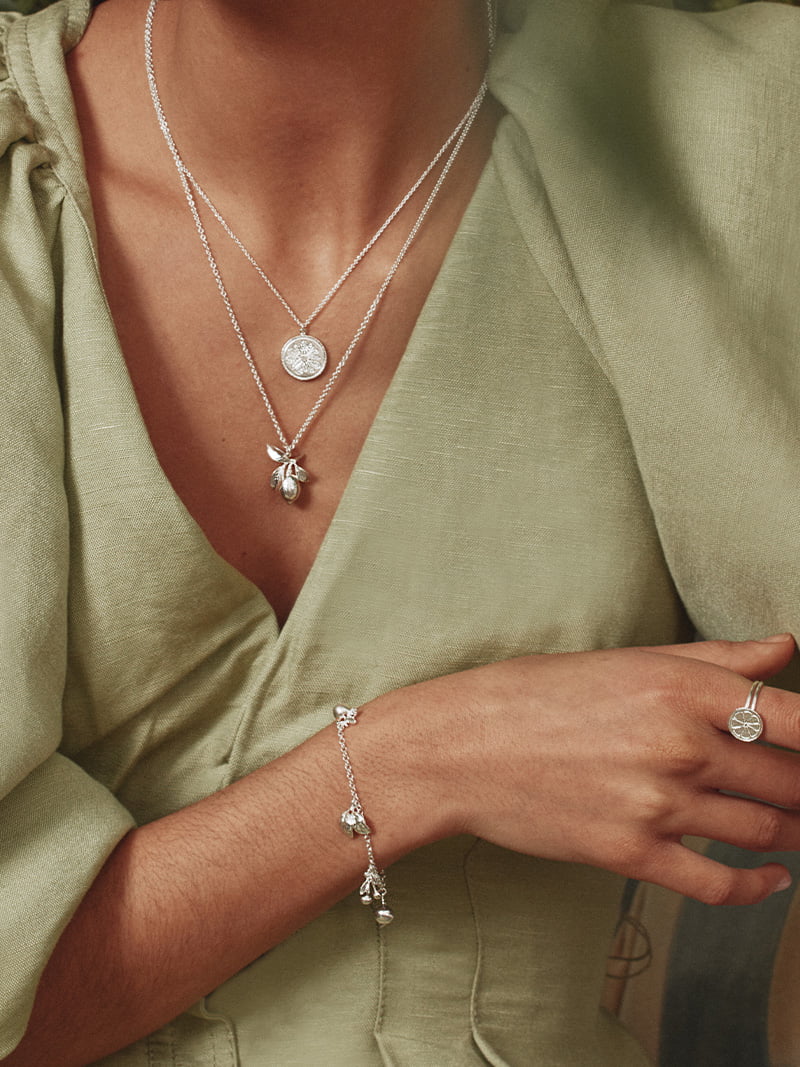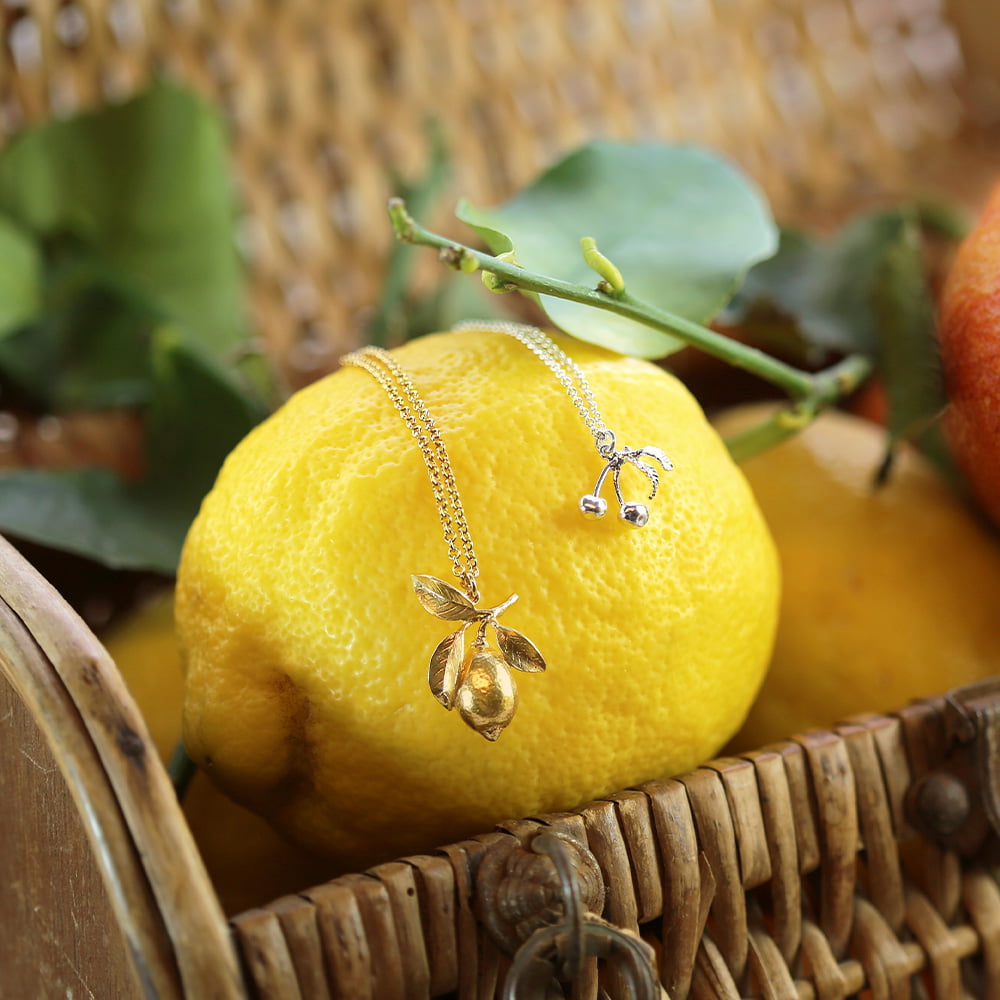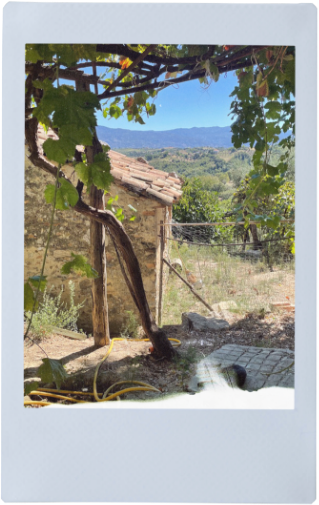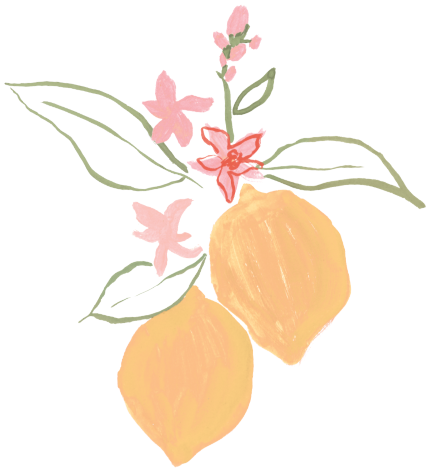 Bask in the warm Mediterranean sun, and pick from a sumptuous selection of juicy cherries, plump peaches and Sicilian citrus, hanging among luscious leaves and delicate blossoms, all handcrafted into the most delicious of pieces.
The team loved the idea of the pieces having movement, to suggest their organic growth, or perhaps a gentle breeze, so little mechanisms were constructed for dangling cherries, oranges and peaches. The overall effect adds an extra dimension and a happy, playful element.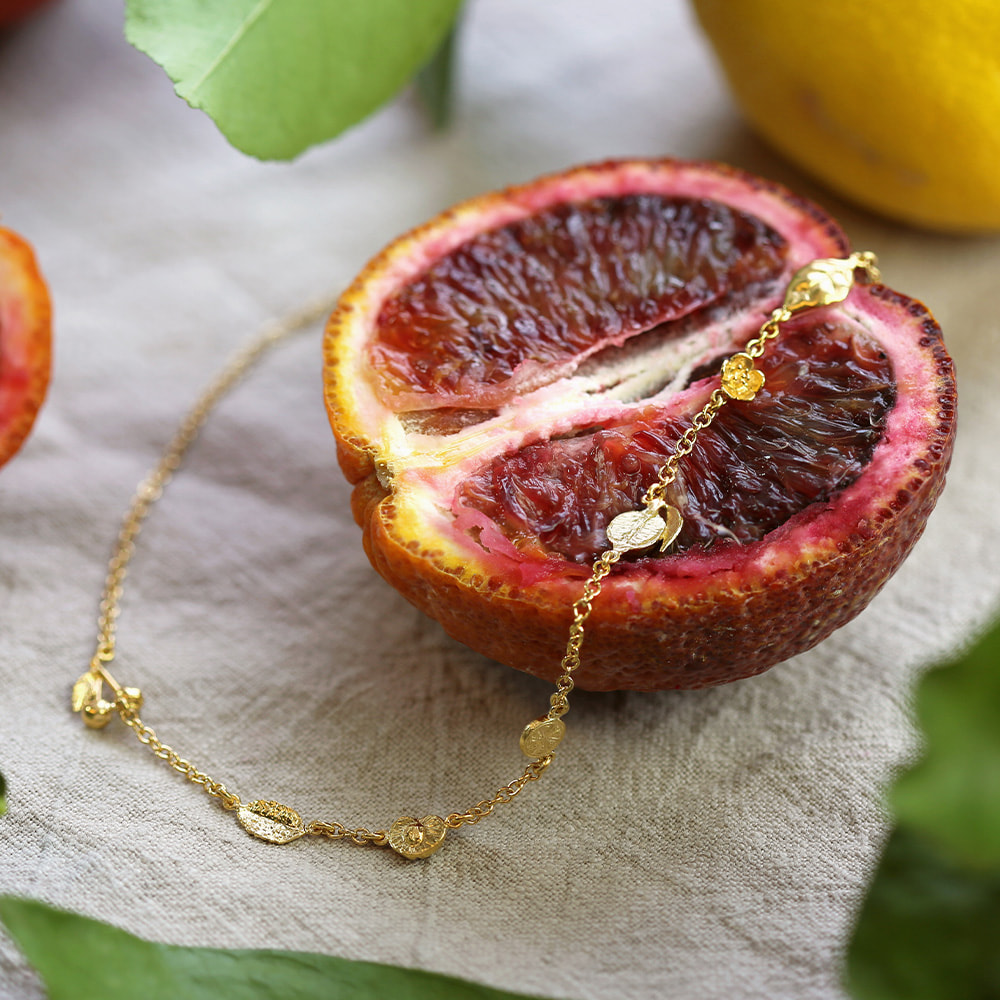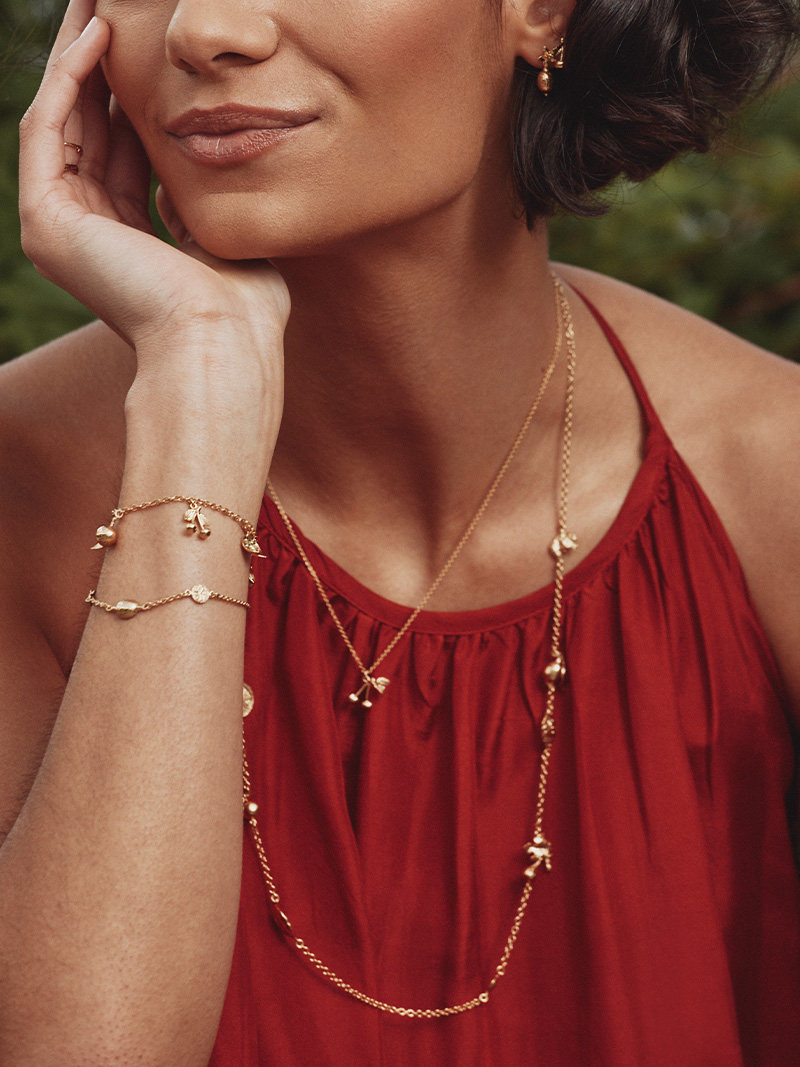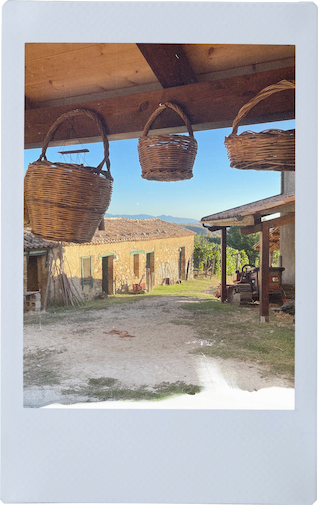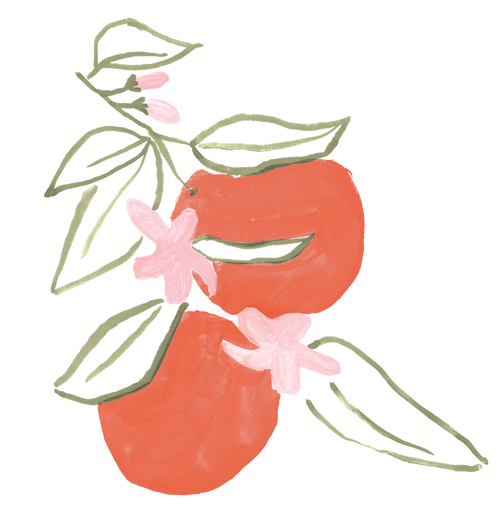 Our glamorous Peach Climber Earrings were inspired by the idea of joyful summer holidays and how incredible fruits look growing in the Mediterranean sun. We were then unable to resist creating slightly more statement pieces, perfect for a never-ending summer!
- Alex Monroe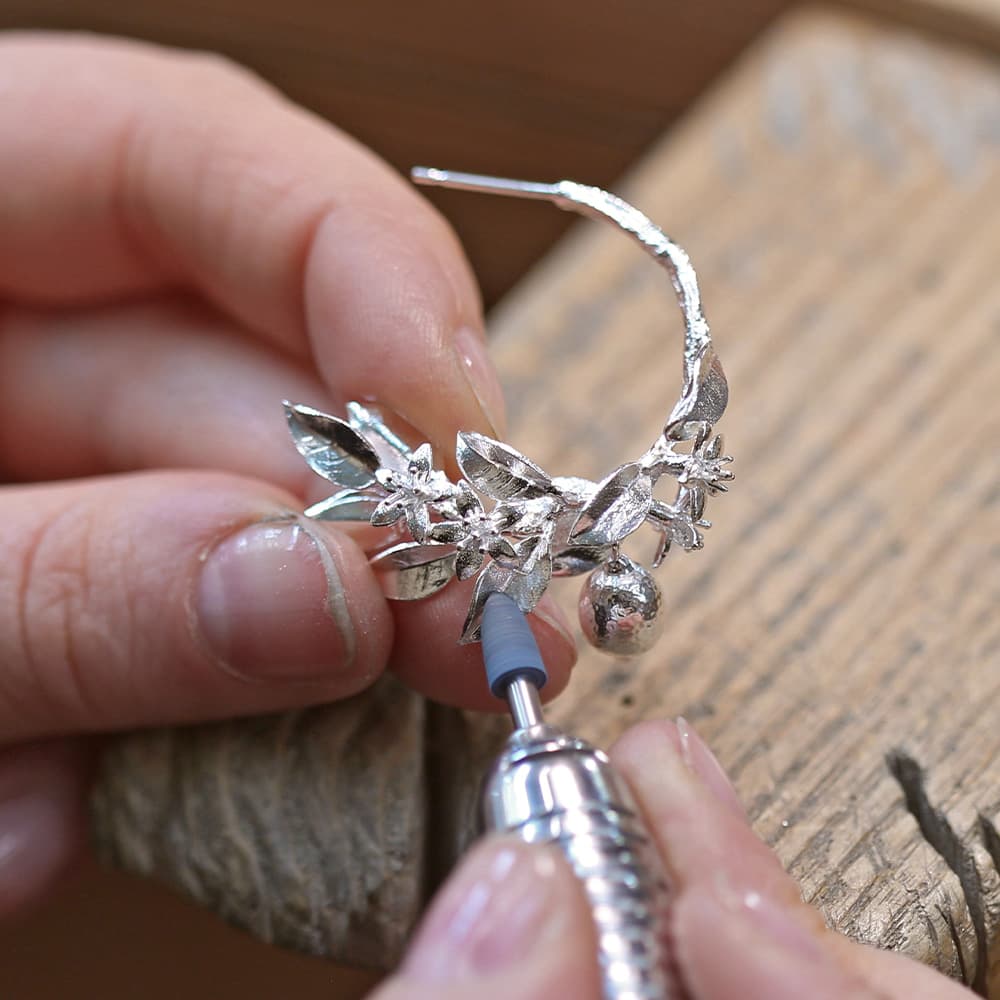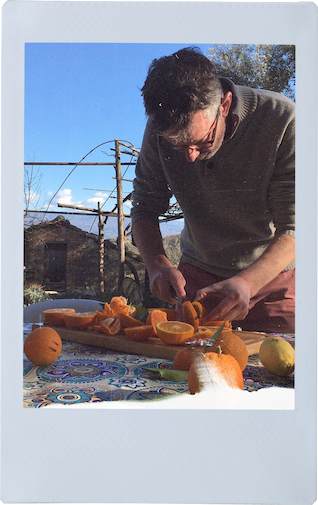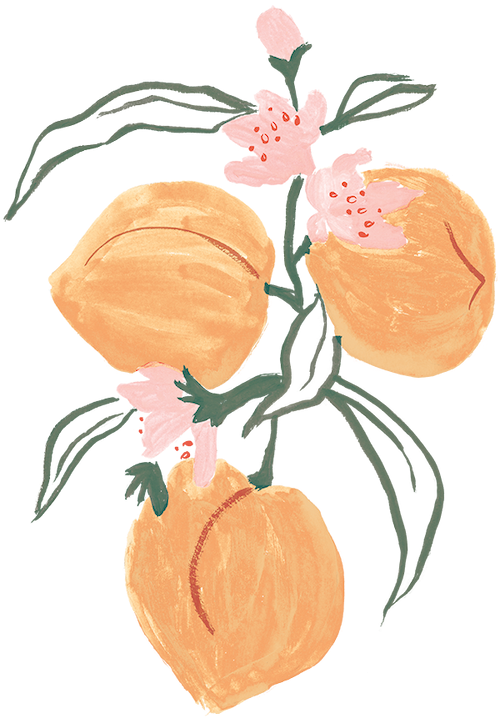 From design process to finishing touches, all our jewellery is handcrafted in England by our team of expert jewellers and La Dolce Vita is no exception. Organic textures and realistic details have all been carefully created by hand in our London workshop.
We are proud that our La Dolce Vita collection is pated in 22ct Fairmined Gold. Fairmined is an accredited assurance label that certifies gold from small-scale mining organisations. Their mission is to transform mining into an active force for good and provide the world with a source of gold to be proud of.