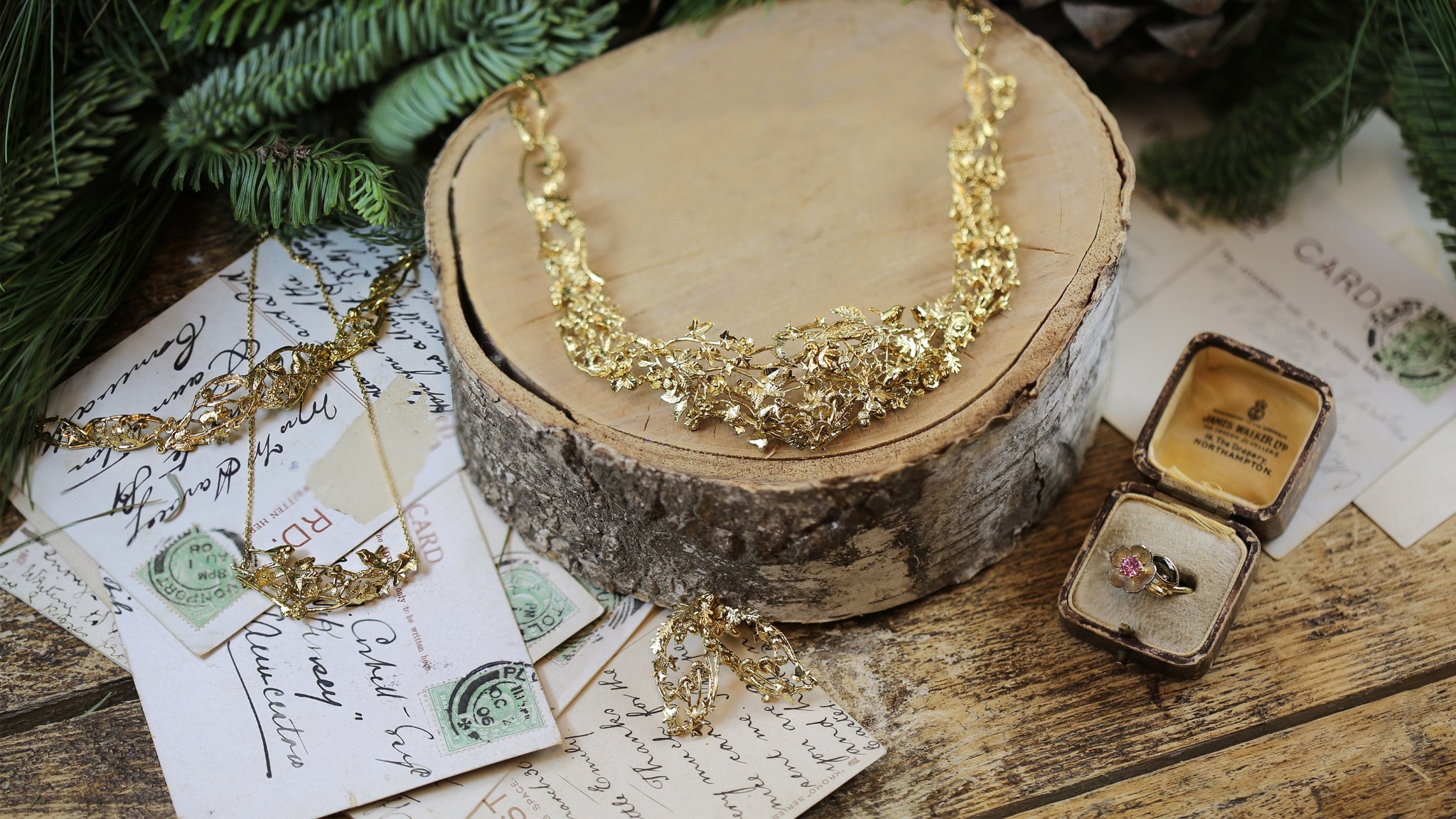 Designs for Hope
2022 Competition
Now in its third year, our 'Designs For Hope' competition was first launched in 2020 to offer a creative distraction from the COVID-19 crisis and provide inspiration for the future.
This year we wanted to offer a helping hand to someone either already designing and / or making jewellery, or had been dreaming of doing so, but didn't know where to start!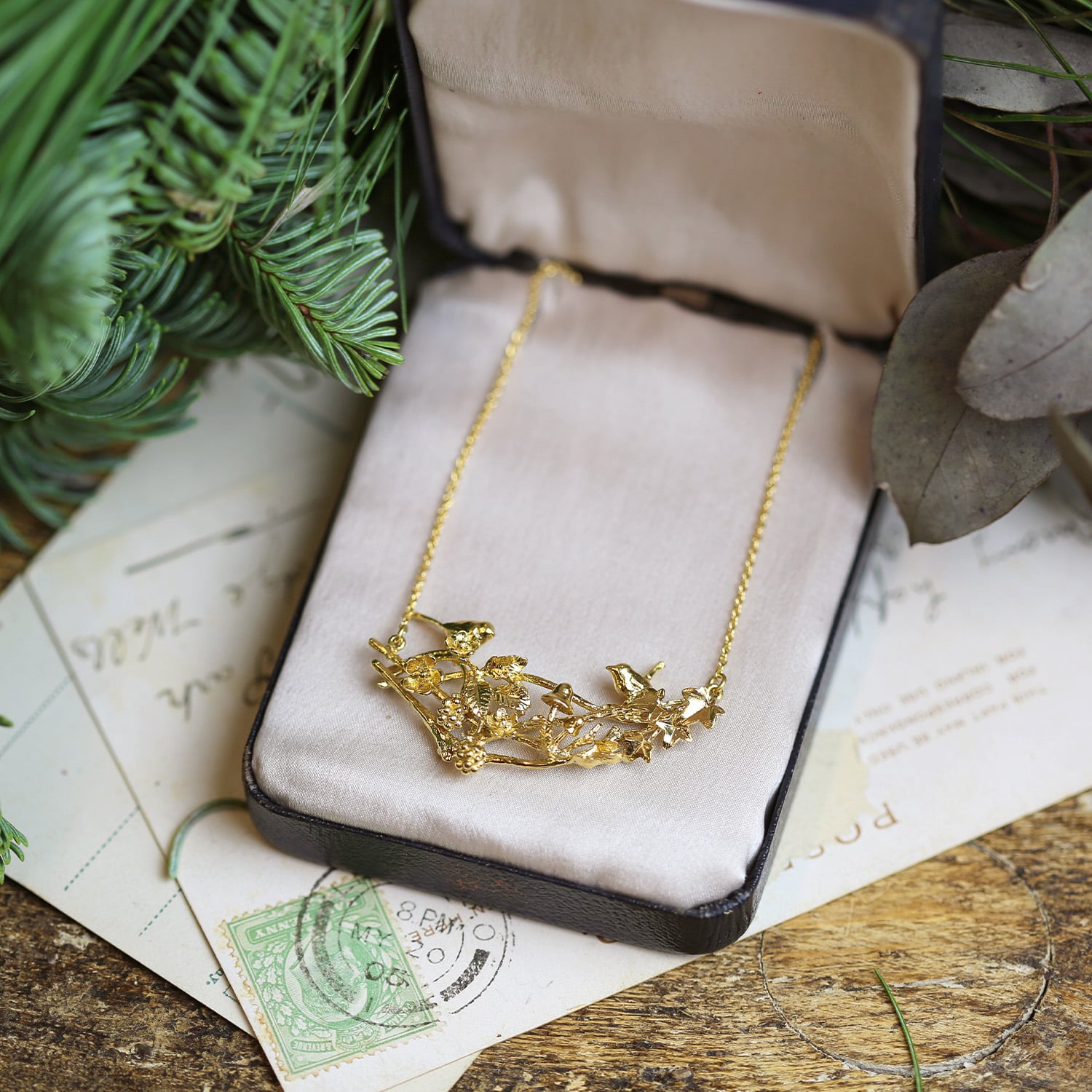 A Winter Garden Party
Created in partnership with our 'Designs For Hope' winner Mo Holden, you're invited into the heart of an enchanting winter garden party with these intricate woodland designs. Look closely, every millimetre holds something new to see!
Over the past months, Mo has worked alongside Alex and our design team to refine her wonderful ideas and bring her unique and playful winning designs to life.
A feast for your eyes, woodland greenery is entwined with tiny forest creatures. Little birds make a visit to enchanted treetops amongst berries, blossoms and tiny toadstools.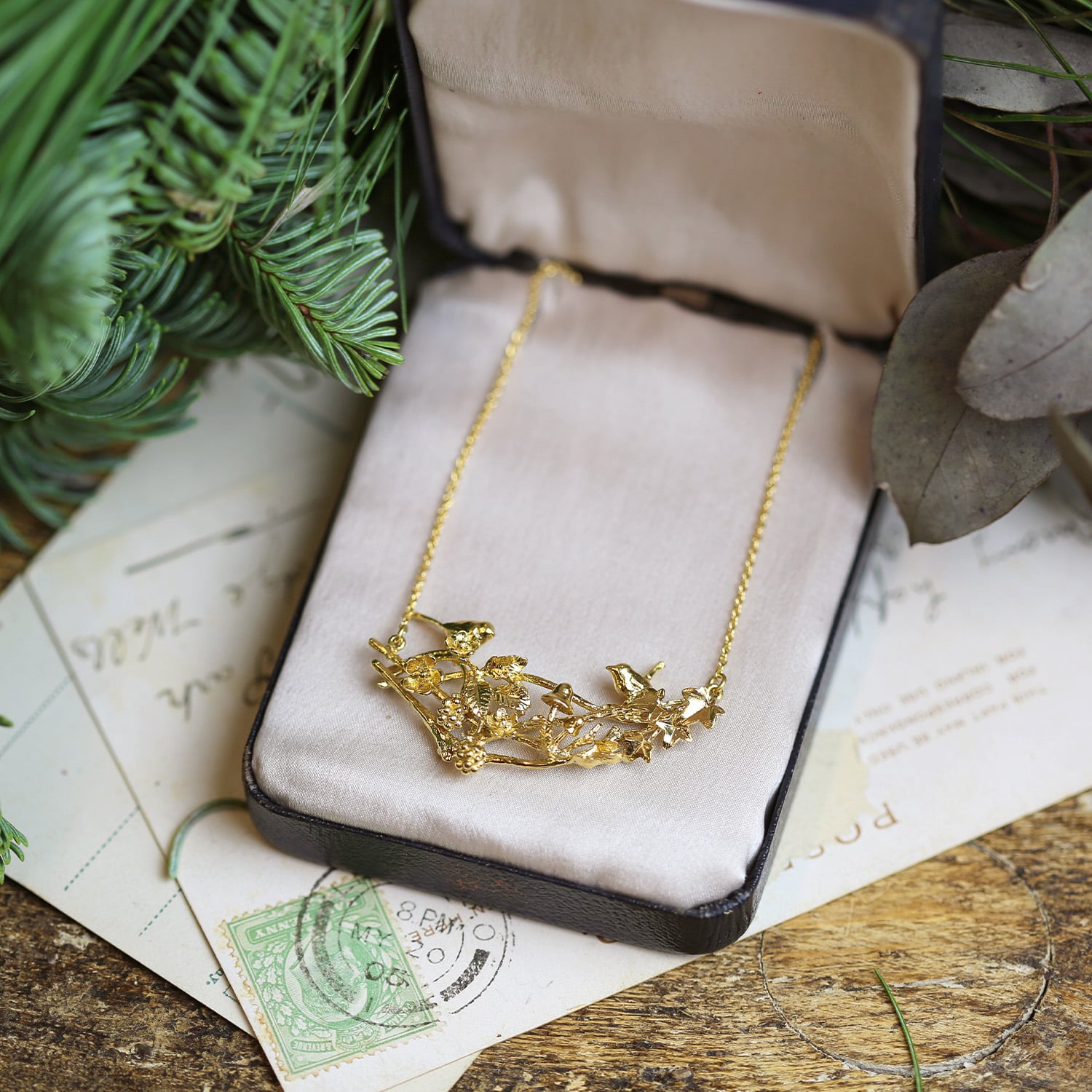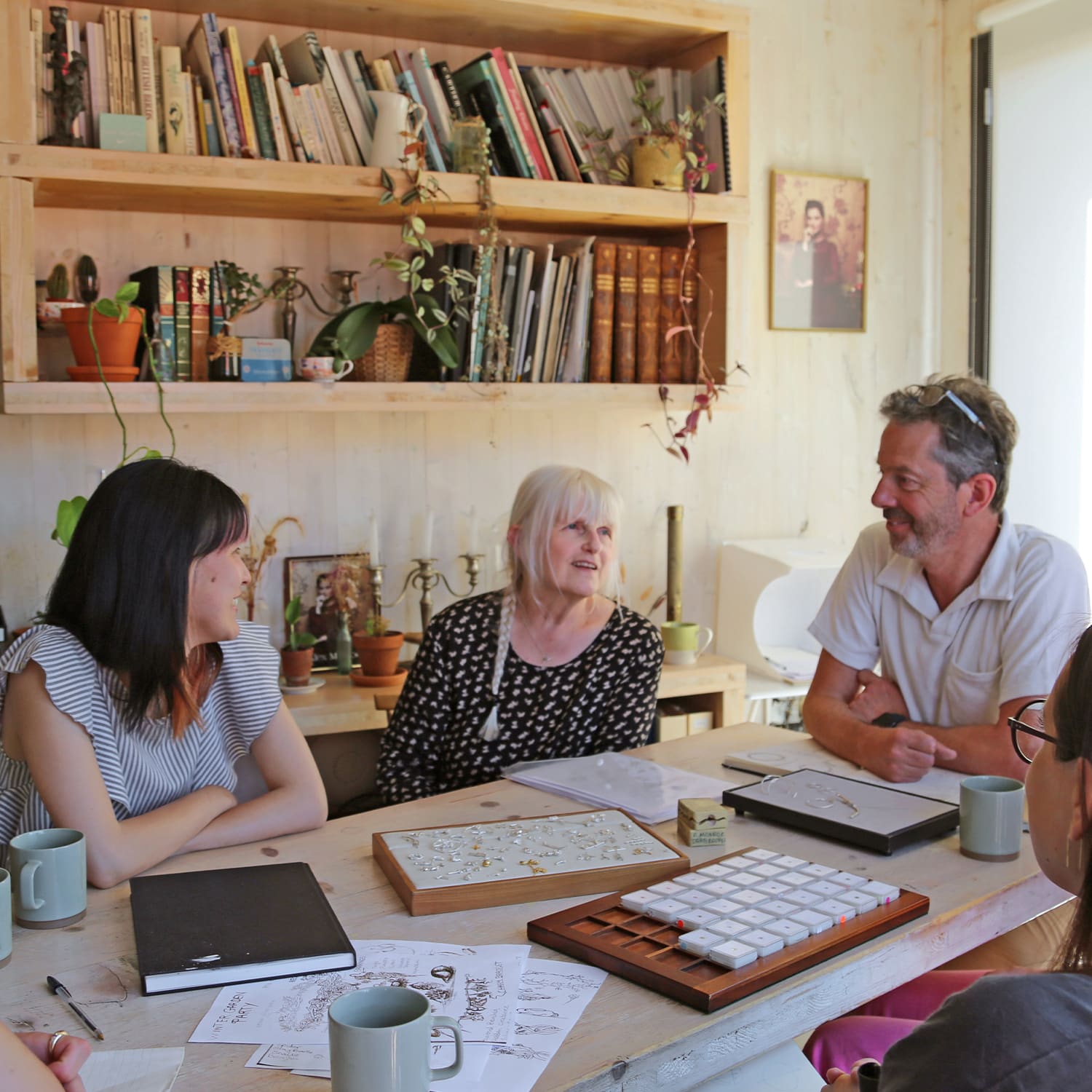 The Winner
After much discussion, deliberation and decision making, we are very excited to announce our winner for 2022 - Mo Holden.
Mo is a freelance set and costume designer for television and the stage, whilst also taking on projects for high-end shop windows and big-budget adverts. Mo has always been a keen illustrator and is fascinated by the making process. We were instantly taken by Mo's brave design approach and her wonderful energy and enthusiasm! Mo's love of nature shone through in her designs, and we loved that she designed freely, whilst still keeping Alex Monroe's themes in mind.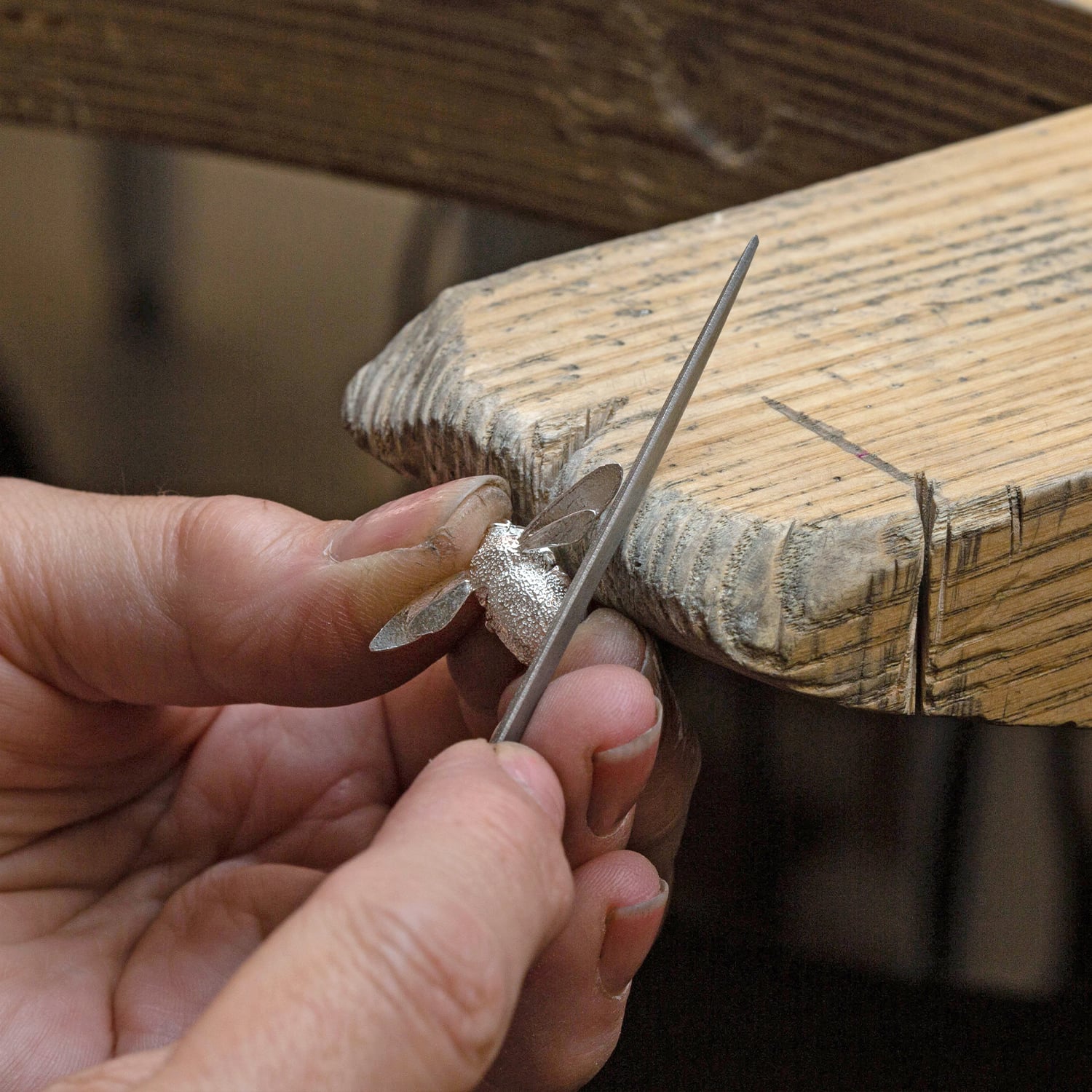 The Prize
There will be one overall winner, who will receive a bursary of £1000 to help kick-start their business or career.
The winner will be invited into our Design and Production workshops for a minimum of three sessions, working with Alex and the team on translating their designs into pieces of Alex Monroe-style jewellery, suitable for larger-scale production. The process will be documented for our website and social media, and the winner will be tagged in all promotions.
The winning ideas will be transformed into pieces of Alex Monroe Jewellery, gifted to the winner and available to purchase on our website, and in our boutiques, as part of a limited edition collection. 10% of each sale will be given to the winner as design royalties, for the duration of selling the collection.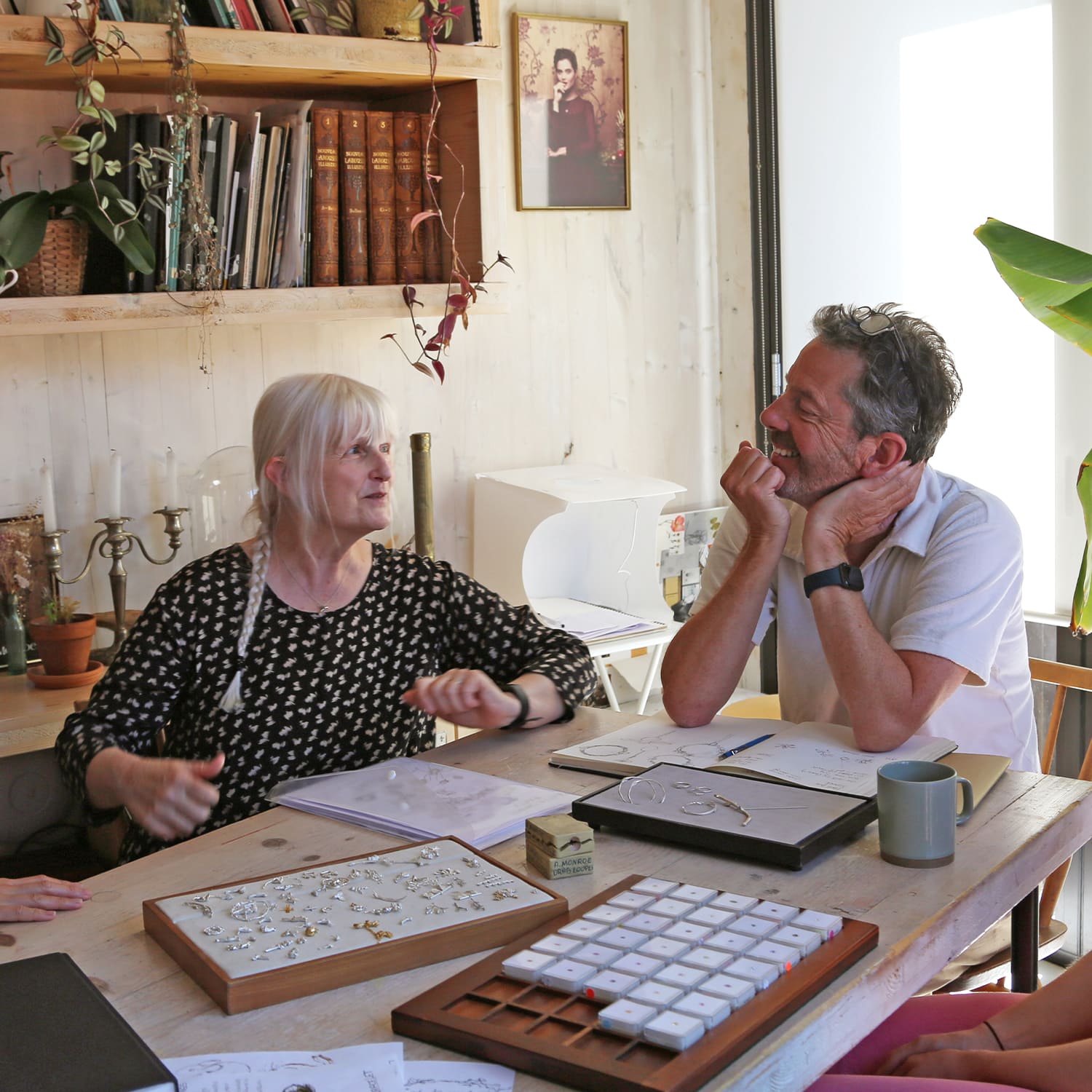 Join our Hive
As a subscriber to our Hive you'll hear first about New Collection launches - including Designs for Hope 2022, Trunk Shows, Archive Sales and other Special Events. Plus, a special 'bee-day' treat on your birthday!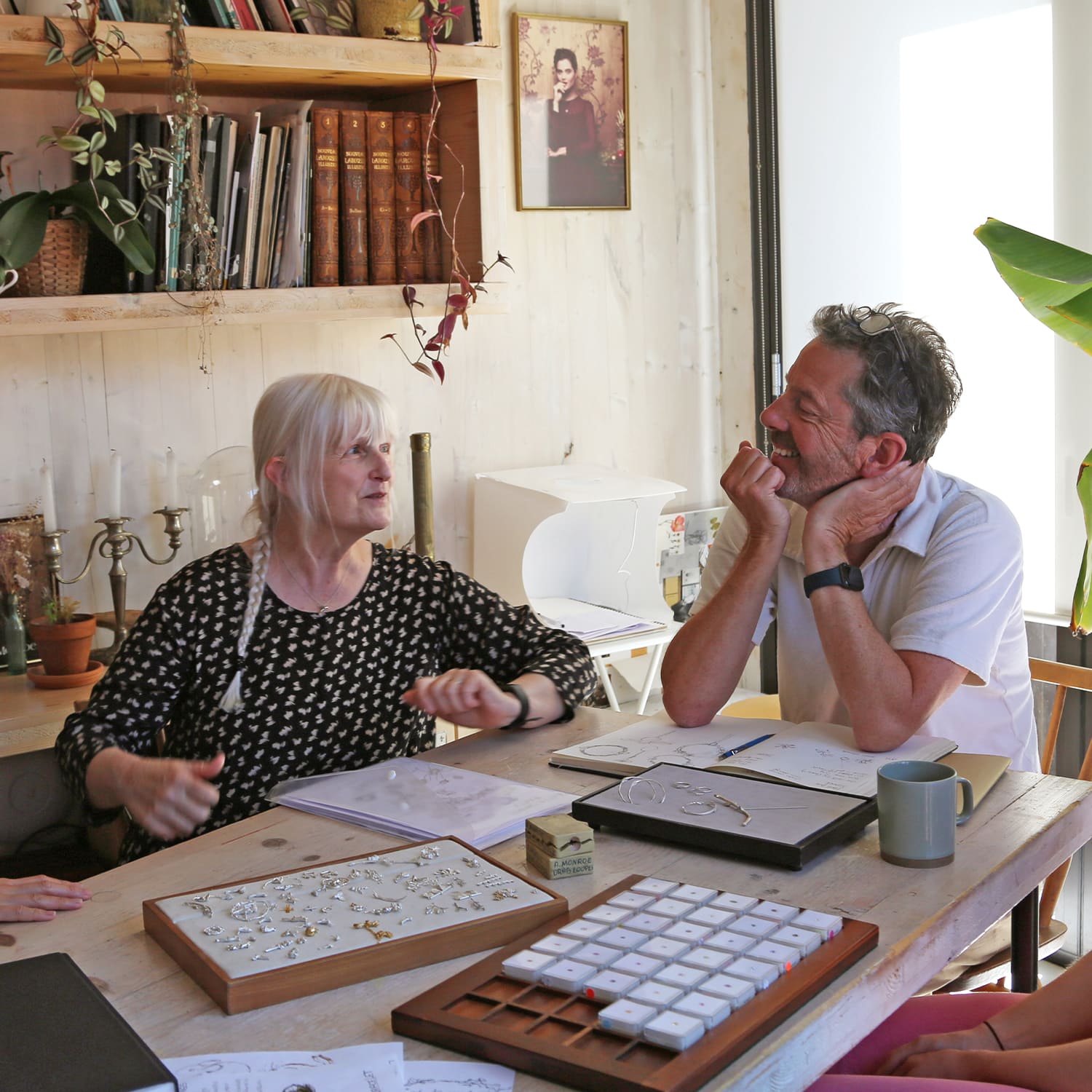 ---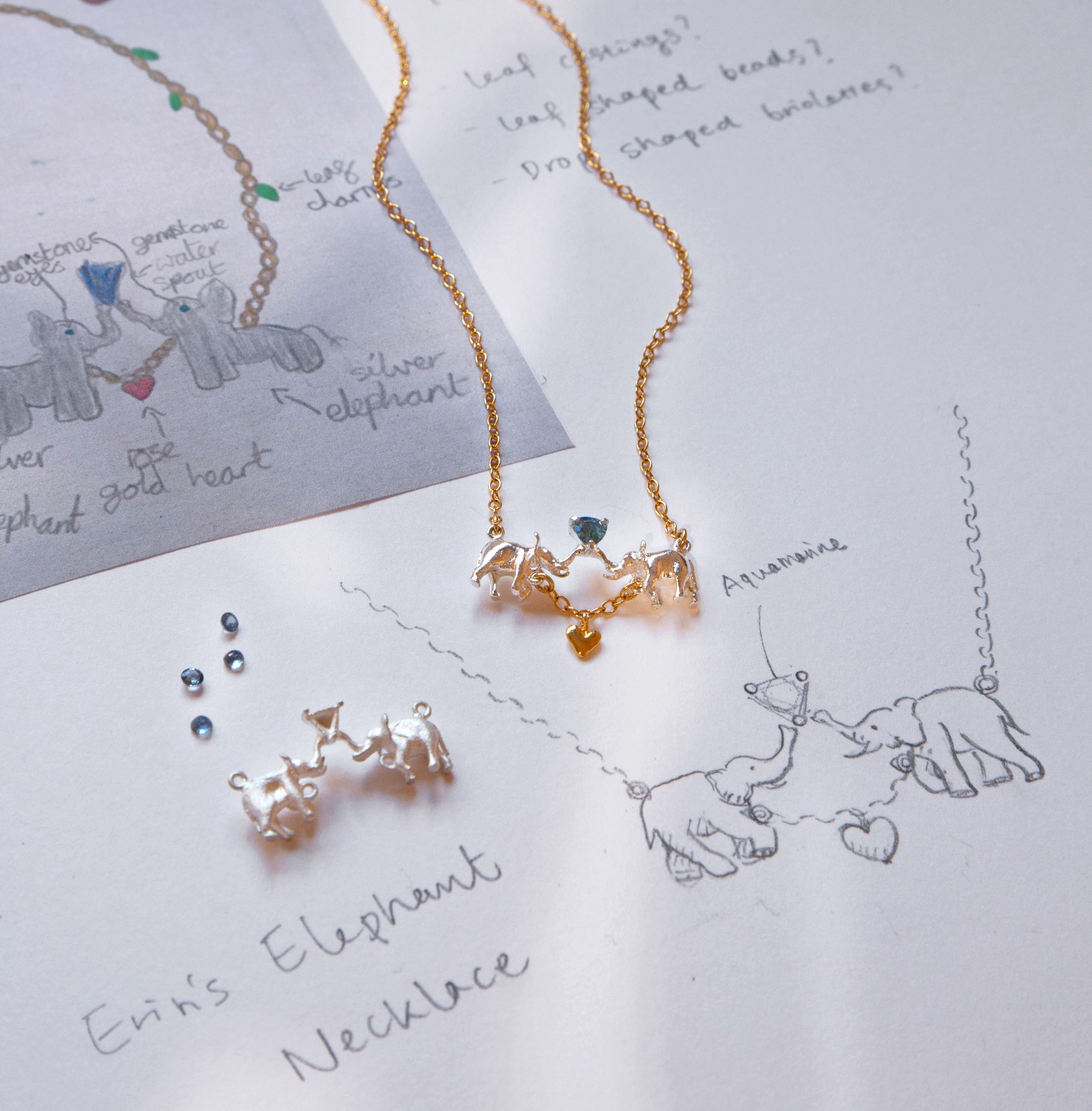 Designs for Hope 2021
At Alex Monroe, we strongly believe that inspiring and aiding childhood creativity at school age is a huge stepping stone to ensuring future diversity in jewellery and the arts. For 2021, our Designs for Hope competition was aimed exclusively at our younger community aged 17 and under, who were tasked by Alex to design a piece of jewellery inspired by what 'hope' meant to them.
We received hundreds of wonderful entries - from whole classes of students led by some really brilliant teachers, through to little ones as young as three years old.
Our three chosen designs have been transformed by Alex and our design team into Limited Edition pieces of Alex Monroe Jewellery, exclusive to alexmonroe.com and our London Boutiques.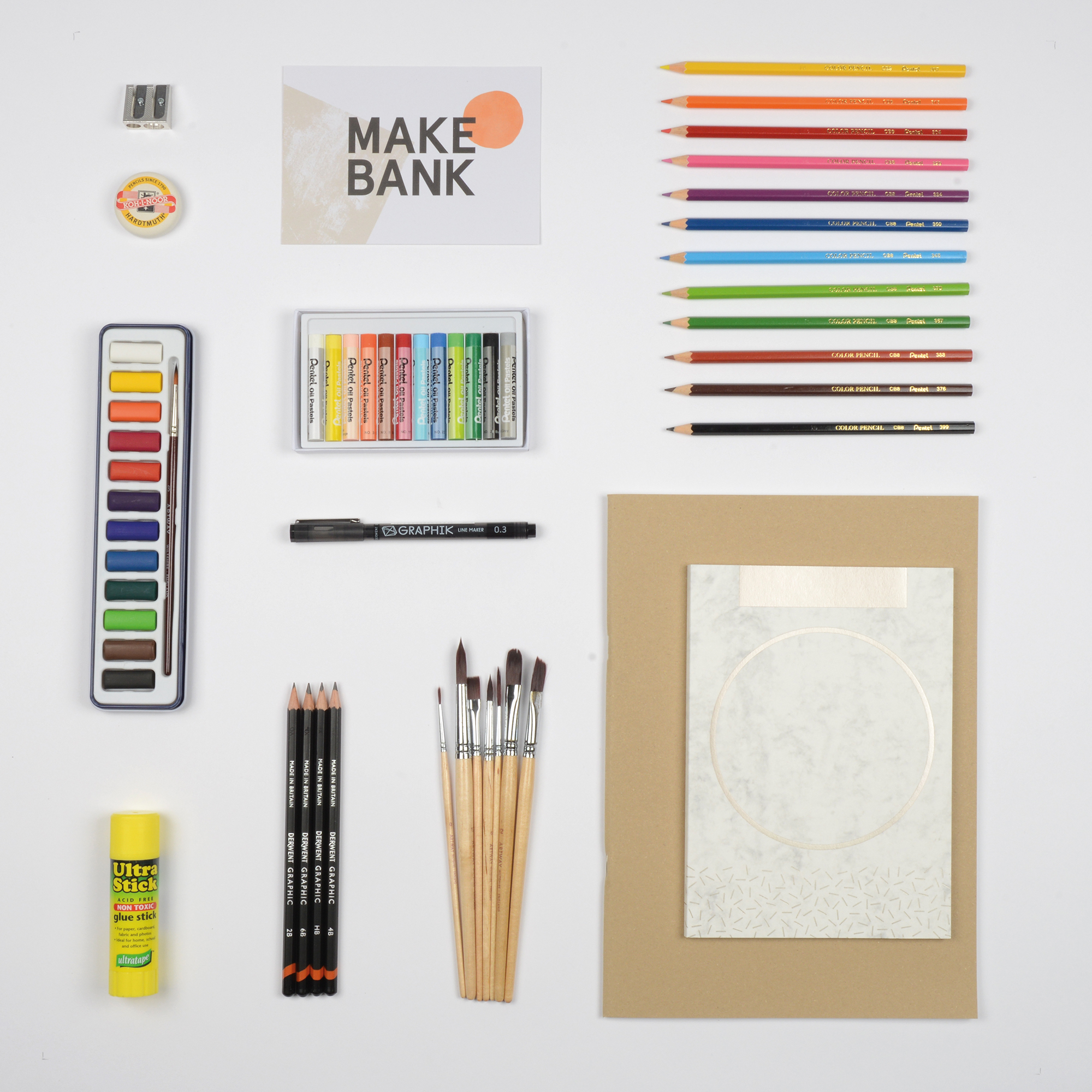 Make Bank
We are donating £40 from each piece sold from our Designs for Hope 2021 collection to 'The Make Bank', providing two Art Kits for disadvantaged students. 'The Make Bank' is a vital initiative founded by artist Kirsty Young and aims to tackle creativity poverty in schools through the provision of Art and Design Kits for disadvantaged pupils who wish to pursue a creative education - alongside providing career support from industry professionals. Through nurturing, inspiring and encouraging young talent, The Make Bank is working to ensure a future of inclusivity, diversity and representation in our creative industries.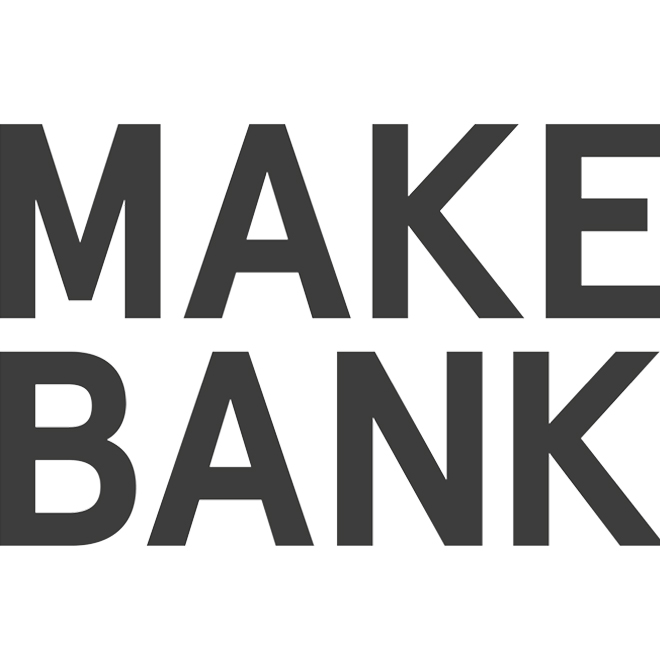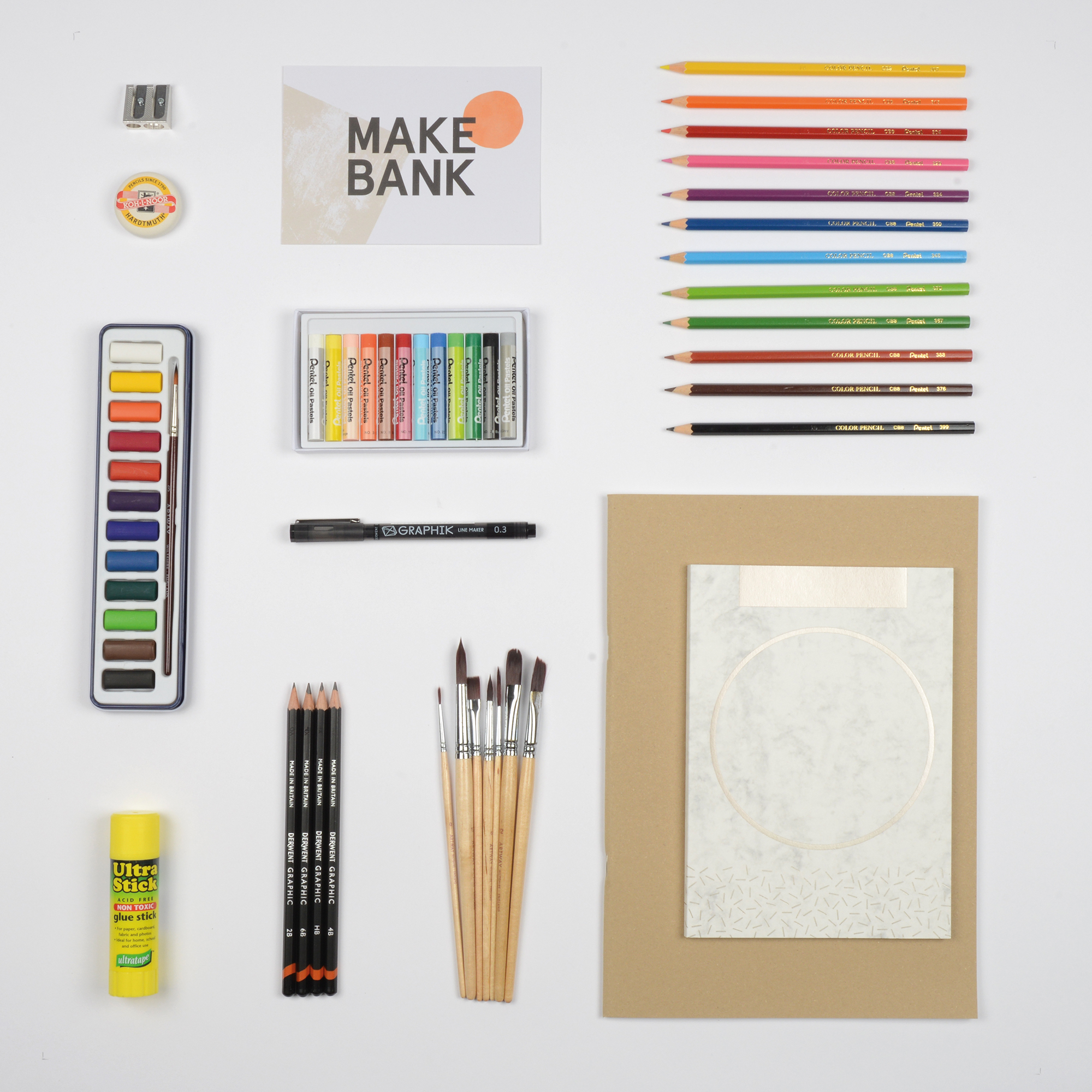 Designs for Hope 2021 Winners
---
Designs for Hope 2020
In April 2020, Alex Monroe first launched our 'Designs For Hope' competition, to offer a creative distraction from the COVID-19 crisis and provide inspiration for the future. This limited edition collection created in collaboration with our wonderful community, celebrated the optimism, connection, resilience and hope that have emerged as silver linings of an unprecedented and challenging time. £30 from every sale is donated to Mind charity in support of better mental health - and a handful of pieces are still available!
With the biggest thanks to the generosity of our wonderful community, our Designs for Hope 2020 collection raised an incredible £12000 for Mind charity!
Designs for Hope 2020 Winners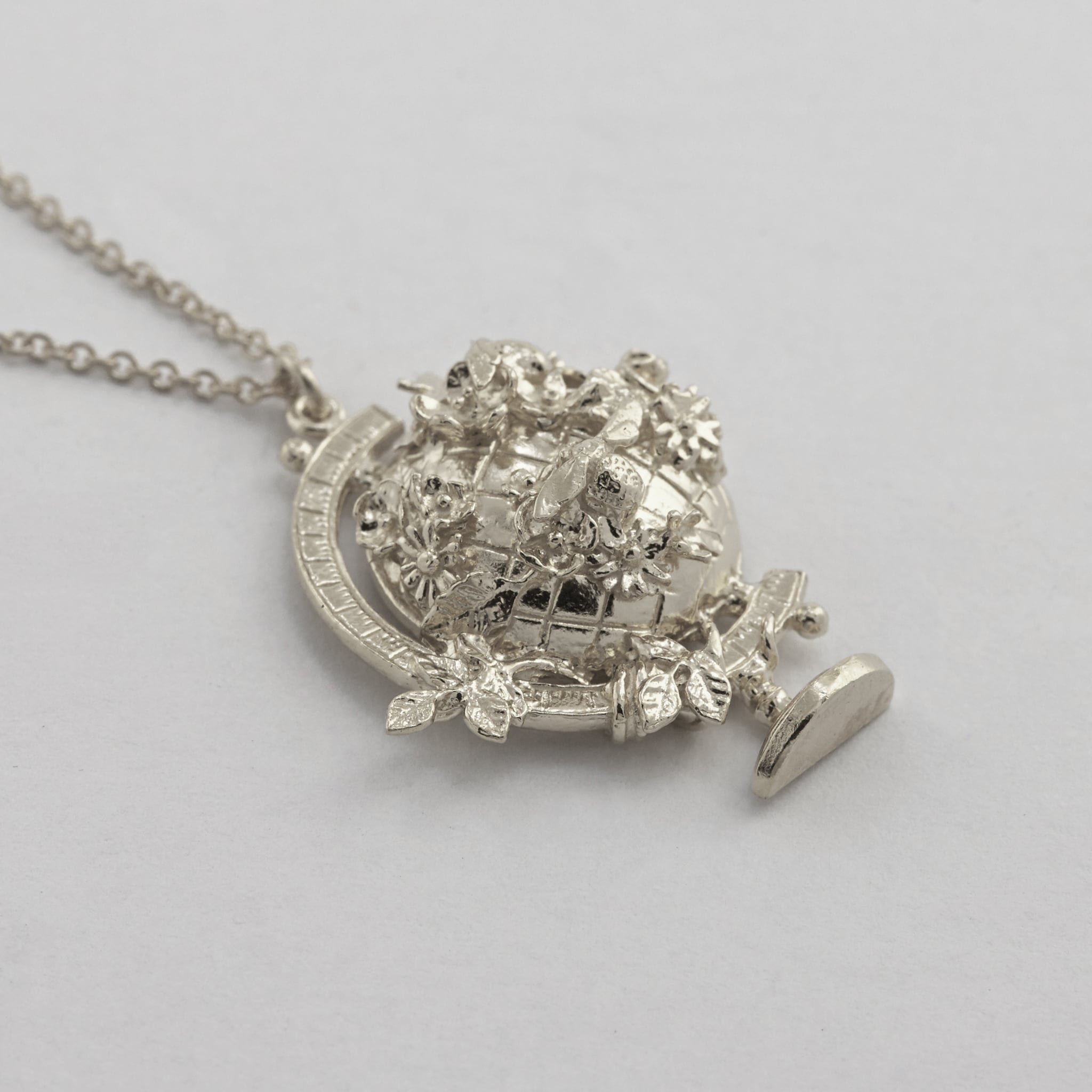 Wildflower Globe Necklace
Jessie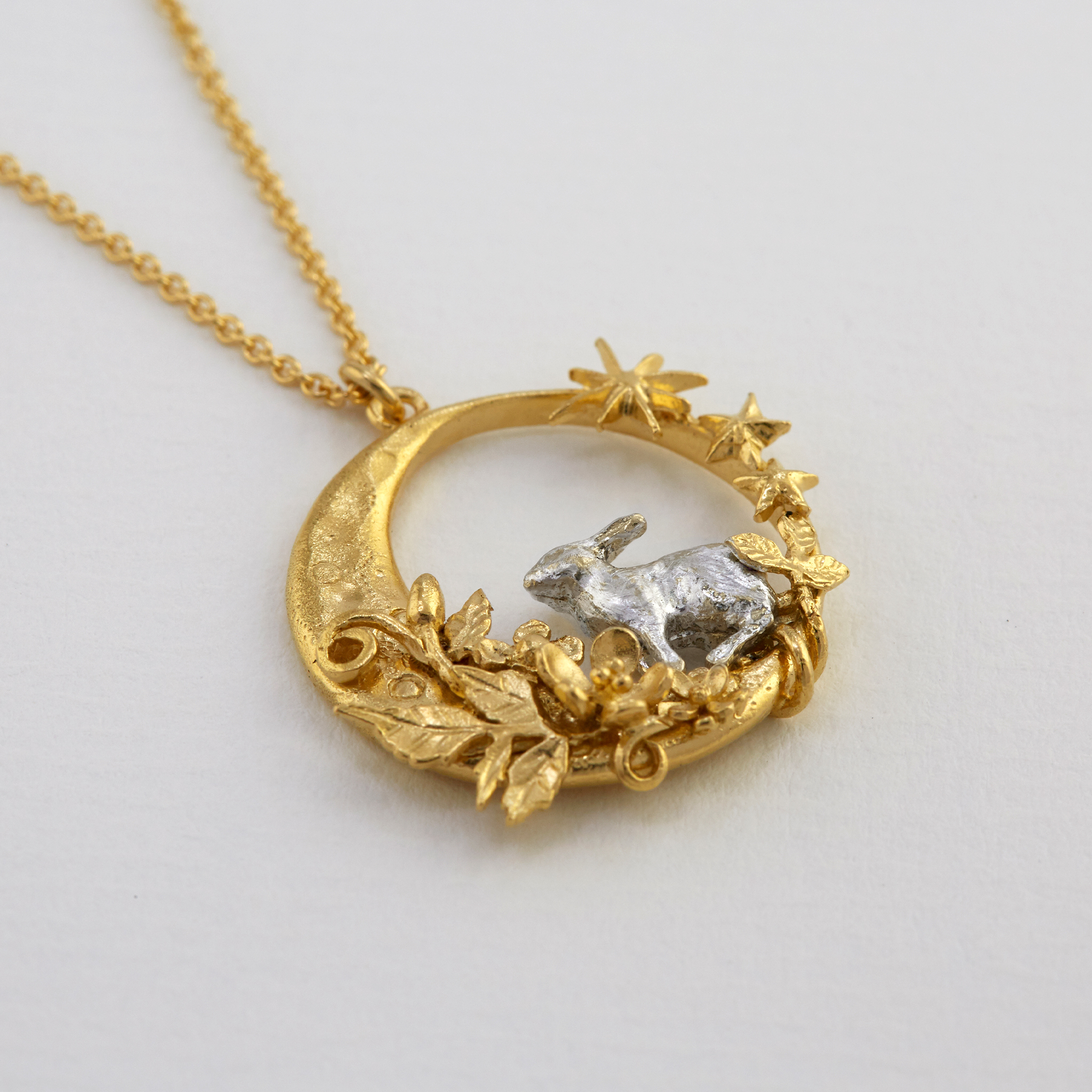 Moon Gazing Hare Necklace
Charlotte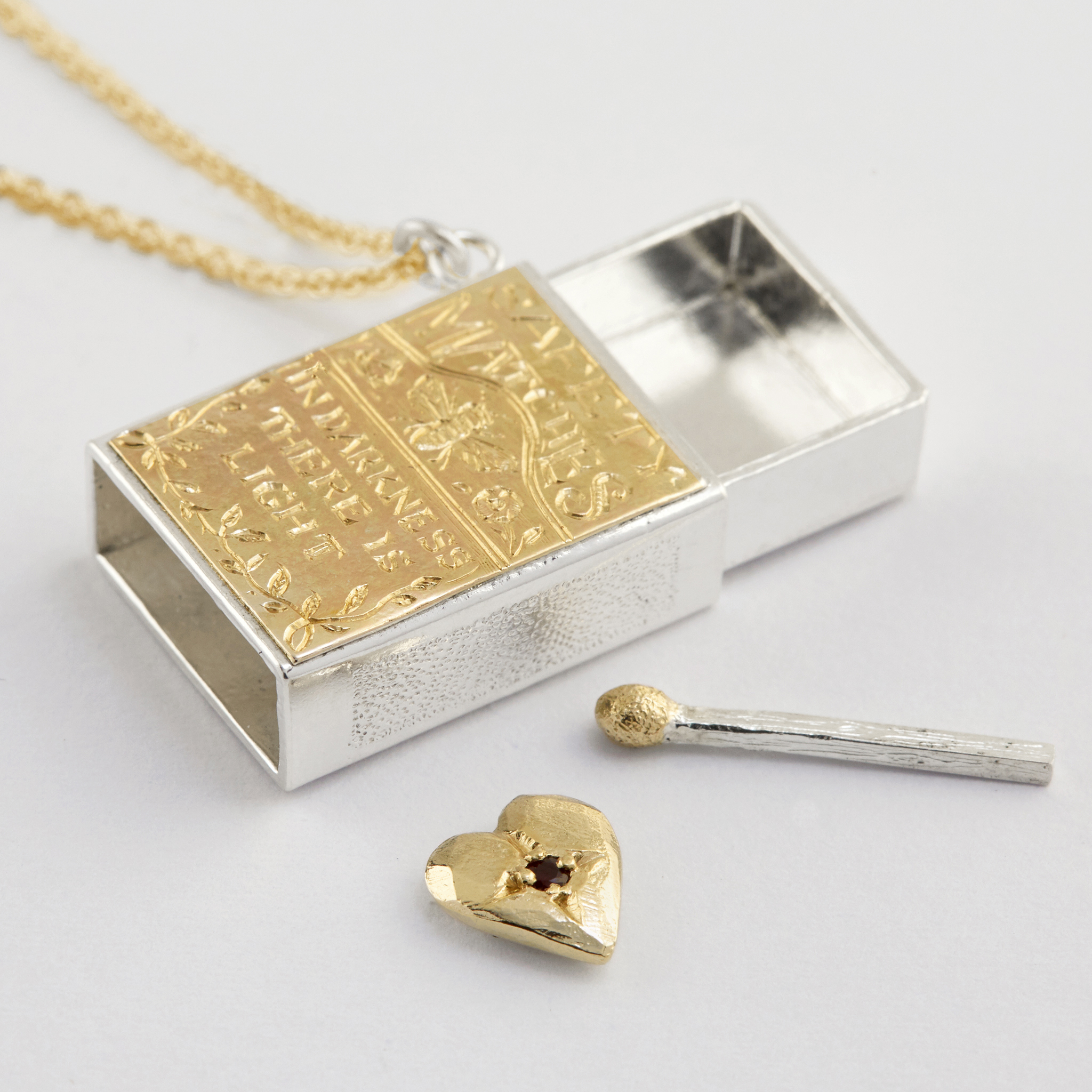 Matchbox Necklace
Runner Up: Roman
One Door Opens Necklace
Runner Up: Olivia