Experiences
Discover an Alex Monroe Experience
From making your own Alex Monroe treasure at Jewellery School, to global stockist engraving events with our travelling workbench and our coveted Sample Sales! Our Experiences page brings together everything going on at Alex Monroe every season. Continue to check this page regularly or subscribe to our Hive to stay in the loop of all upcoming Alex Monroe experiences.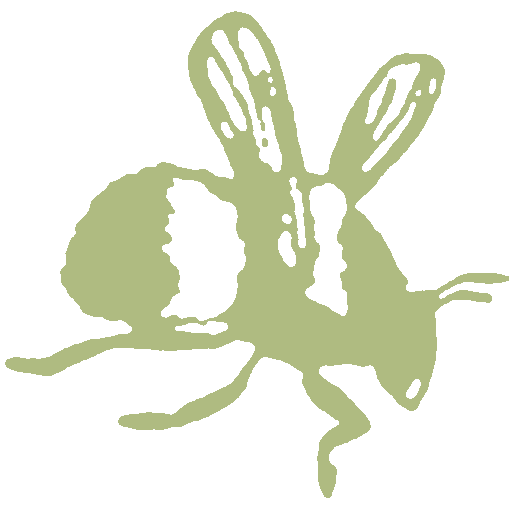 Due the unprecedented situation we currently find ourselves in with COVID-19, for the safety of our staff and customers all Alex Monroe experiences are currently on hold. If you have purchased a ticket to Alex Monroe Jewellery School, we will let you know as soon as we are able to reschedule. Subscribers to our Hive will be the first to know about all upcoming experiences, when we are fully up and running once more.
Jewellery School
What to Expect
From designing your very own Floral Letter, to creating our signature loop necklace decorated with leaves, flowers and teeny tiny bee. A day out at Alex Monroe Jewellery School is an experience you will treasure, with your memories forever captured in the jewellery you create! You will start the day with tea, coffee and pastries with Alex, our expert jewellers and your fellow Jewellery School cohort. This will be followed by a hands-on morning learning the traditional jewellers skills of shaping, soldering and texturing needed to create your piece. A delicious lunch will precede an afternoon of designing and handcrafting your very own piece of Alex Monroe Jewellery, with a glass of fizz to toast your efforts at the end!
I love the process of making jewellery. I always have. I love the tools, the workshop, the highs and lows... and when you really love something it's a pleasure to share it with others. Jewellery School is really just a way of sharing the fun! And when you teach other people you always get back so much more than you give. It's a real privilege- Alex Monroe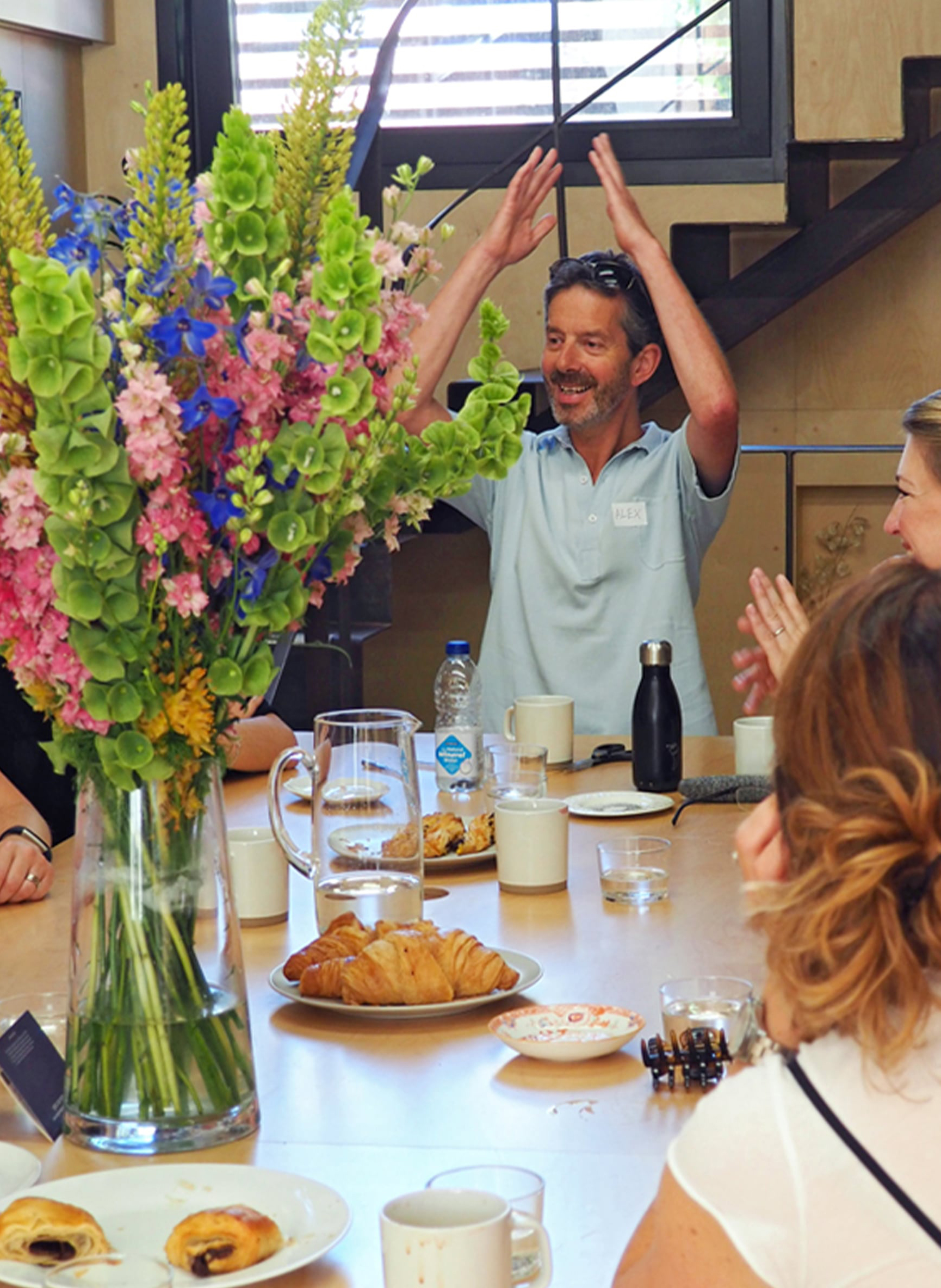 Subscribe to our Newsletter
Signup to be the first to know!