Gather A Dream
Gather Your Dreams
Gather your dreams and set sail towards an infinite horizon of hope and adventure in Alex's magical new collection. Soar through the skies in a golden galleon, as the rising sun melts away the clouds, and crocodiles swirl and dance in twilight.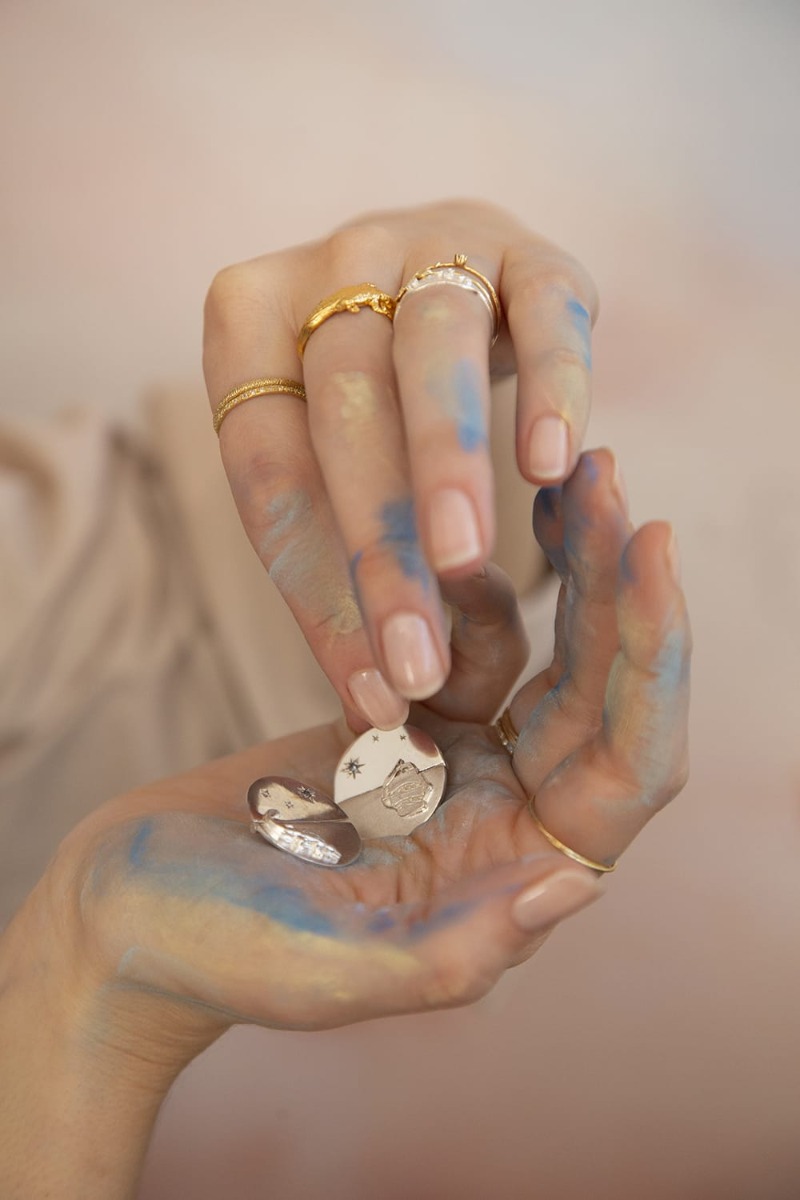 Launching Friday 13th March
Signup to be the first to know!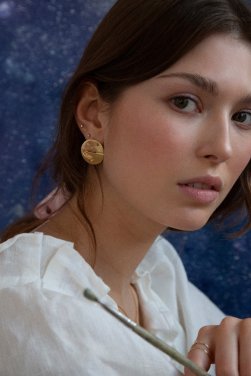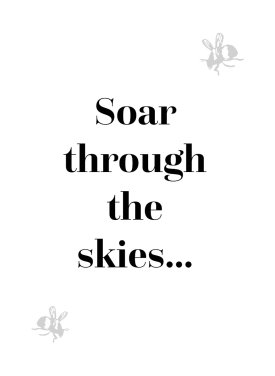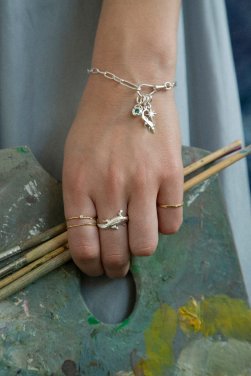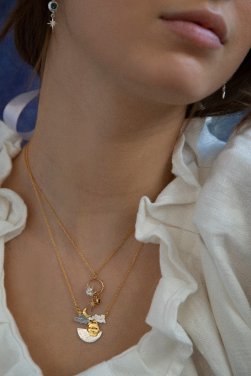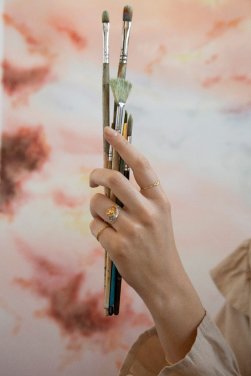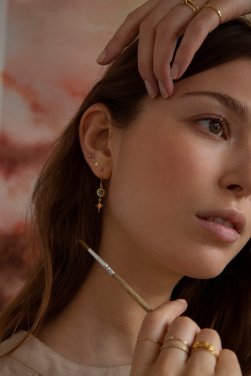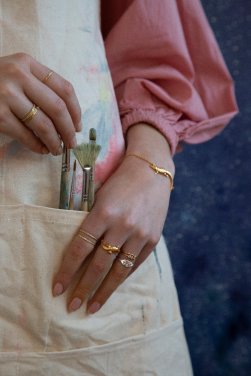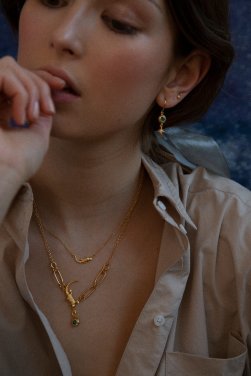 Gather A Dream
Gather a Dream evokes feelings of hope, romance and new beginnings in light of challenging times.A resilient collection with an uplifting reminder that every day is a new beginning and the sun will always come out from behind the clouds.
Discover the Collection
Alex's Inspiration
Crocodiles symbolising freedom, power and strength, curve sinuously around bracelets and rings, whilst a graceful Stork glides beneath the sun in a pair of statement earrings.