Hinged Column Bracelet with Ornate Detailing
Inspired by Aesop's world of Ancient Greece where we set our scene, a pair of ornate columns joined by a decorative hinge gently curve to form a sculptural bracelet.
Secure Payments
We use a secure payment gateway and never store individual payment details.
Handmade in England
Every piece of Alex Monroe Jewellery is handmade in England by our team of expert jewellers and craftspeople.
Free UK Delivery & Returns
Product Description
Our hinged column bracelet has been handmade by our expert jewellers in Sterling Silver, with the option of licensed Fairmined Gold Plate. This plating has been responsibly sourced from the Iquira Mine in the Huila region of Columbia.
Passed down over centuries of storytelling, our Fables collection sees Alex and our design team craft a glittering world of folklore and morality inspired by the age-old wisdom of Aesop.
Metal
Sterling Silver with 22ct Gold Plate
Just like you, our beautiful jewellery does need to be looked after.
We have compiled a list of hints and tips for you on how to care for your Alex Monroe jewellery, so it will look as lovely as the day you received it. Many customers continue to enjoy wearing their Alex Monroe jewellery after owning it for 25 years!
We also provide a full repair and re-conditioning service for all Alex Monroe jewellery. If your jewellery is damaged or just needs a little TLC, then please get in touch to receive a quote.
More information on how to care for your jewellery or how to get in touch regarding a repair or re-conditioning, can be found on our Jewellery Care page.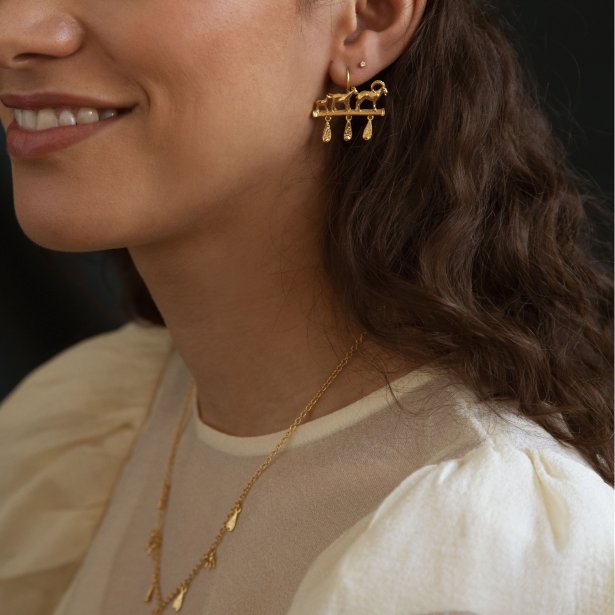 Fables
A/W 2021 Collection
Passed down over centuries of storytelling, Fables sees Alex and our design team craft a world of folklore and morality inspired by the age-old wisdom of Aesop. Every treasure has a tale to tell and a lesson to be learnt. As vine leaves twist around Grecian columns, we discover an elaborately horned Mountain Goat, who is wise to the tricks of a cunning Wolf. An over-confident Hare engages in a race with a patient, determined Tortoise, whilst a noble Rooster strides on proudly, valuing his search for food above glittering jewels.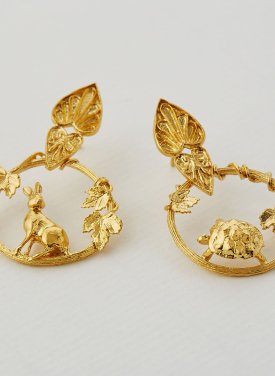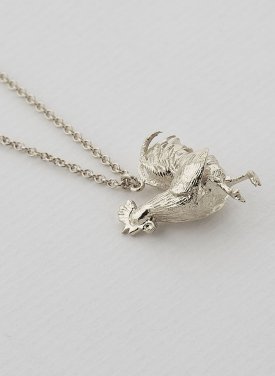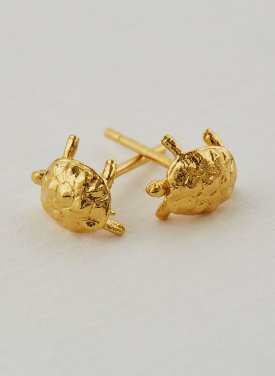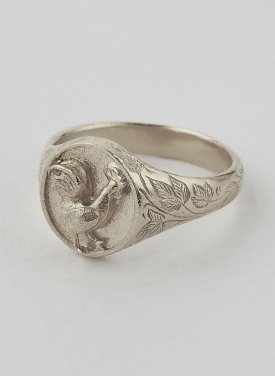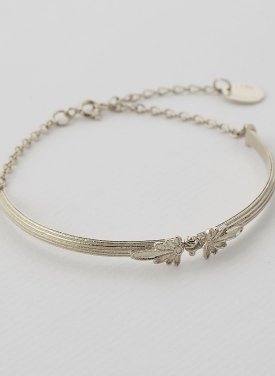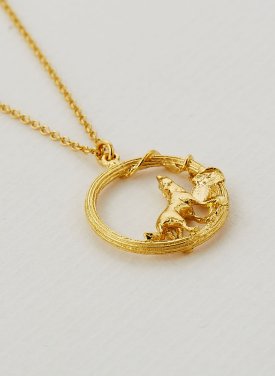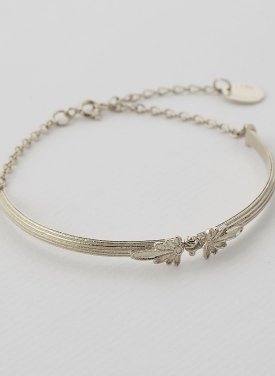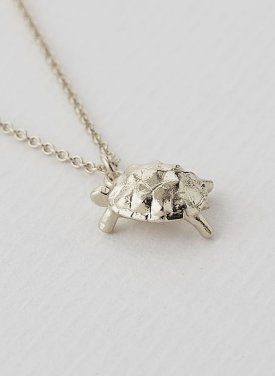 Fables will be the first Alex Monroe collection to be plated using Fairmined gold - a licensed accreditation that means we are supporting responsibly managed community mines.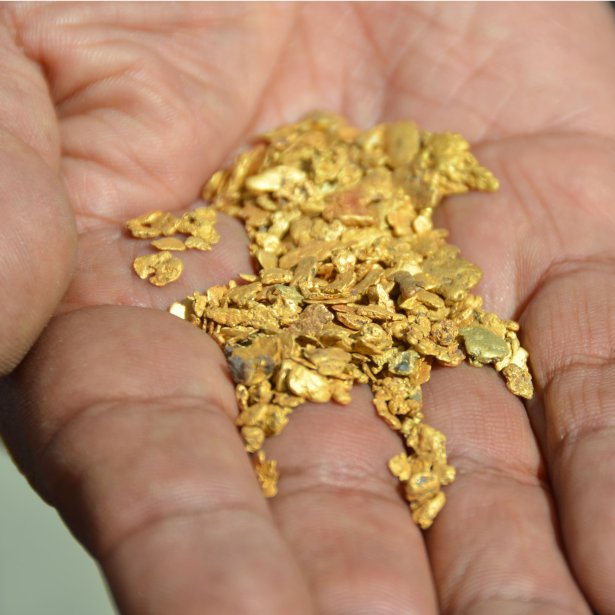 Fairmined Gold
Fairmined is an assurance label that certifies gold from small-scale mining organizations embracing responsible practices, transforming mining into an active force for good, providing everyone with a source of gold to be proud of. The Fairmined initiative was created by the Alliance for Responsible Mining (ARM), a non profit organization globally recognized as a leader and pioneer of responsible artisanal and small scale mining.
Learn more about Fairmined Gold