It's the support of our wonderful community of partners, customers, friends and fans who enable us to do what we love - and it's always been important for Alex and our team to pay it back where we can be most helpful!
In the Summer of 2021 we formed a Responsibility Committee at AM HQ, made up of engaged members from across our departments - from making and management, to marketing and sales. The objective of this committee is to reflect on our current practices, discuss opportunities for positive change, and create actionable steps to increase our social and environmental responsibility wherever possible. Our Responsibility Committee meets once a month, and has already generated actionable change - including the creation of this Ethos Hub!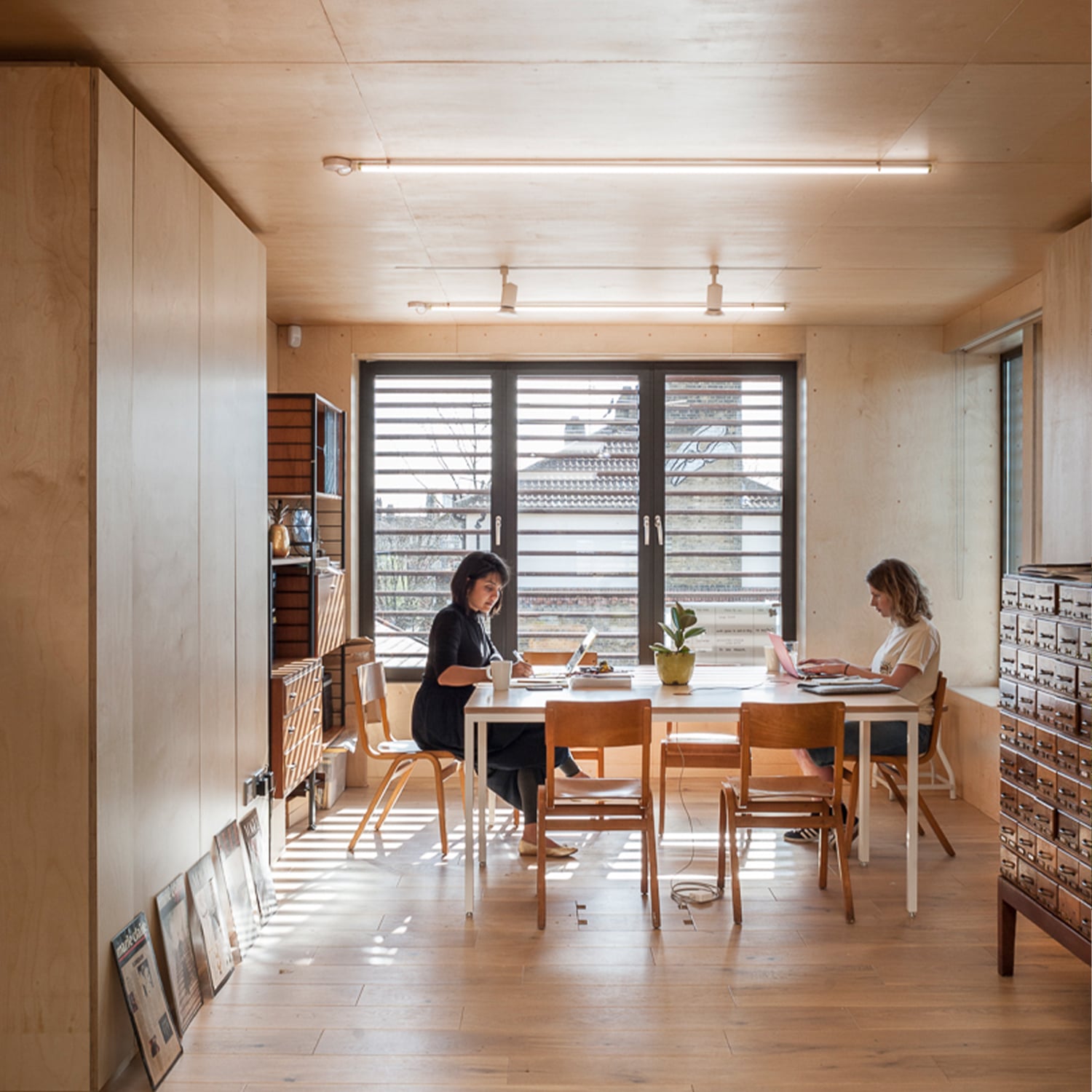 As a company, we will use our position and experience to keep pushing to make the jewellery industry more open and inclusive, in whatever ways we can! - Alex Monroe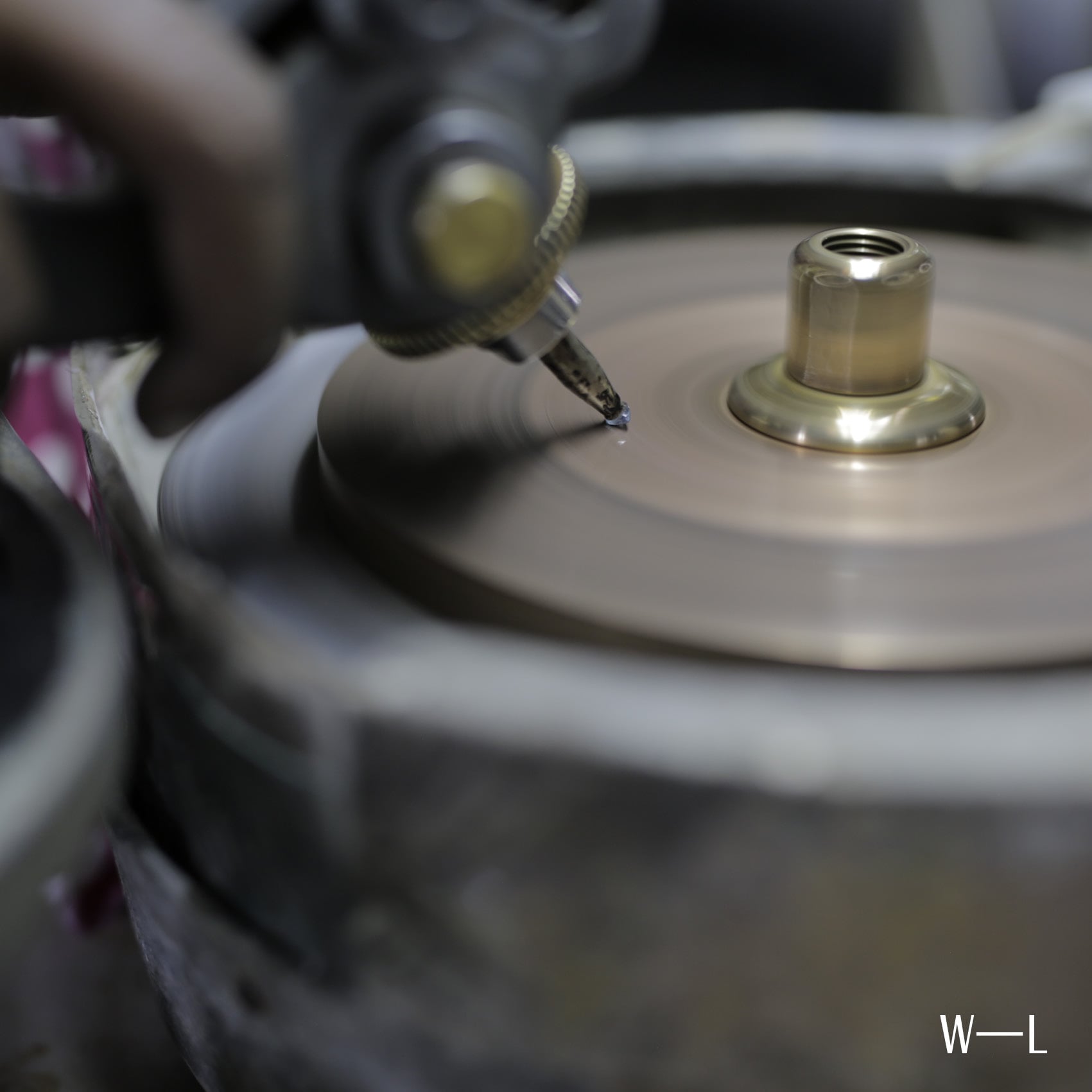 Challenging the Industry and our Suppliers
Whilst continually reflecting on our own business practises, our teams are also committed to engaging in open discussions with our industry friends and suppliers, who we have often worked with for years and sometimes even decades, where we feel there are opportunities for them to perhaps do things a little more responsibly! Examples we have pushed for include delivering items in more sustainable packaging and the provision of more transparent information around supply chains with our gemstone and metal suppliers.
In January 2020, Alex launched his podcast that celebrates the magical nature of jewellery and the stories behind some very precious pieces. In each episode, Alex explores the relationship between his guests and their most meaningful treasures - from actress Olivia Colman to fashion model Erin O'Connor.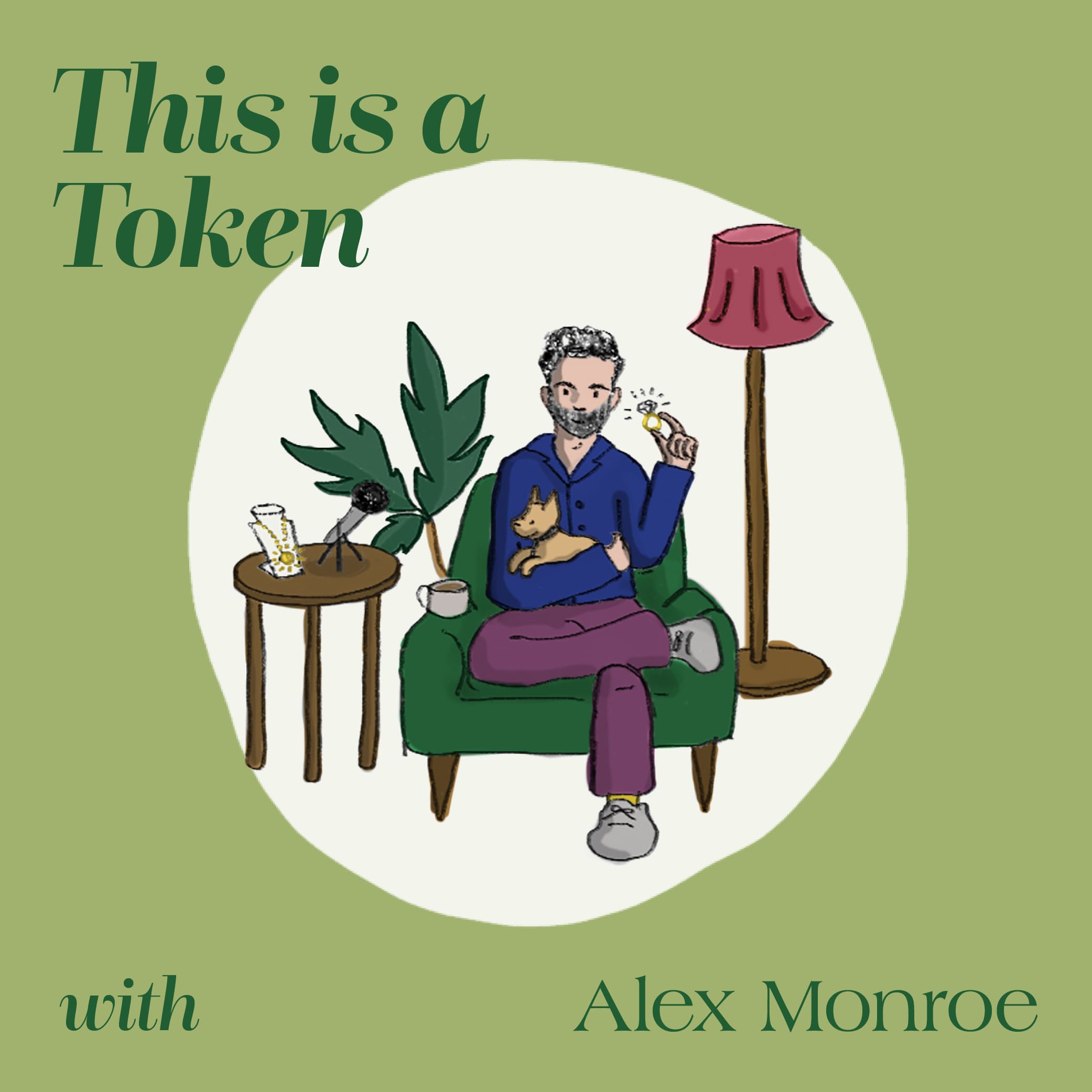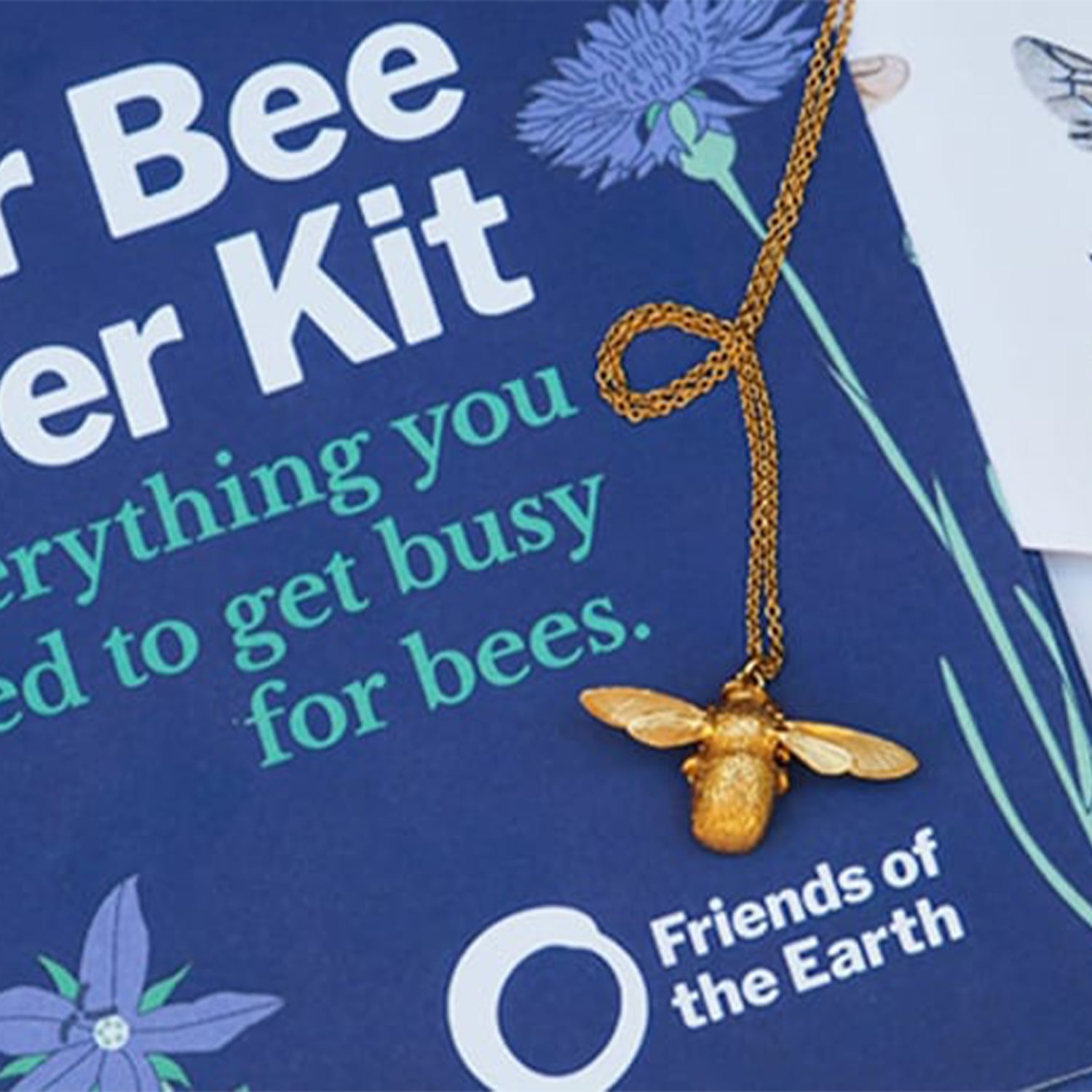 Since 2018 we have been a charity partner of leading environmental organisation, Friends of the Earth, supporting a variety of their groundbreaking campaigns through donating a proportion of the sales of our jewellery, and designing specific pieces and collections just for them! From our 2019 Oceans Collection in support of FOE's Drastic on Plastic campaign, to the creation of a spectacular One of Kind Green Sapphire Trillion Ring where £2045 was donated to their 2020 'More Trees Please' Climate Change campaign
We have raised almost £20000 for Friends of the Earth so far - and we are excited to continue our partnership into the future!
In the first lockdown of the pandemic, we launched our first design competition, 'Designs For Hope'. We asked our community to design a piece of Alex Monroe jewellery inspired by what hope means to them, in what has been an unprecedented and challenging time for so many.
The 4 winning ideas were transformed by Alex and our Design team into our limited edition 'Designs for Hope 2020' jewellery collection, with £30 from the sale of each piece donated to Mind charity - an incredible and lifesaving organisation for better mental health. This included two runners up, whose designs were crafted into One of a Kind pieces with a combined total of £1200 from both sales also donated to Mind. Our Designs for Hope 2020 collection raised over £12500 for Mind charity.