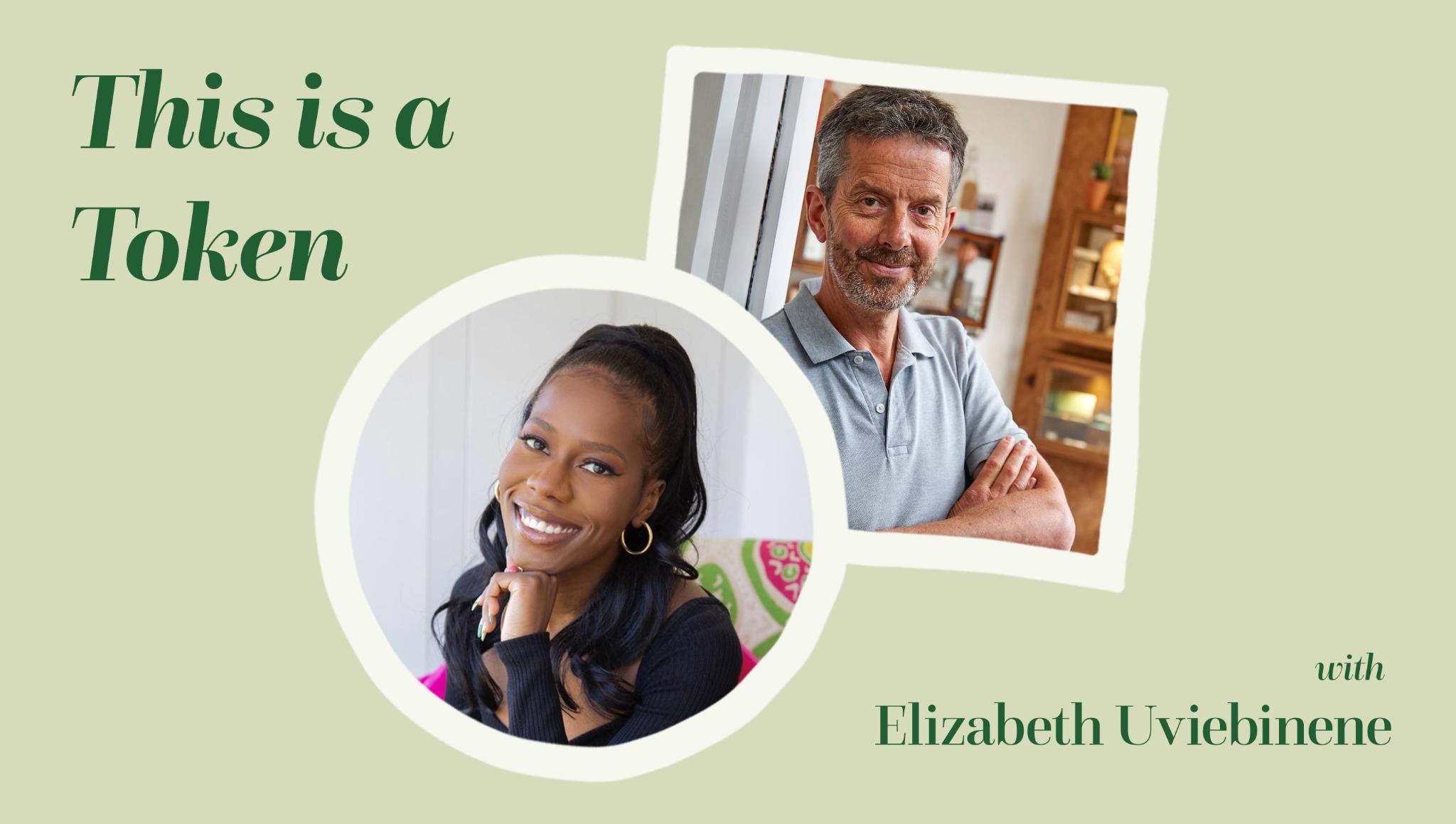 Episode Twenty Four - Elizabeth Uviebinene
Elizabeth is an Author and Writer, a Columnist for the Financial Times, and has co-written several books - notably the award and applause winning 'Slay in Your Lane, the Black Girl Bible' as well as most recently, 'The Offline Diaries' along with her writing partner and best friend Yomi Adegoke.
Introducing our latest 'This is a Token' podcast episode, where Alex is joined by the brilliantly talented and all round mover and shaker Elizabeth Uviebinene.
Listen in, as Elizabeth and Alex talk being Peckham neighbours, jewellery that can capture a moment, and how transformative writing becomes a form of therapy. Plus, how a 10 year old bangle from her best friend, personalised with her nickname, has become one of the only items to make it through five different house moves!