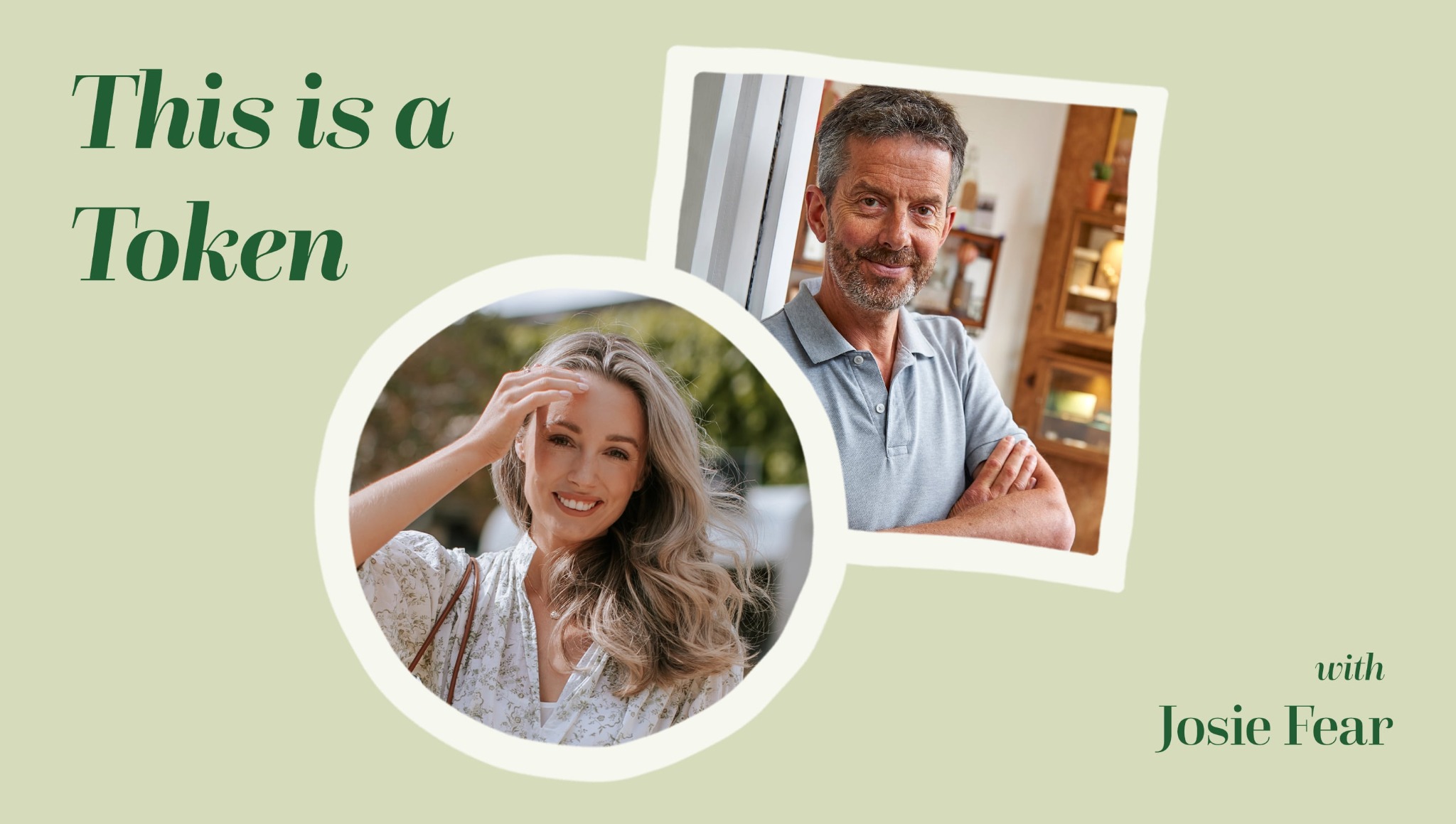 Episode Twenty Three - Josie Fear
The brilliantly engaging Content Creator and Influencer founded the globally influential blog 'Fashion Mumblr' in 2019, and continues to share her love of all things fashion, beauty and lifestyle (as well as her 700 year old Cotswolds home!) with her circa 785k followers.
We are absolutely delighted to introduce our latest 'This is a Token' podcast episode, where Alex is joined by the wonderful Josie Fear @josieldn.
Listen in, as Josie and Alex discuss the highs and lows of sharing life online, tips on kitchen gardening, and navigating a childhood bursting with creativity. Plus, how Josie combined her love for her late Father's old fashioned sweet shop, wearing jewellery and determination to make money into a candy jewellery business of her own!